Sustainably Made
Limited Edition
Product on backorder
Hot
New
Out of Stock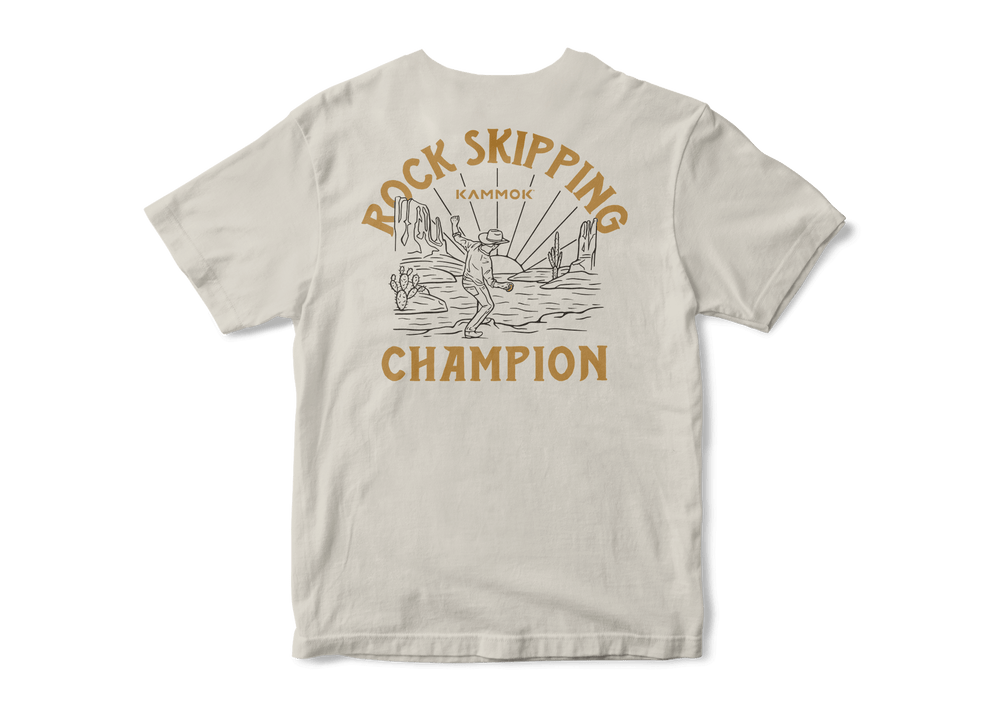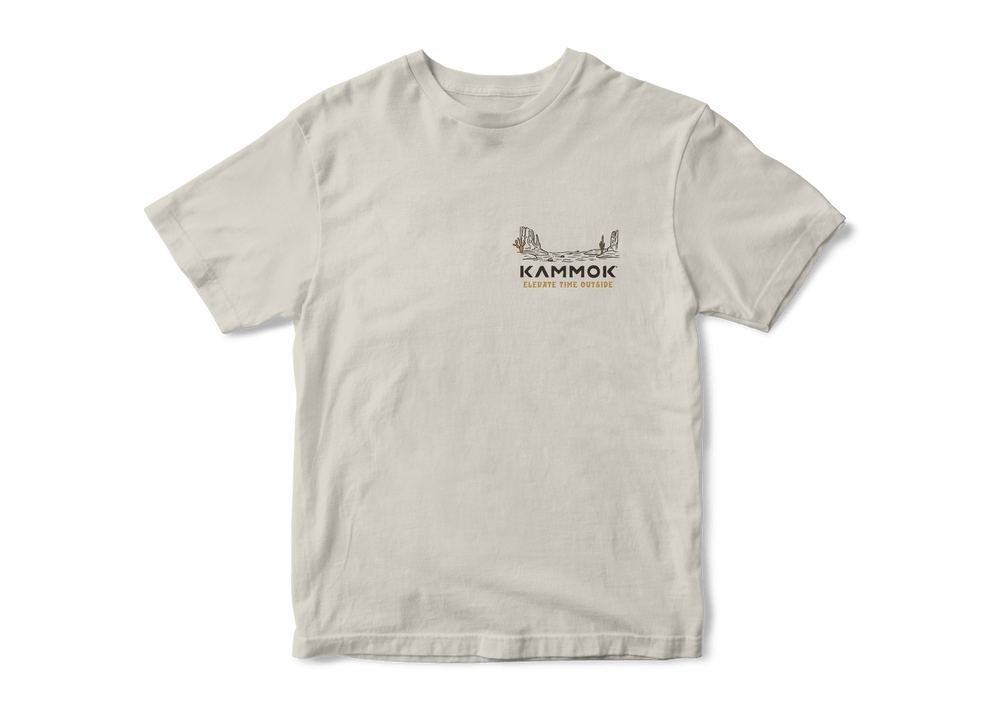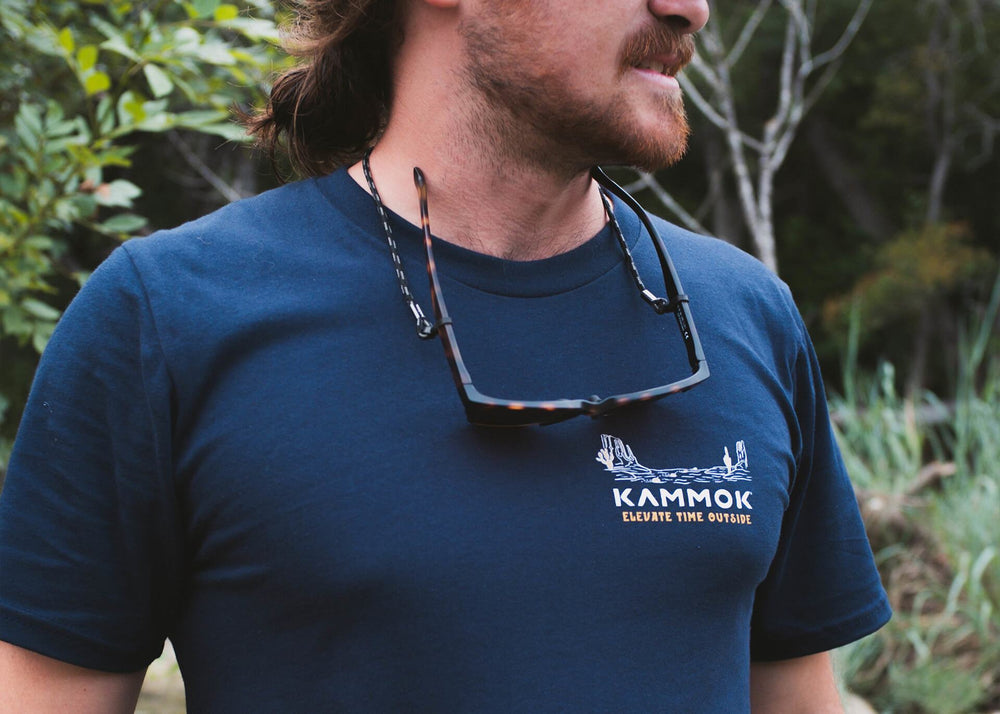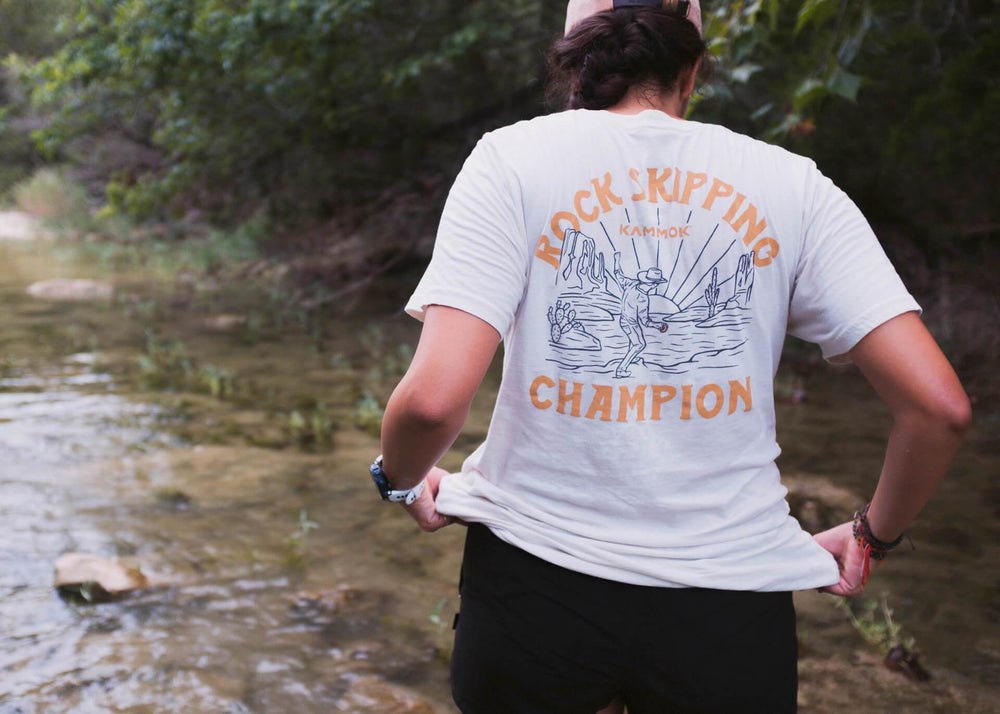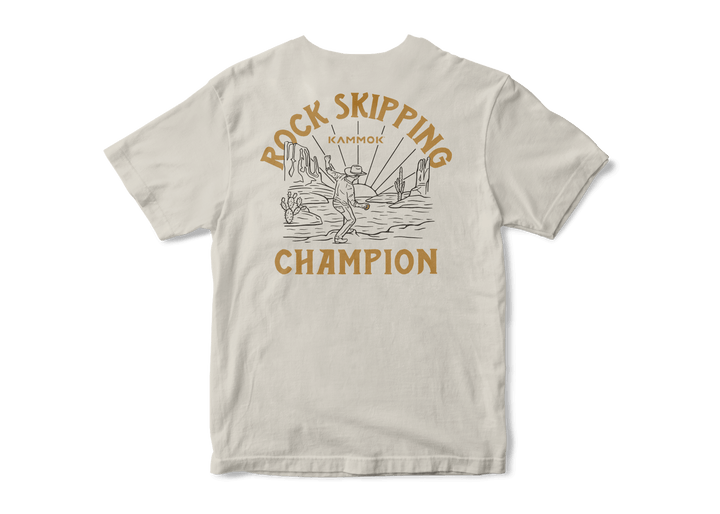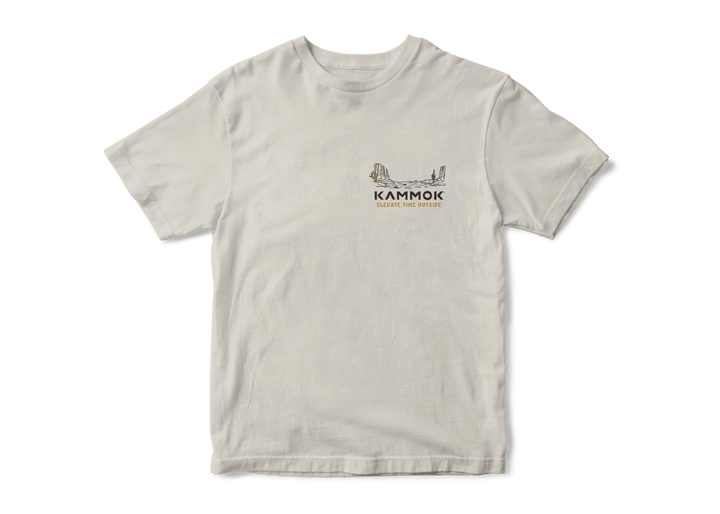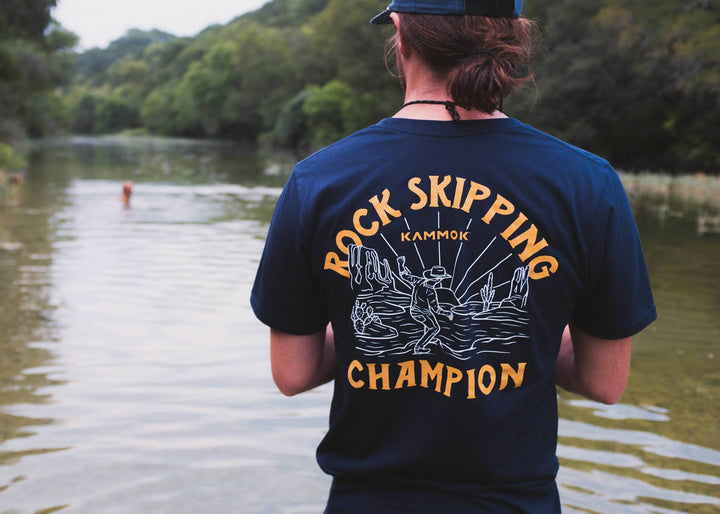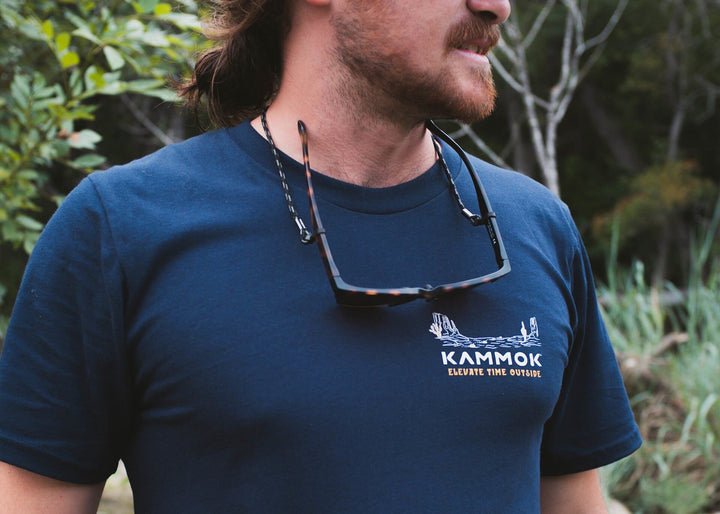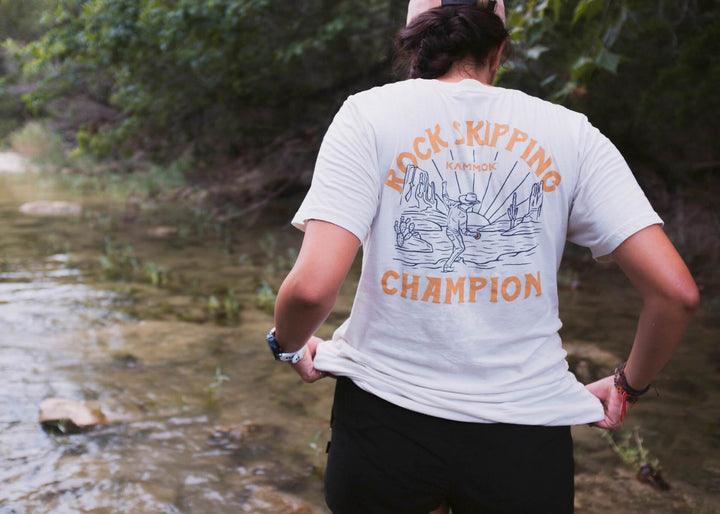 Sustainably Made
Limited Edition
Product on backorder
Hot
New
Out of Stock
Rock Skipper Shirt
Organic Cotton T-shirt
---
Whether earned or self proclaimed, anyone can be the champion with enough time spent in knee-deep water.
---
Complete your setup: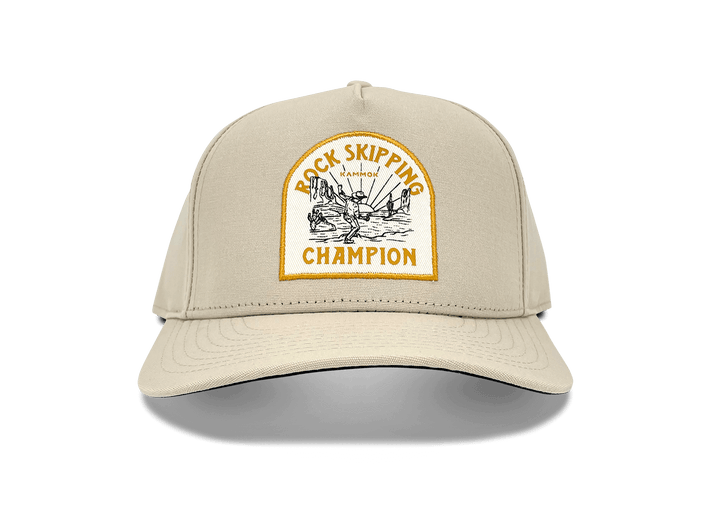 Features
A true rock skipper will tell you any stone will skip when thrown with the right finesse. Harris Twichell, one of the greats, was said to be able to skip a clay brick clear across the Mississippi. The claim that he built his home from the opposite side of the river is believed by most to be a myth, however no evidence can be given to the contrary. Sadly, no trophy existed for those unverified feats down on the river bank...until now. Crown your flat rock phenom for their hours of splashing devotion: the Rock Skipping Champion. Or wear it yourself, and keep 'em guessing.
Tech Specs
Materials
100% Organic Cotton
Sizing
Fits true to size; unisex
Additional Specs
Sewn, printed and made in USA