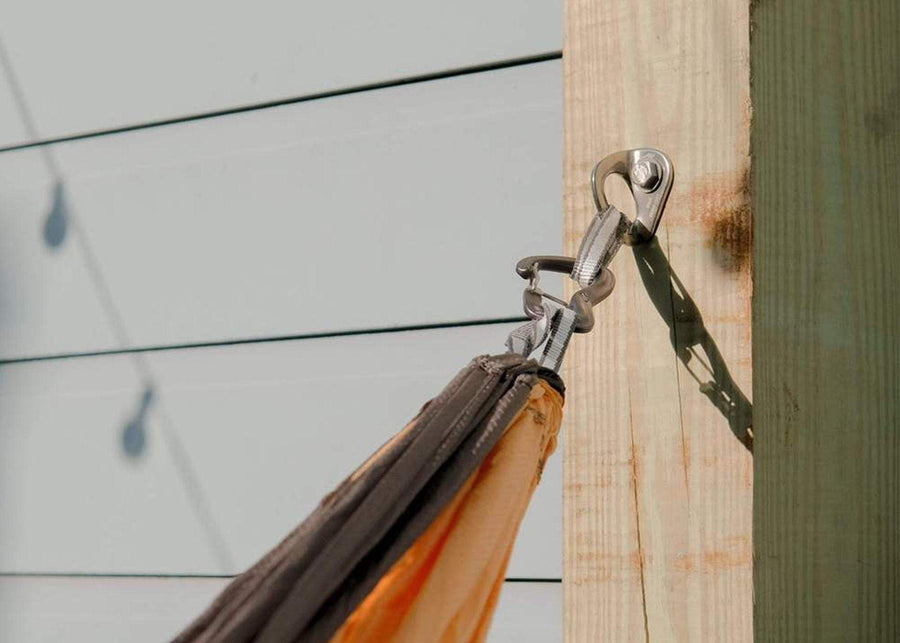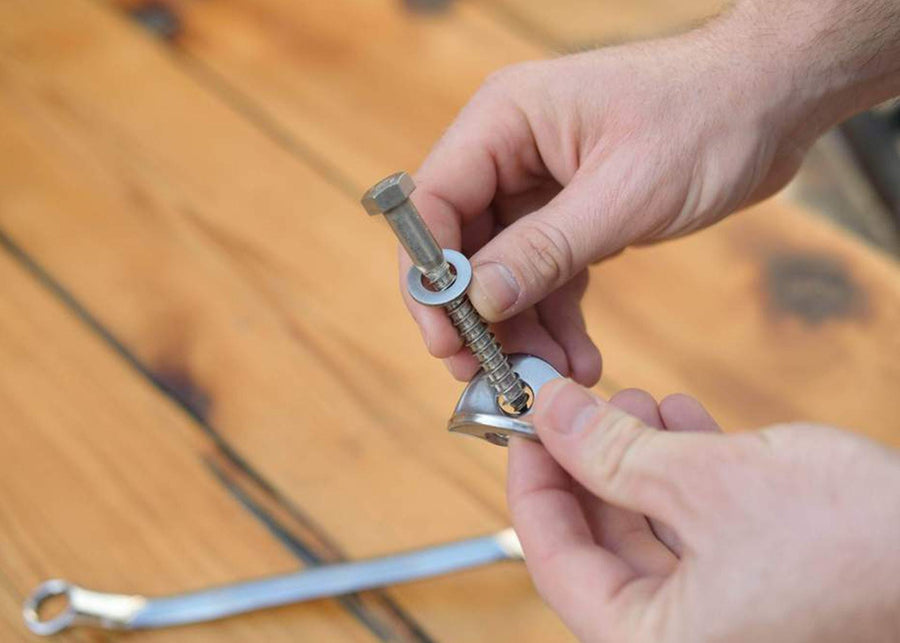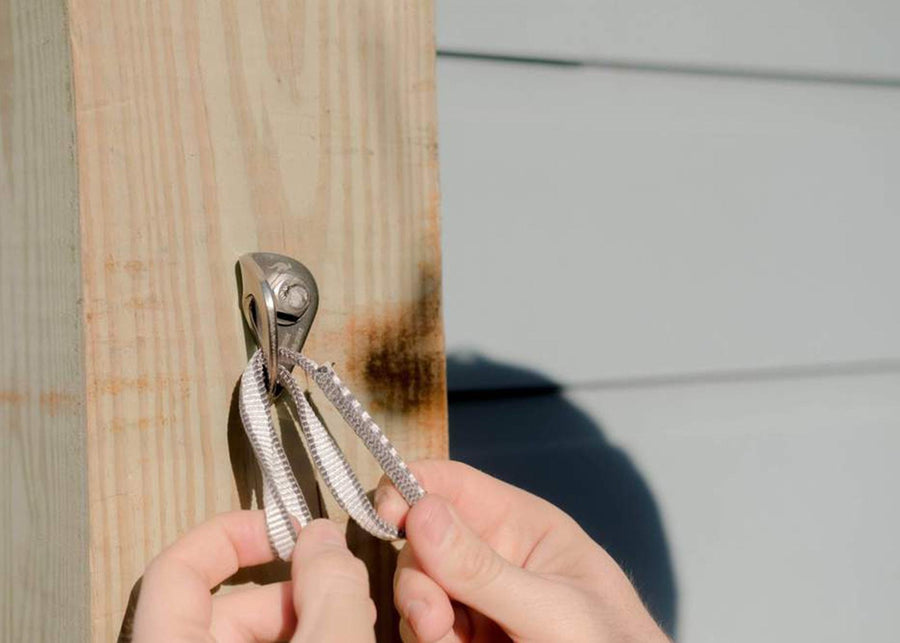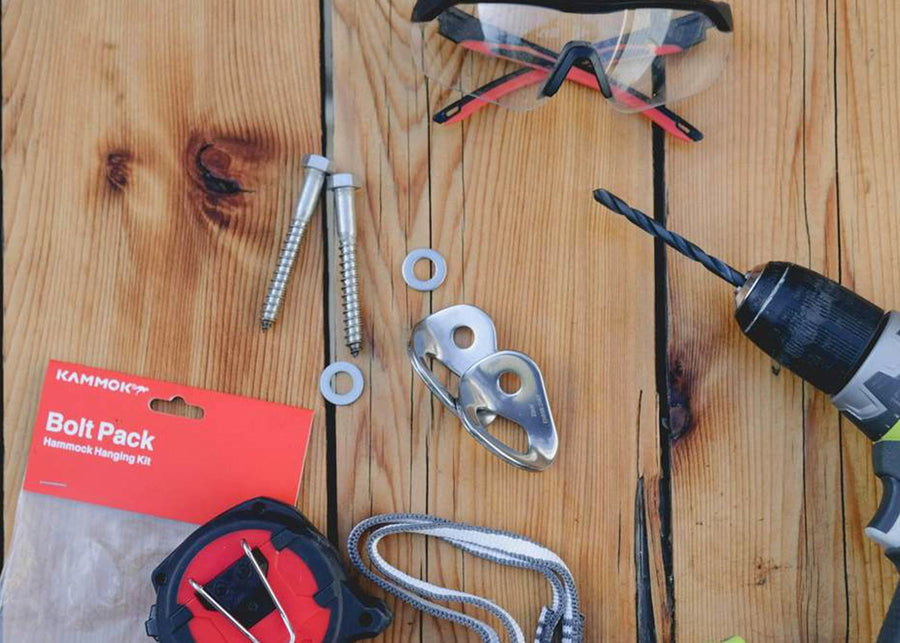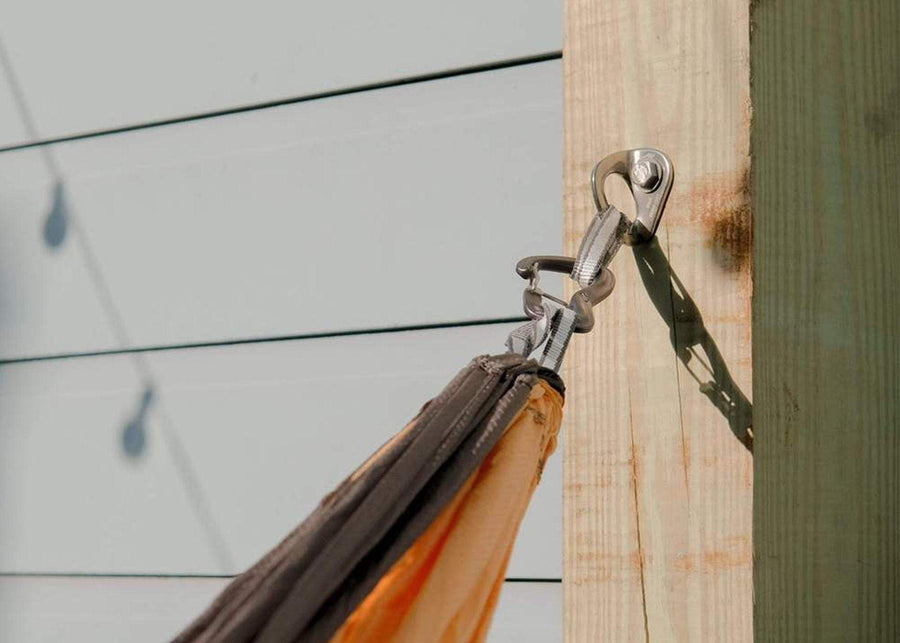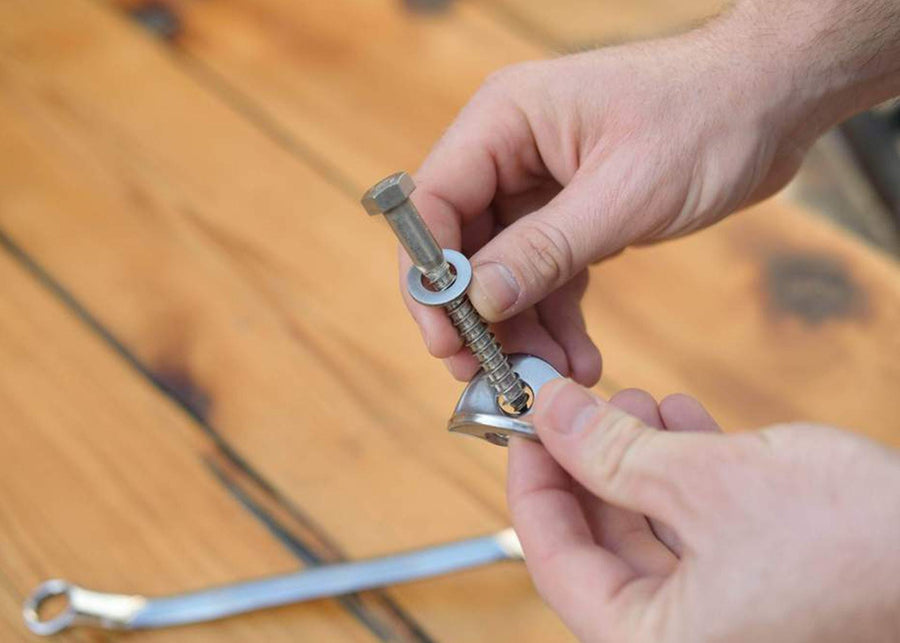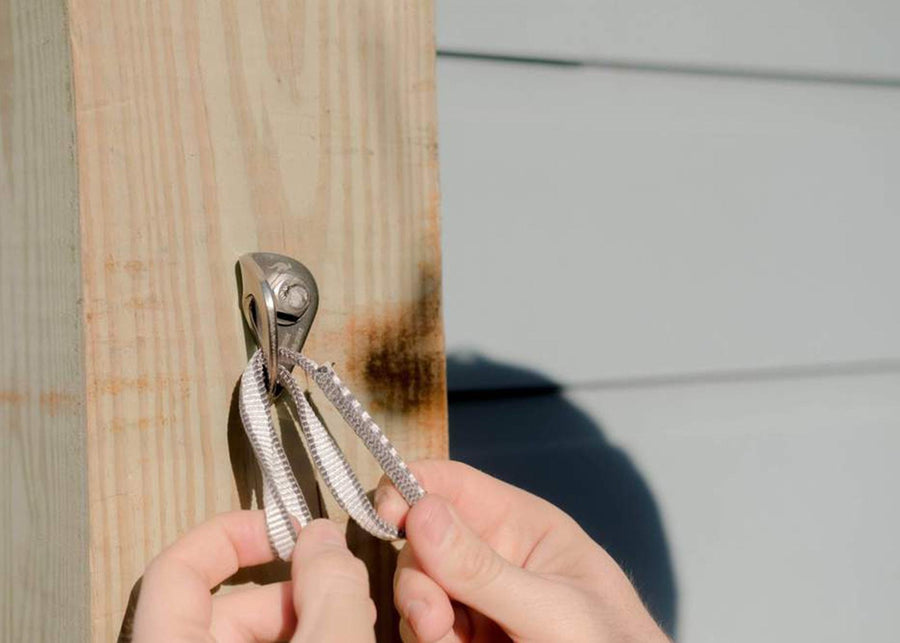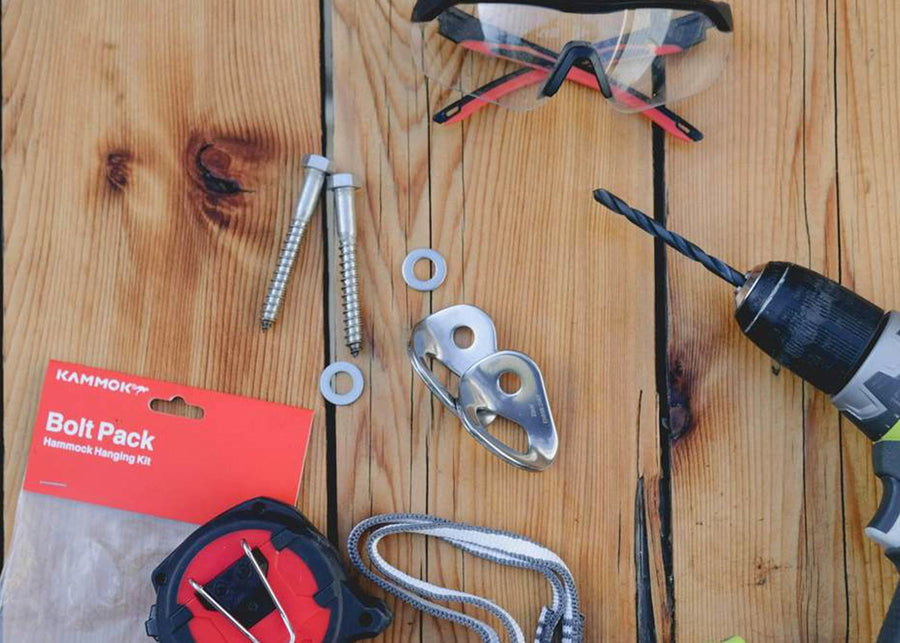 Hammock Hanging Kit
Bolt pack
Black Friday 25% Off
Sale price
$18.72
Regular price
$24.95
Make your hammock hang permanent with our strong (500 lb weight capacity) and sturdy kit.
Complete your
Hammock Hanging Kit
Black Friday 25% Off
Sale price
$18.72
Regular price
$24.95
Black Friday 25% Off
Sale price
$63.72
Regular price
$84.95
Make your hang permanent
Bedroom or back porch–we have designed a sturdy system to hang wherever you'd like your hammock to sit permanently.
Quiet Hangs
Included Racer Slings ensure a  'quiet hang experience' and no metal on metal screeching while swaying.
Low profile design
The Bolt Pack is small yet mighty, securely holds up to 500lbs.
Included
Bolt Pack
2 x 25 kN Climbing Hangers
2 x Wood Stud Bolts
2 x Stainless Steel Washers
2 x 23 kN Dyneema Racer Slings
Weight
Total Packed Weight
7.3 oz / 207 g
Dimensions
Packed Dimensions
L 7 x W 5 in
L 17.8 x W 12.7 cm
Frequently Asked Questions
How do I install my Bolt Pack?
Successfully install your Bolt Pack by following these seven, simple steps. Warning: you'll be the go-to neighbors for barbecues, play dates, happy hours, etc.