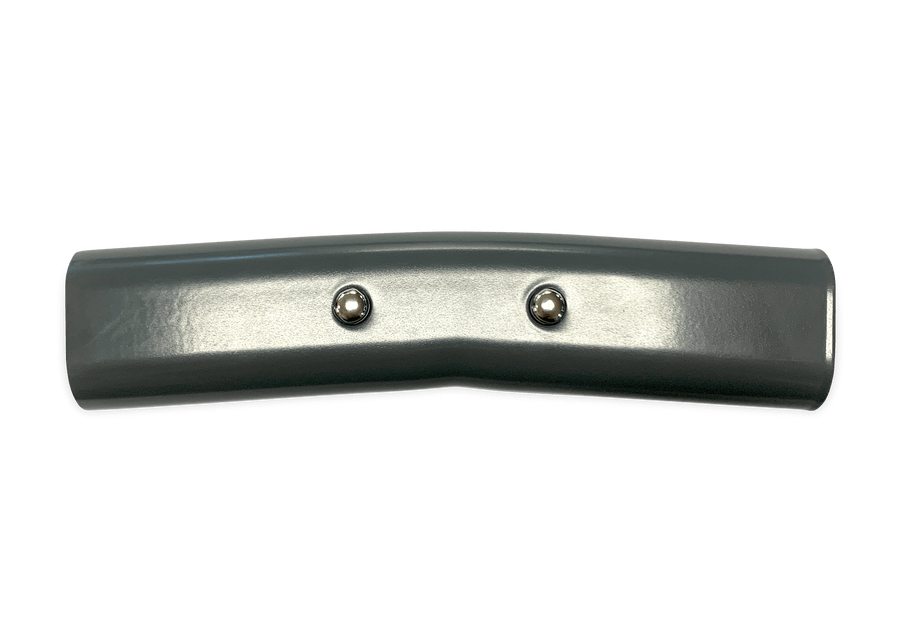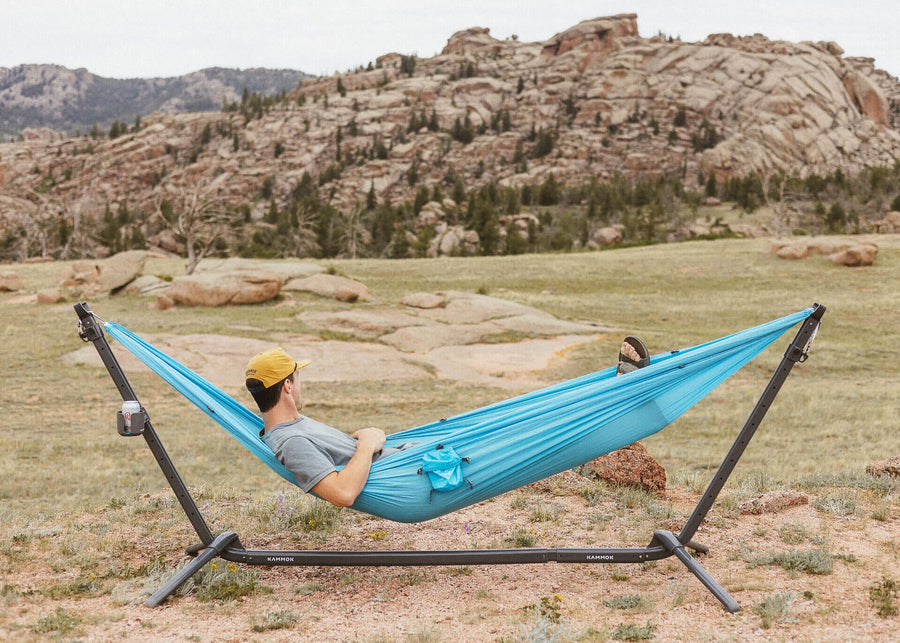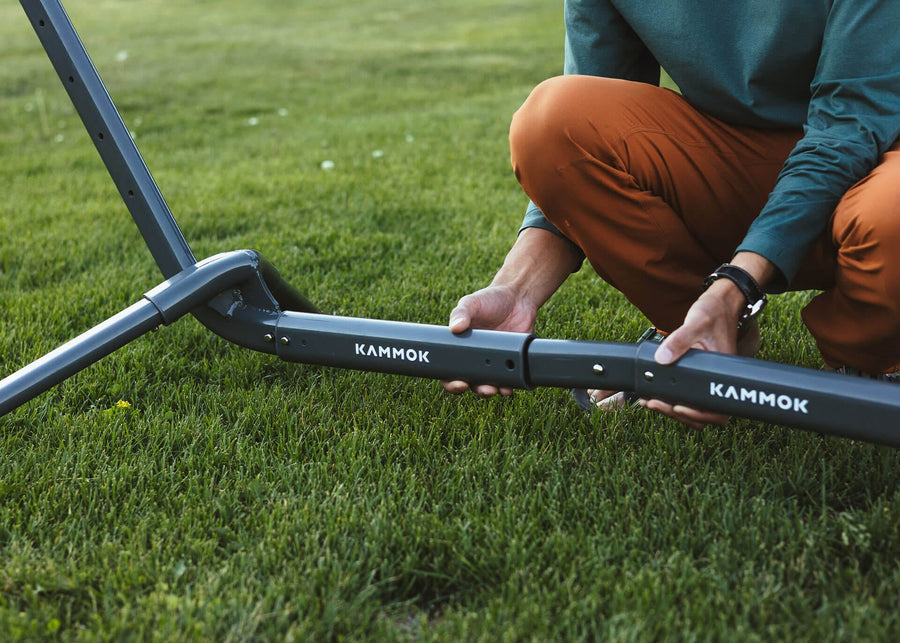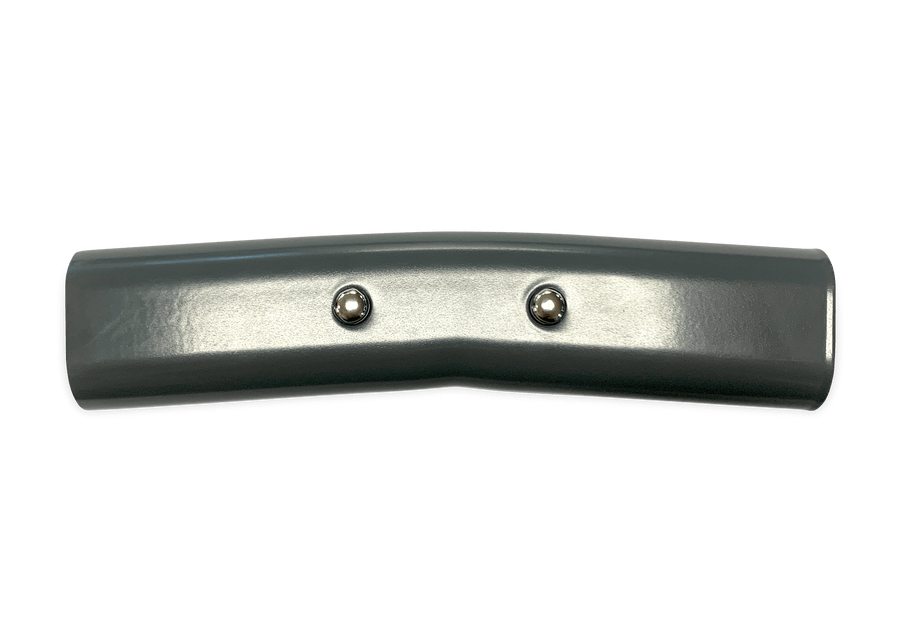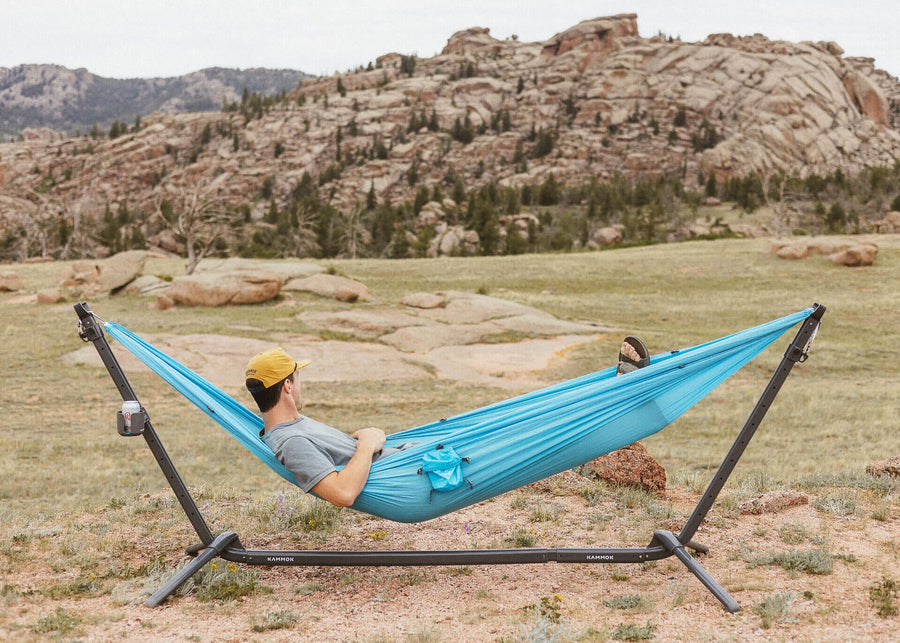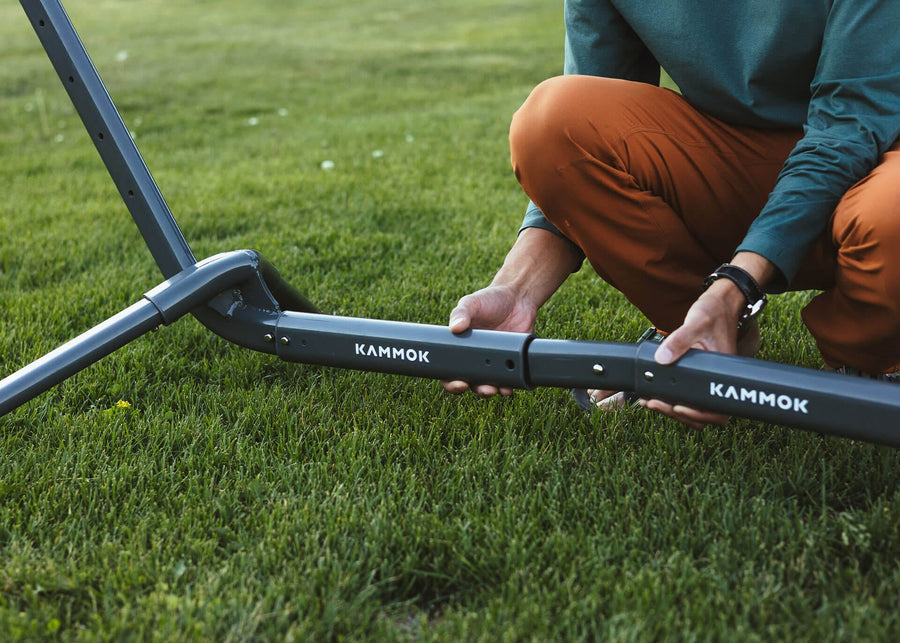 Sale price
$39.95
Regular price
Expand your Swiftlet setup for full-length hangs in your hammock with the quick-deploying Swiftlet Extension Bar—made of durable, hardened steel for a lifetime of hangs.
Easy Setup
Tough as Nails
All-Weather Durability
Hammock Camping Capable
Complete your
Swiftlet Extension Bar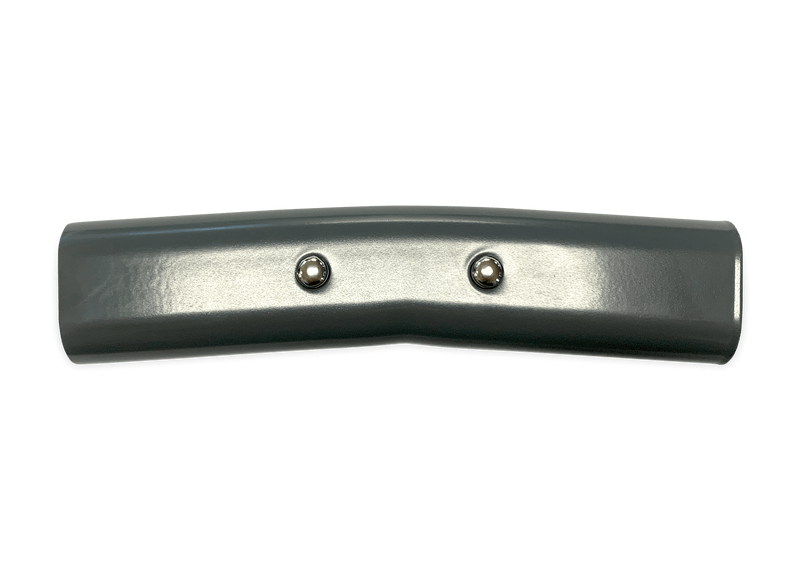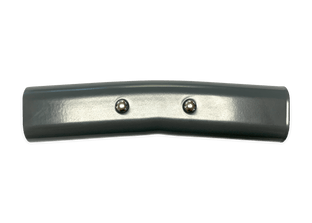 Sale price
$39.95
Regular price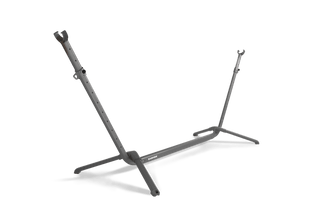 Sale price
$299.95
Regular price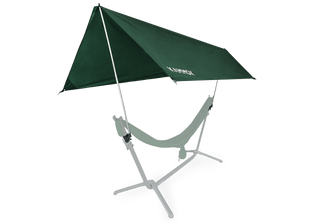 Sale price
$149.95
Regular price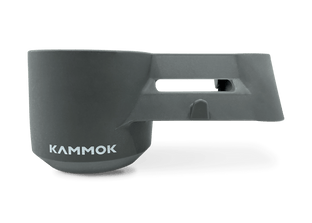 Sale price
$24.95
Regular price
Utilizes both the short and long bars of your Swiftlet portable hammock stand to create a full-length hammock setup.
Hammock camping with Swiftlet is now possible! Get an ultra flat lay in your Roo Single, Roo Double, or Roo Double XL.
Allows taller users to have a flat, comfortable lay in their Swiftlet portable hammock stand.
Quick-release push pins allow for easy setup.
Made with a durable steel protected by a rust-resistant powder coating.
Conveniently packs into your existing Swiftlet carry bag.
Included
1 x Swiftlet Extension Bar
Best Used for
Recreational use, backyard lounging, car camping, basecamp hammock camping
Dimensions
Unpacked Dimensions
L 9 x W 1.25 x H 1.5 in
L 22.9 x 3.2 x H 3.8 cm
Setup Dimensions
Adds 14 in (35.6 cm) to Swiftlet long bar setup.
Swiftlet Setup with Extension Bar:
Footprint: L 88 x W 34 in | L 223.5 x 86 cm
Ridgeline Length: 110 in | 279.4 cm
Capacity
Lounge Capacity
1-2 people
Sleep Capacity
1 person (recommended)
Max Weight Capacity
300 lb / 136 kg
Materials
Powder coated steel, coated spring steel
Compability
Works with Swiftlet portable hammock stand and accommodates Roo Double, Roo Double XL, and other camping-style hammocks with a minimum length of 124"
Frequently Asked Questions
Will the Swiftlet Extension Bar work with my Mantis all-in-one hammock tent?
The Swiftlet Extension Bar does not make your Swiftlet compatible with your Mantis. The Outpost vehicle-mounted stand is compatible with Mantis for users who want to camp in treeless terrain.
What hammock will work with the Swiftlet Extension Bar setup?
A Swiftlet with an extension bar is not compatible with a Kammok Roo Single hammock—the hammock is too short for the setup. A Roo Double or Roo Double XL along with similar camping-style hammocks will work with the Swiftlet Extension Bar setup.