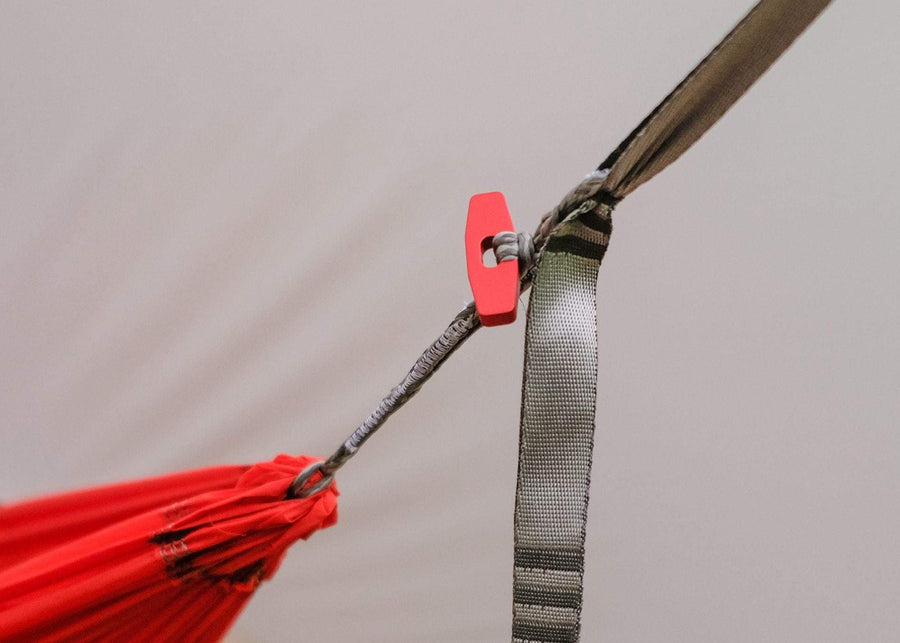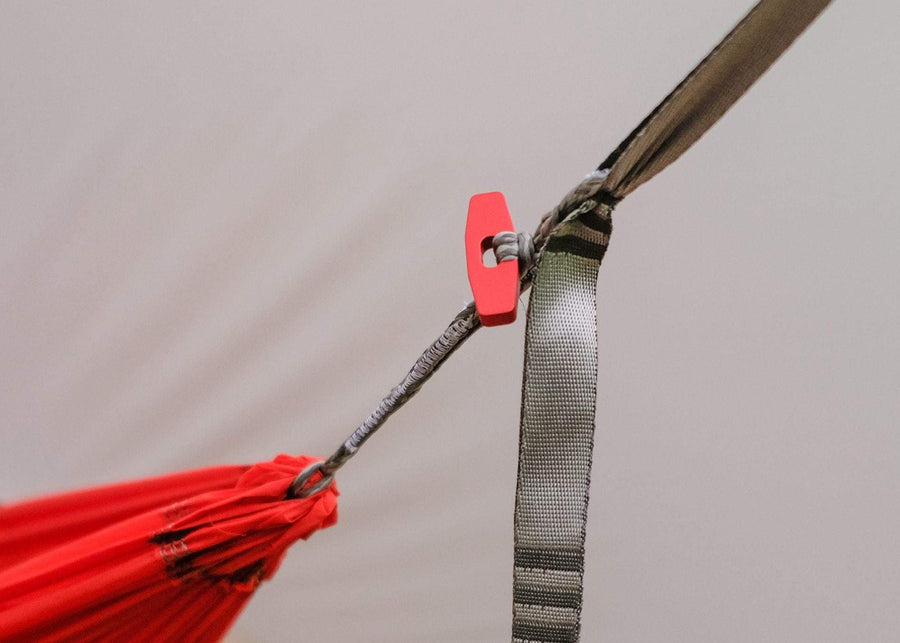 Python 10 UL
Hammock straps
Black Friday 25% Off
Sale price
$29.97
Regular price
$39.95
The Python 10 Ultralight hammock straps provide the best lightweight, tree-friendly suspension for just 3 oz. The ultralight hammock straps feature our patented NanoWeave™ and variable width technology, which easily integrate with traditional and ultralight hammocks. Each Python 10 Ultralight strap offers 10 feet of suspension and 20 points of connection.
Tree-friendly
Design
Engineered
Strength
Nanoweave™
Technology
Ultralight
Design
At 3.0 oz, the Python 10 UL straps are Kammok's lightest weight, no-knot design straps to hang your hammock above the ground.
Complete your
Python 10 UL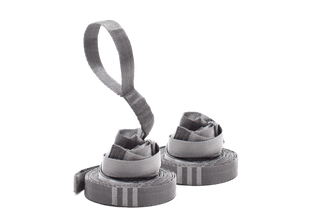 Black Friday 25% Off
Sale price
$29.97
Regular price
$39.95
Black Friday 25% Off
Sale price
$67.47
Regular price
$89.95
Ultralight camping hammock
Ultralight suspension
Patented Nanoweave™ technology eliminates extra stitching and bulk, while strengthening the hammock straps overall. At just 3 oz, the Python 10 Ultralight straps pack down small into their Sil/PU coated stuff sack.
Secure strength
The Python 10 Ultralight hammock straps are woven with Spiraline™ a technical fiber that is 15x stronger than steel. Hang your hammock from the ultralight straps safely up to 300 lb.
Tree-friendly design
The variable width design offsets the pressure placed on trees by widening at the end of each strap. The hammock strap's secure suspension keeps them from slipping and rubbing the bark unnecessarily.
Included
Python 10 UL
2 x Python 10 lhammock straps
1 x Stuff sack
Best Used for
Backpacking and ultralight hammock camping
Dimensions
Unpacked Dimensions (Variable width)
L 10 ft x W 2-0.59 in
L 305 cm x W 5-2 cm
Packed Dimensions
L 3 x W 3 x H 2.75 in
L 51 x W 51 x H 7 cm
Combined Length
20 ft / 610 cm
Weight
Total Packed Weight
3.2 oz / 90.1 g
Trail Weight
3.0 oz / 85 g
Capacity
Max Capacity
300 lb / 136 kg
Materials
Product Material
SpiraLine™ ultra-high molecular weight polyethylene
Stuff Sack Material
Patagium™ 15D diamond ripstop nylon with Sil/PU + DWR waterproofing
Additional Specs
Connection Points
20 Daisy-chain points (per strap)
Frequently Asked Questions
How much weight can Python 10s support?
Python 10 UL straps support a 300 lb weight capacity.
Can I use my Python 10 UL straps with non-Kammok hammocks?
Python 10 UL straps work with any hammock that uses carabiners or toggles to suspend. However, 10 out of 10 would recommend pairing with a Kammok hammock.
How do I wash my Python 10 UL straps?
We recommend you hand wash your straps with a small amount of gentle soap in warm water.