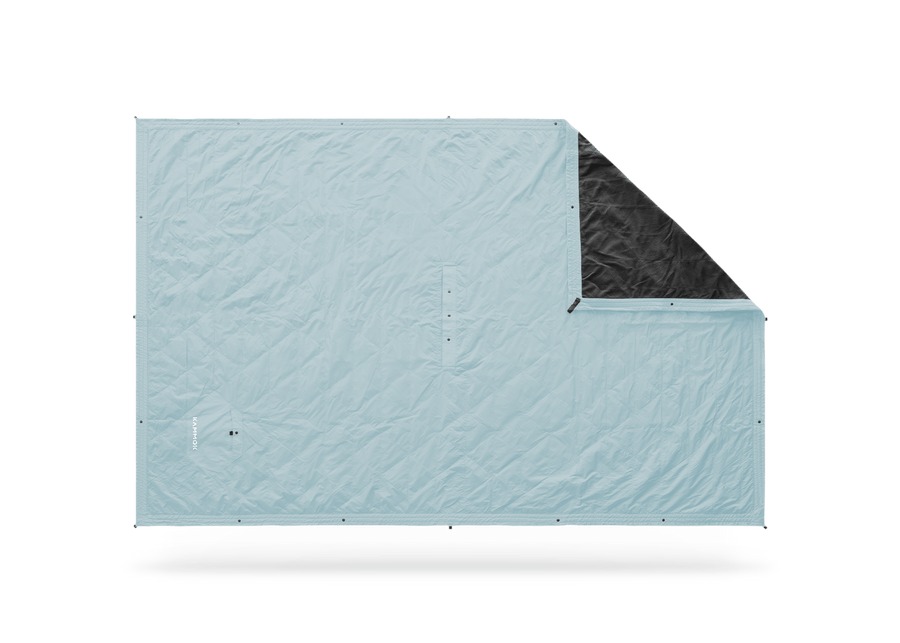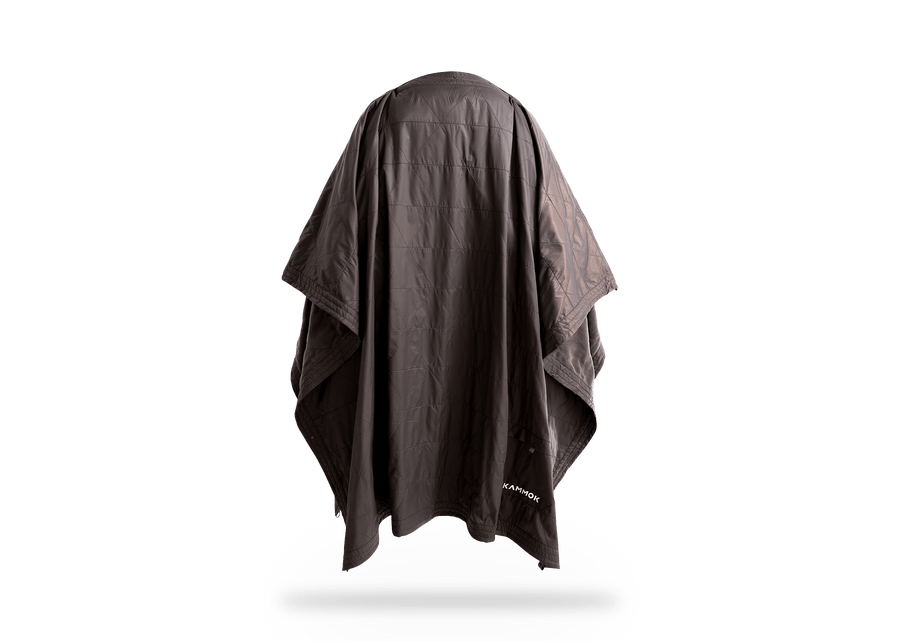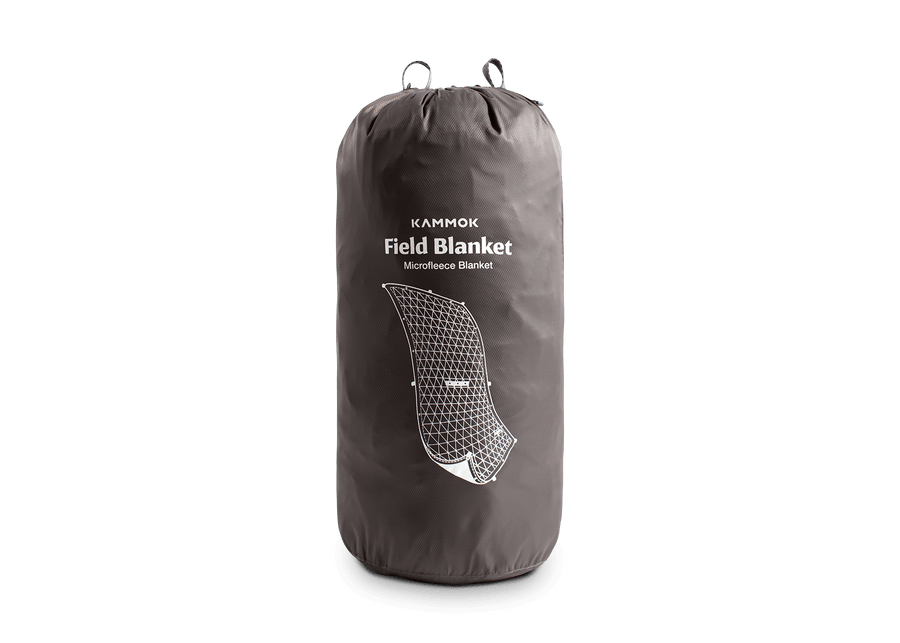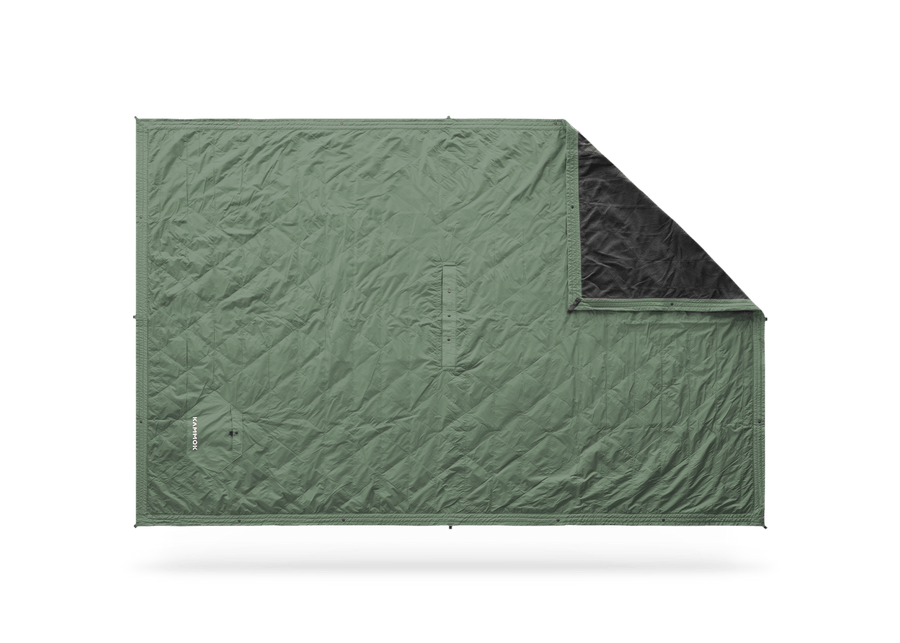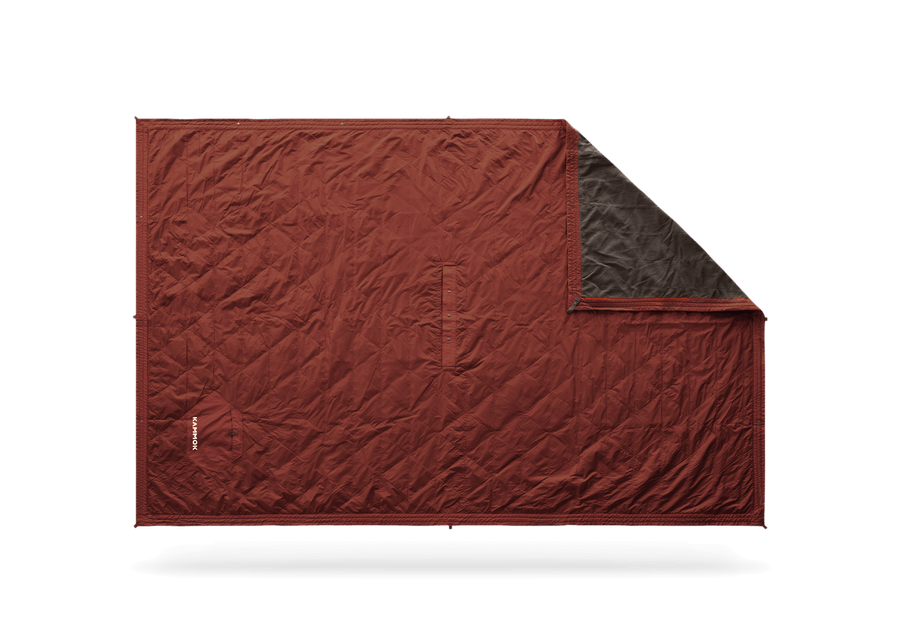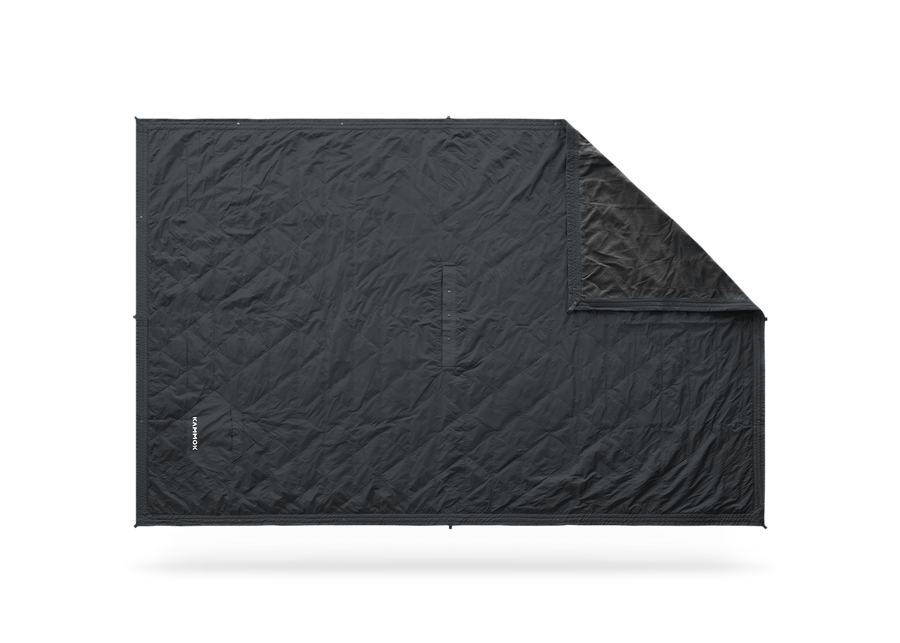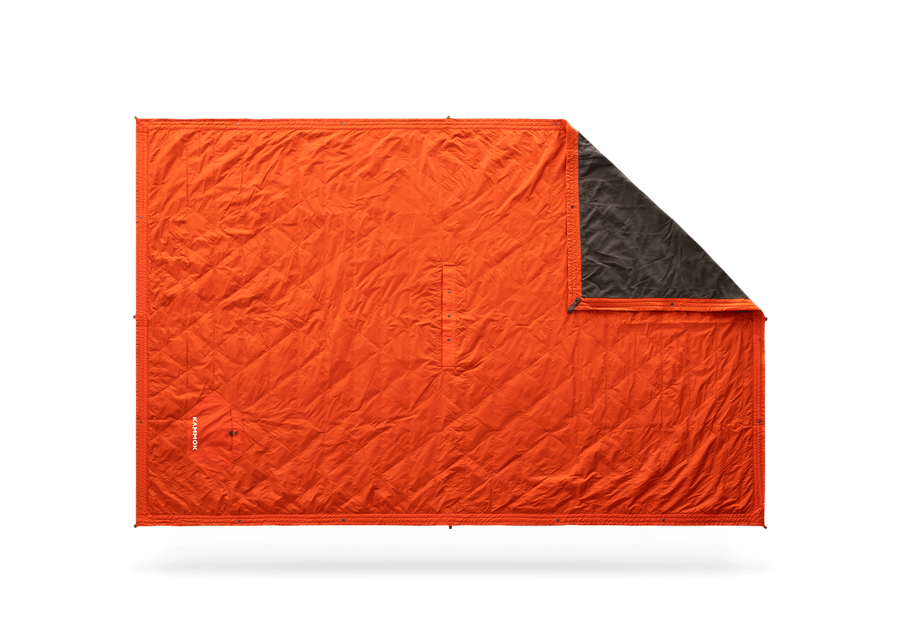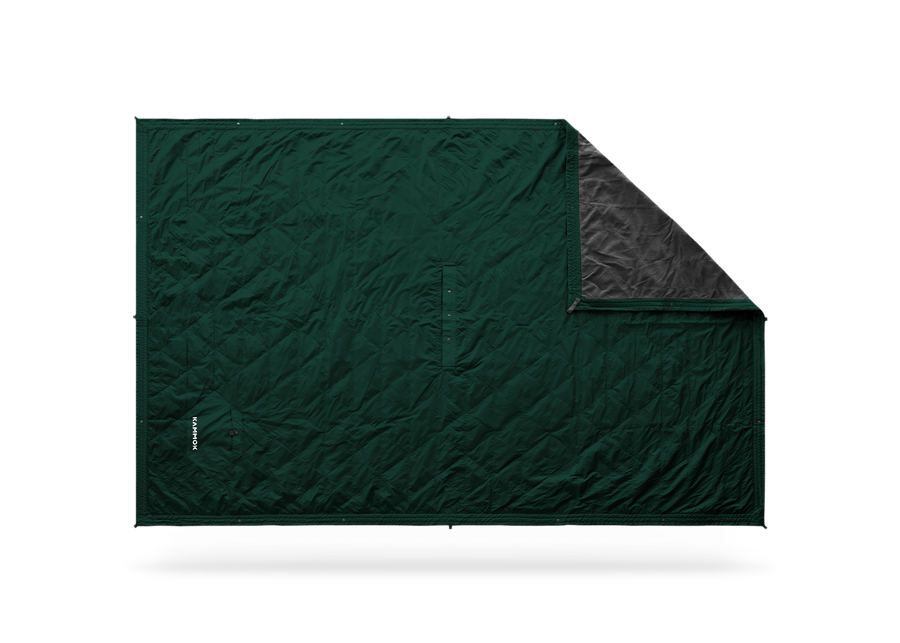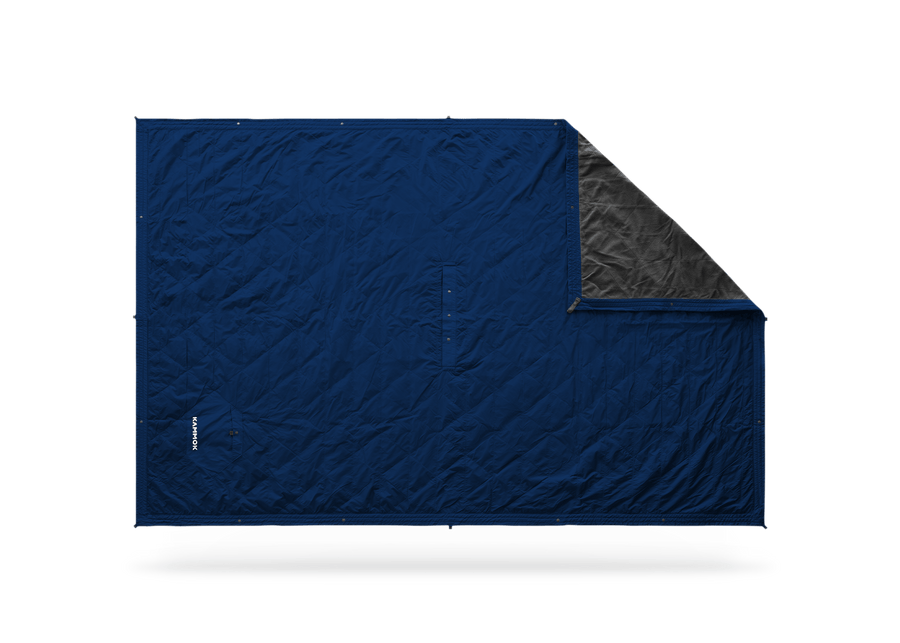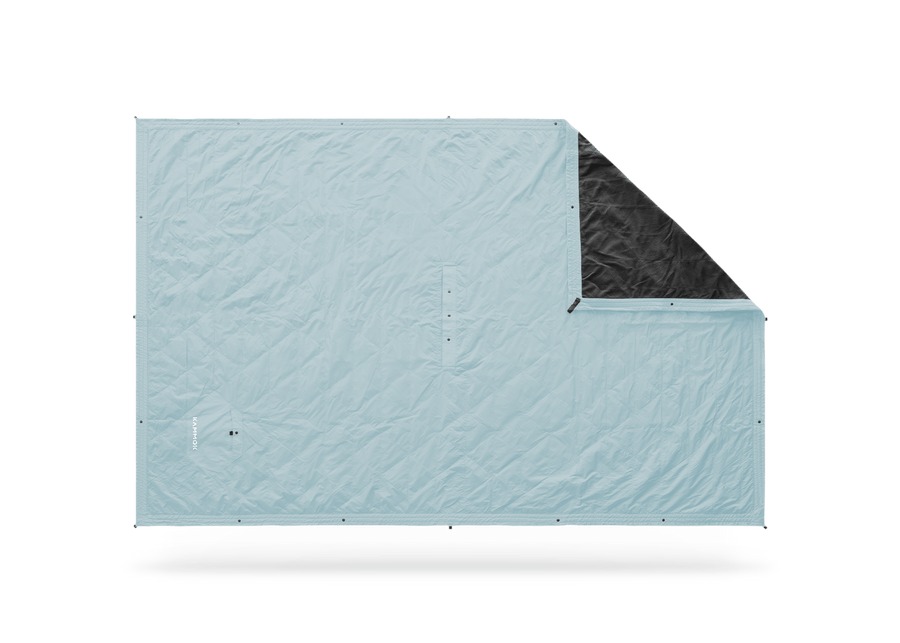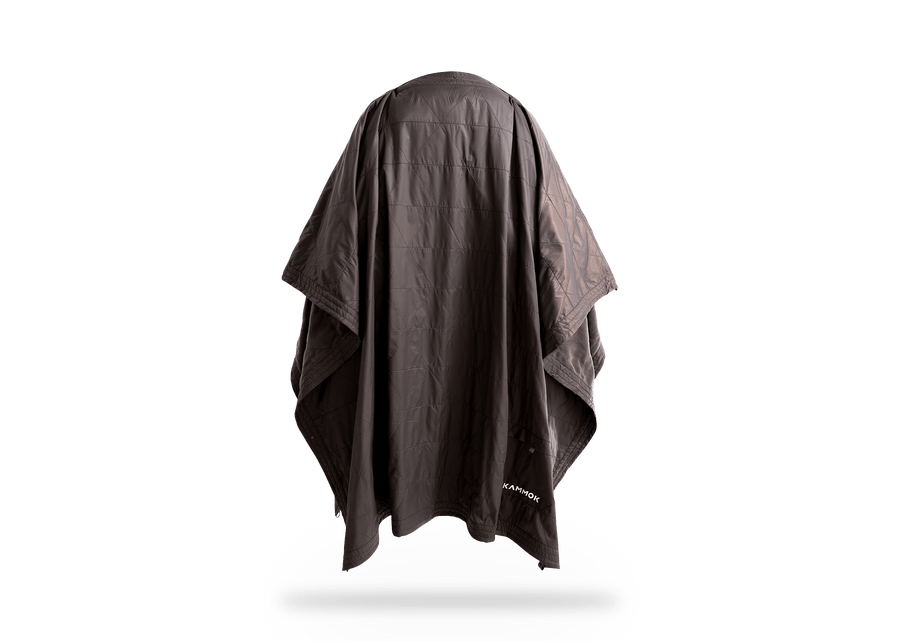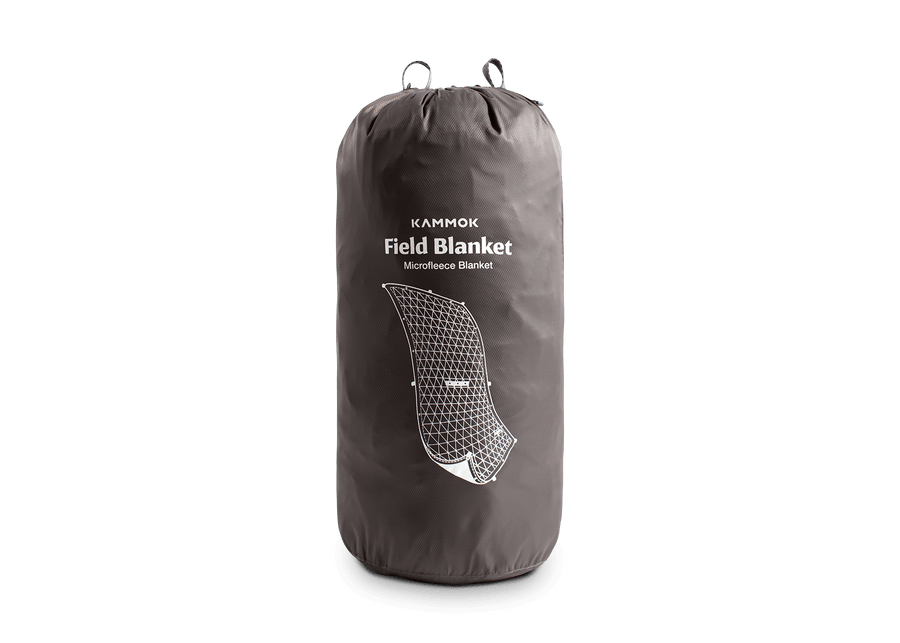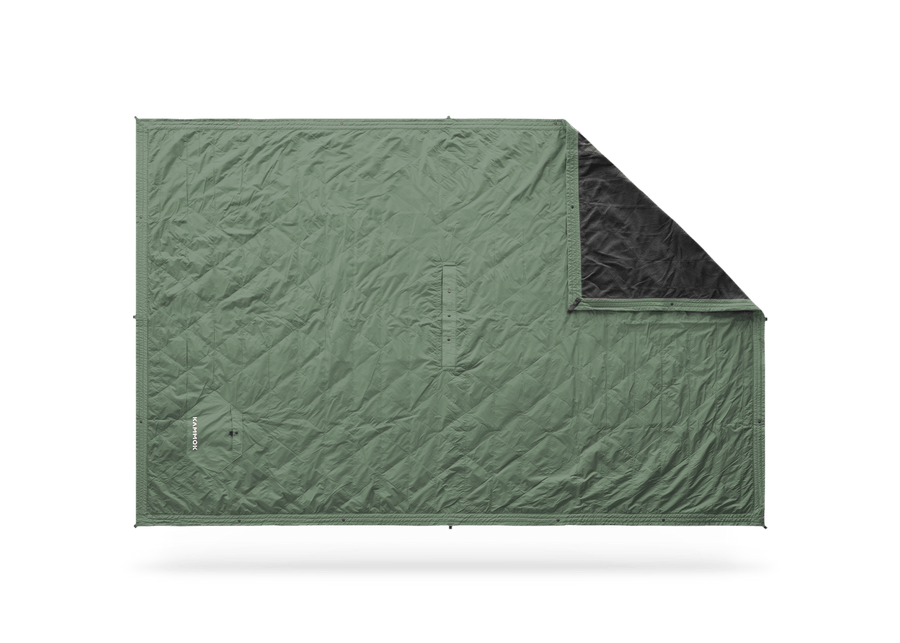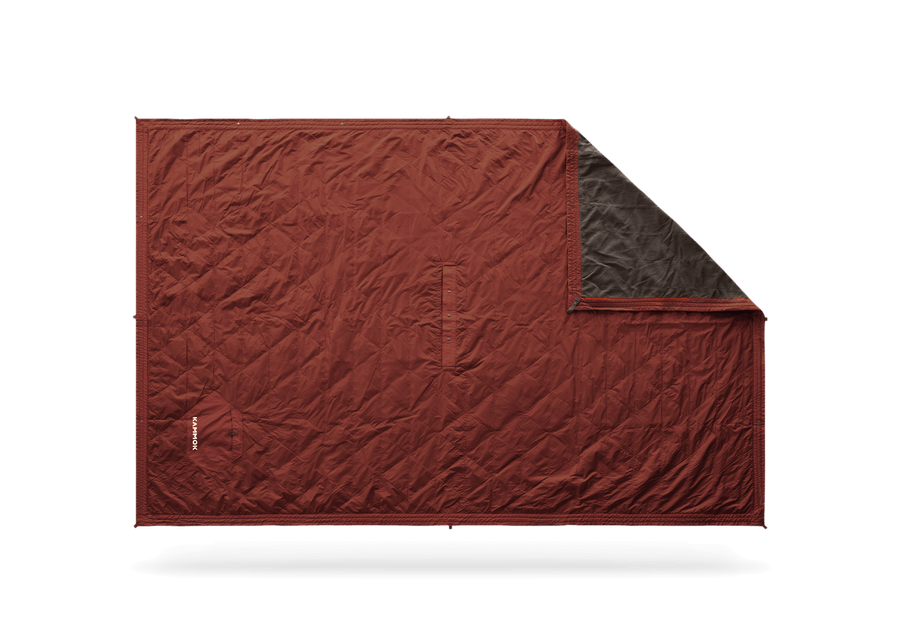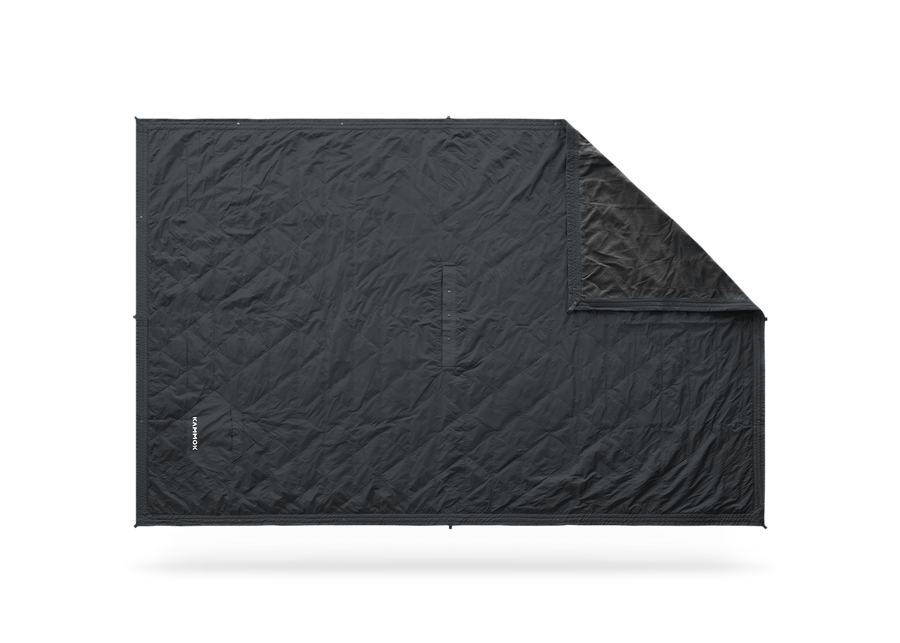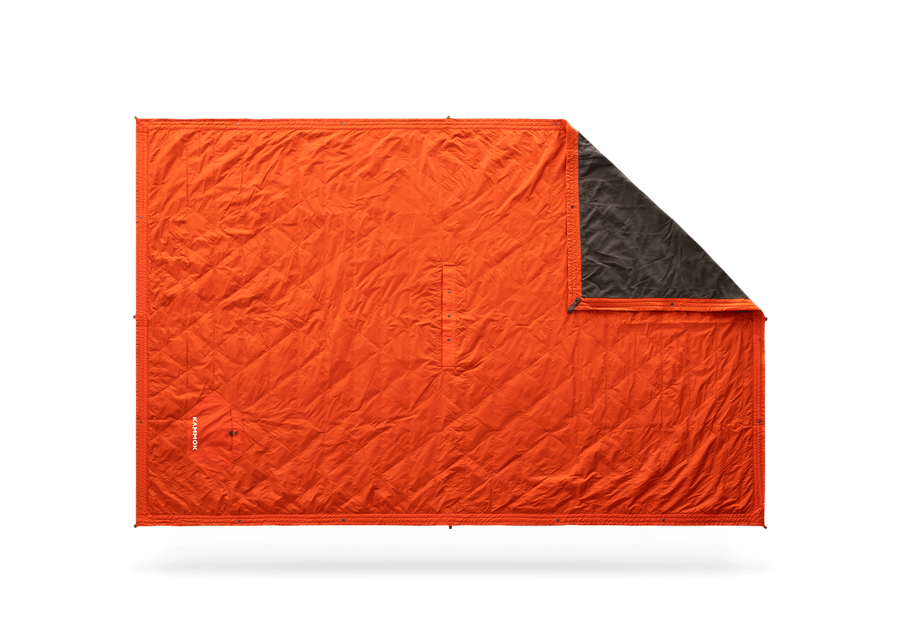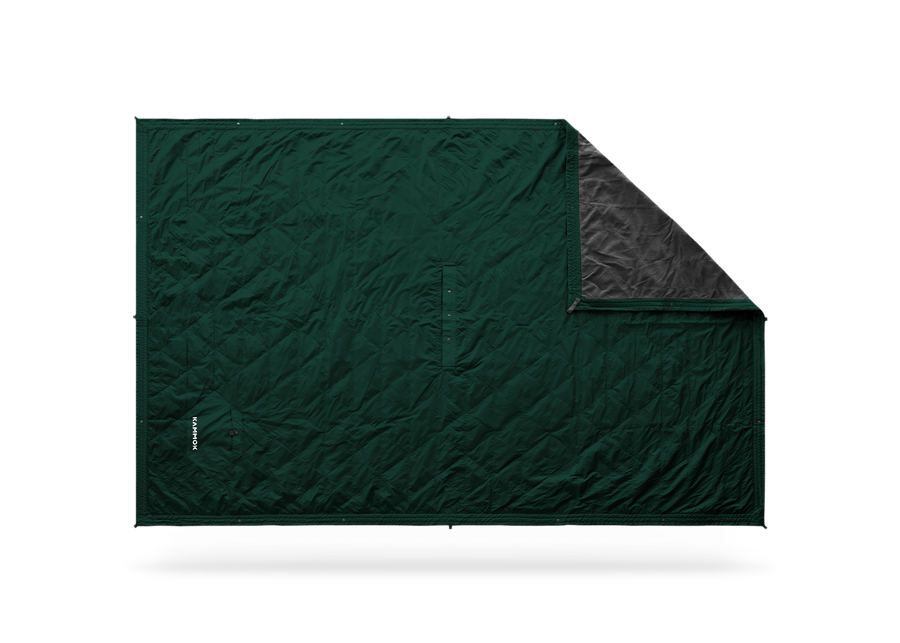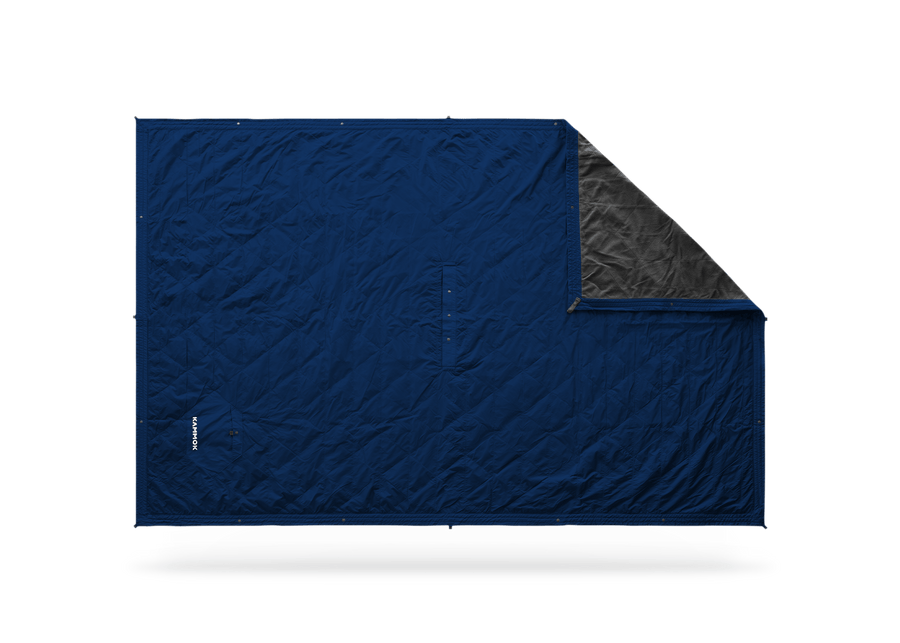 Field Blanket
Microfleece blanket
Sale price
$94.95
Regular price
Backed with a water repellent ripstop shell, soft fleece interior, and modular snaps for different modes, this packable camp blanket is your go-to adventure companion. With DWR microfleece and a sturdy exterior, the Field Blanket will keep you warm and cozy from the rainy Cascades to the misty coast.
Four Mode
Versatility
Water-resistant
Ripstop Fabric
Super-soft
Microfleece
Machine
Washable
The incredibly soft, water repellent, and packable blanket to keep you comfy at home and at camp.
Complete your
Field Blanket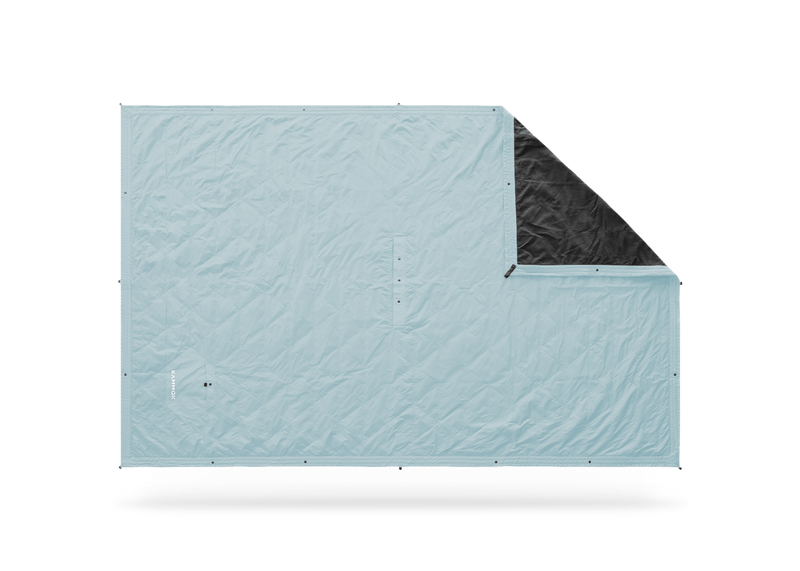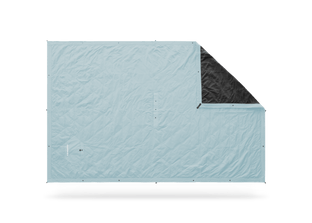 Sale price
$94.95
Regular price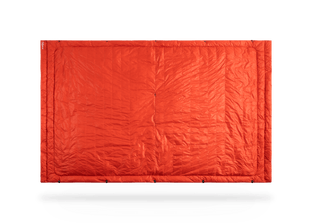 Sale price
$299.95
Regular price
Watch this video to learn more about Field Blanket.
Ultra-durable ripstop fabric
The Field Blanket is made with the same strong Diamond Shell™ 40D nylon as our Roo hammocks. Treated with a Durable Water Repellent finish, the Field camping blanket is resistant to rips, dirt, and moisture. The interior is lined with a lightweight, DWR coated microfleece, providing comfort and protection in unexpected conditions.
Adapts to every scenario
Snaps along the edge of the Field Blanket helps it to easily transform into different modes. The Field Blanket is your trusty picnic blanket on sunny park days, or minimalist sleeping bag for unexpected overnight excursions. A center opening in the blanket turns it into a stylish, yet functional poncho, a wearable blanket for staying warm and dry, while keeping your hands free. Flip the microfleece-lined stuff sack inside out, and stuff it for a backup pillow.
Intuitive integration
The Field Blanket is one of three All Adventure Blankets designed with a modular loop-and-snap integration system. Join the blankets together to layer for warmth and protection from the elements. Seamlessly integrate with your Roo hammock gear loops to create a lightweight top quilt. The Field Blanket is the swiss army knife of blankets.
Included
Field Blanket
1 x Field Blanket
1 x Reversible Stuff Sack
Dimensions
Unpacked Dimensions
L 84 x W 50 in
L 213 x W 127 cm
Packed Dimensions
L 7.9 x W 7.9 x H 14.5 in
L 20 x W 20 x W 37 cm
Hidden Pocket Dimensions
L 11.5 x W 7.5 in / 7.5 in opening
L 29.2 x W 19 cm / 19 cm opening
Poncho Hole Width
13.8 in / 35 cm
Weight
Total Packed Weight
2 lb 13 oz / 1275.7 g
Materials
Exterior Product Materials
Diamond Shell™ 40D diamond weave ripstop nylon with PU waterproofing
Interior Product Material
100% polyester microfleece with DWR waterproofing
Stuff Sack Materials
Diamond Shell™ 40D diamond weave ripstop nylon with PU waterproofing and interior microfleece lining
Modes
Poncho, Sleeping Bag, Hammock Top Quilt, Ground Picnic Blanket
Additional Specs
Stake Out Points
4 snap loops
Frequently Asked Questions
What is the temperature rating of the Field Blanket?
Our camp blankets are not scientifically tested or rated for temperature limits - only enclosed products with zippers can be tested for EN standard temperature ratings. However, our team recommends using the Field Blanket at temperatures no colder than 50ºF to 60ºF depending on how warm or cold you like to sleep.
What's the difference between the Field Blanket and Mountain Blanket?
The Field Blanket is lined with a microfleece interior making it a lighter weight and cooler camp blanket than the warmer, heavier Mountain Blanket. Both blankets are the same size. The Field Blanket is best enjoyed as your go-to picnic blanket or car camping blanket on mild nights.
How do I wash my Field Blanket?
Hand washing your gear with cold water and Grangers Down Wash + Repel is best for extending its useful life, but it can also be cleaned in a front-load washing machine (do not use a washing machine with an agitator). Washing machine instructions:
If the gear is soiled or stained, use the recommended amount of Grangers Down Wash + Repel. Do not use fabric softener, bleach, or stain removal products.
Wash the blanket by itself using the gentle/cold water setting.
Hang to dry, or use the delicate, no heat tumble setting on the dryer with a clean tennis ball, or dryer ball. Do not stuff back in stuff sack damp or wet.