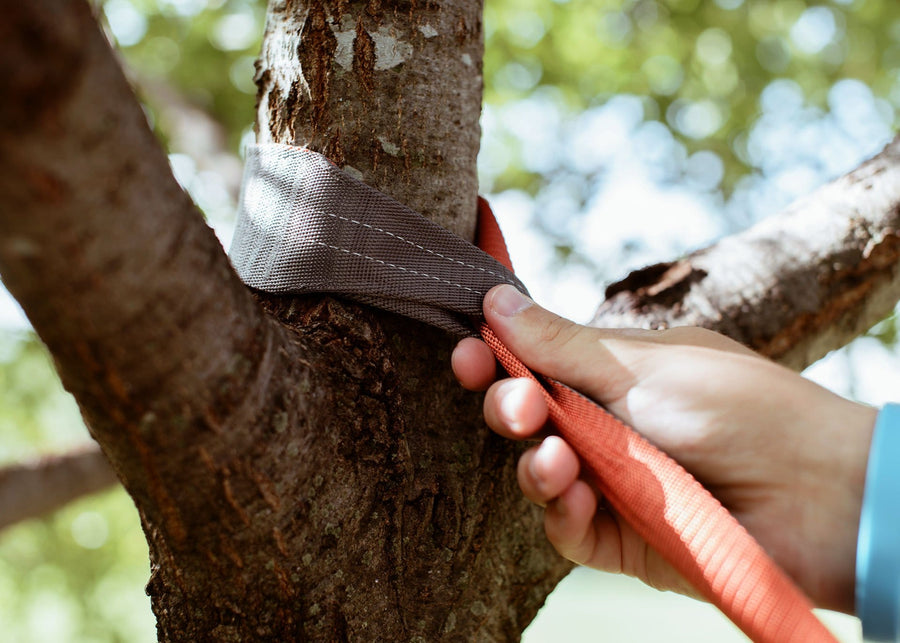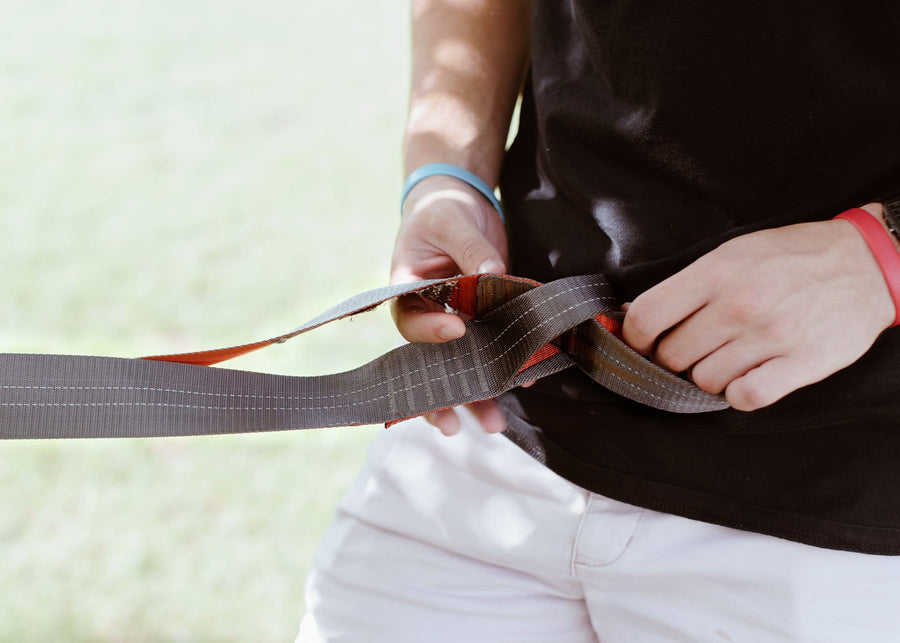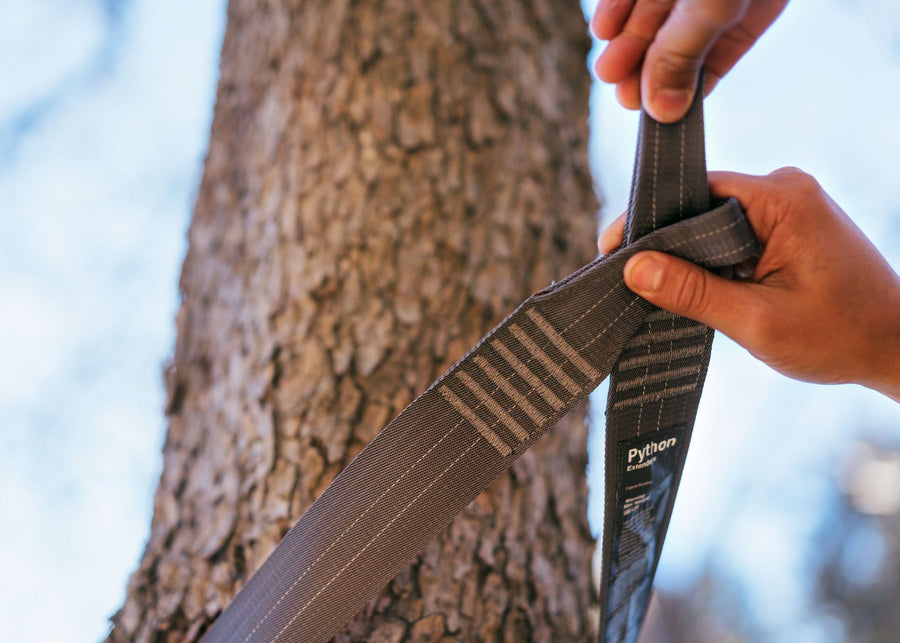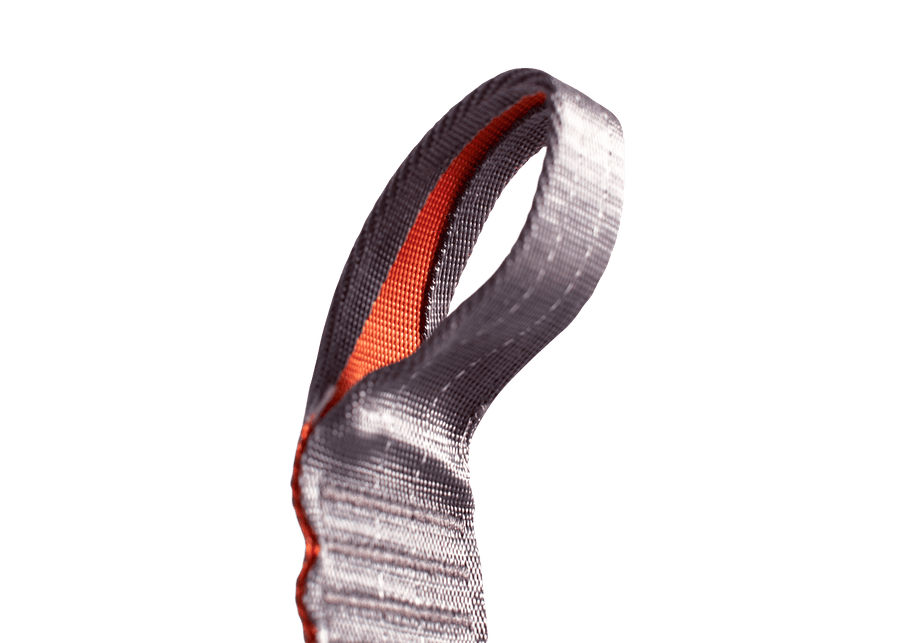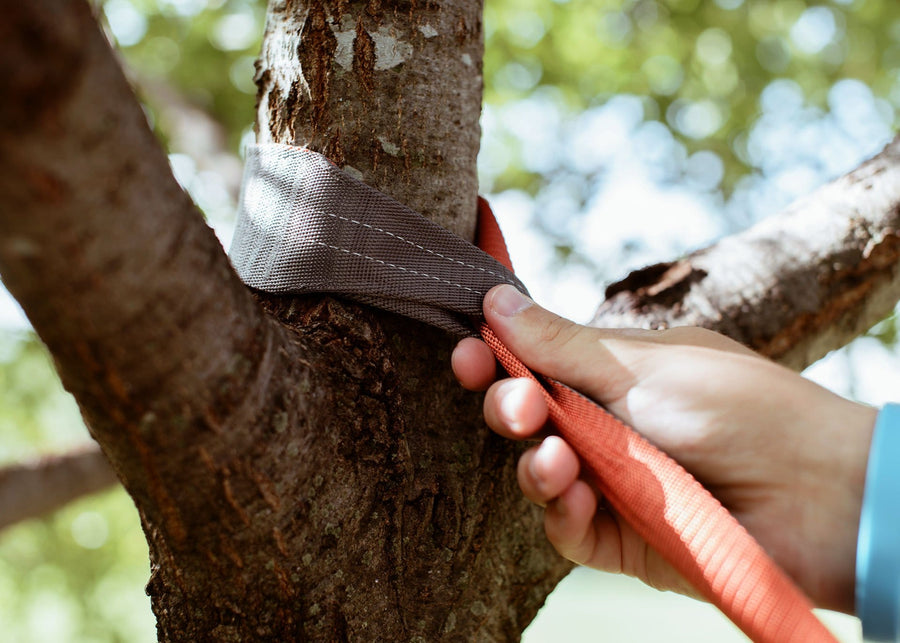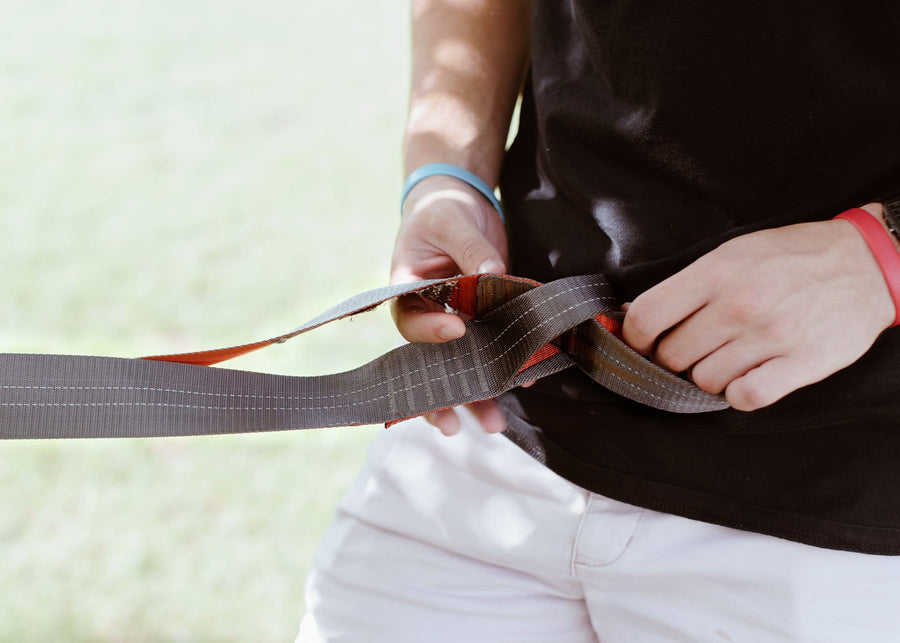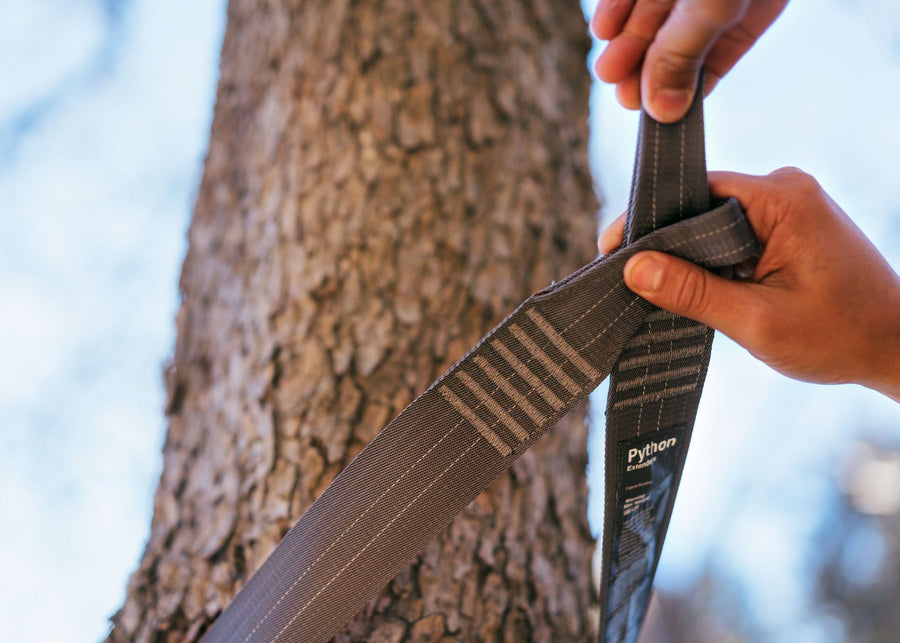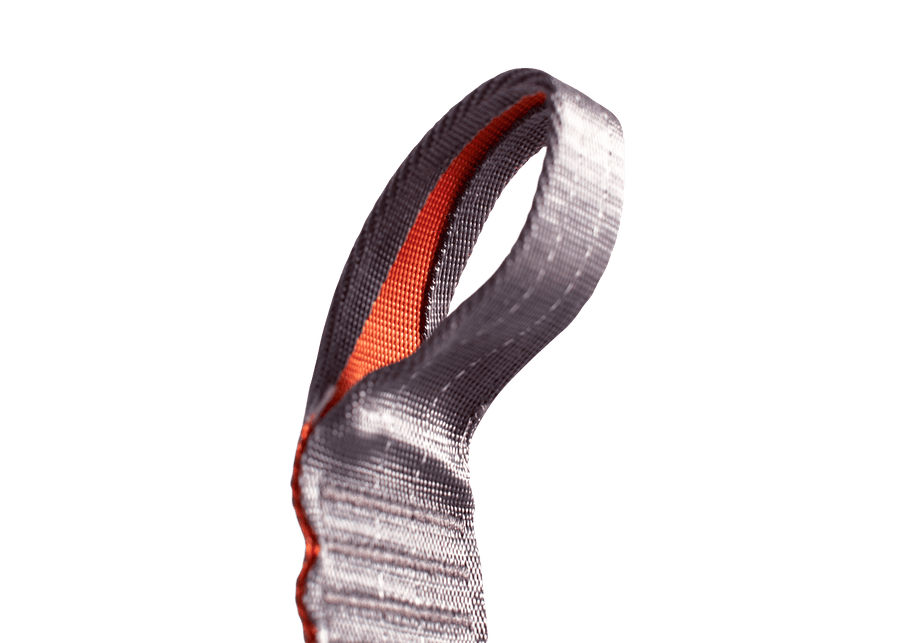 Python Extenders
Tree-protecting strap supplements
Sale price
$19.95
Regular price
The Python Extenders add 10 feet to your hammock straps or help you wrap around wider trees. The 2-inch-thick straps provide our best tree protection while you kick back in your hammock."
Tree-friendly
Design
Engineered
Strength
Lightweight
and Portable
Adds
10 Feet
For trees that are wider or farther apart, Python Extenders add 10 feet of length with a no-knot design for an effortless setup.
Complete your
Python Extenders
Sale price
$19.95
Regular price
Tree-protecting strap supplements
Sale price
$84.95
Regular price
Sale price
$29.95
Regular price
Watch this video to learn more about Python Extenders.
Extend your hang
When the perfect hang spot is just out of reach, quickly add over 9 feet of length to your Python Straps. The Python Extenders extend your options for hammock camping when trees are further apart.
Tree-friendly design
The 2 inch wide, flat polyester webbing displaces pressure on trees and minimizes a hammock camper's footprint on nature. Keep tree bark safe and park rangers happy with this additional tree protection. Read more about hammock camping here.
Stay-open loops
The loops on the end of each strap are sewn to remain open, making it easy to feed the ends through each other when wrapping around wider trees.
Included
Python Extenders
2 × Python Extender hammock straps
1 x Stuff sack
Best Used for
Basecamp hammock camping, recreational use
Dimensions
Unpacked Dimensions
L 4 ft 7 in x W 2 in
L 139.7 cm x W 5 cm
Packed Dimensions
L 3.5 x W 3.5 x H 4 in
L 8.8 x W 8.8 x H 10.1 cm
Combined Length
9 ft 2 in / 279 cm
Weight
Total Packed Weight
6.4 oz / 181 g
Capacity
Max Capacity
500 lb / 227 kg
Materials
Product Material
Polyester webbing
Stuff Sack Material
Diamond Shell™ 40D diamond ripstop nylon with Sil/PU + DWR waterproofing
Additional Specs
Connection Points
1 Daisy-chain point (per strap)
Frequently Asked Questions
How many straps are included when you purchase the Python Extender straps?
Two hammock straps are included with each Python Extender order.
Are Python Extenders tree friendly?
Thousands of trees are damaged every year from chain or rope straps that strip tree bark and wear into the outside of the trunk. Kammok Python Extenders are designed with 2-inch-wide polyester webbing that displaces pressure on trees and minimizes a hammock camper's footprint on nature.
How much weight can Python Extenders support?
Python Extenders can hold up to 500 lb per strap.
Do Python Extenders work with non-Kammok straps?
Kammok Python Extender straps work with any hammock straps. However, 10 out of 10 would recommend pairing with Kammok Python 10 straps and Kammok hammock.
How do I wash my straps?
We recommend you hand wash your Python Extenders with a small amount of gentle soap in warm water.