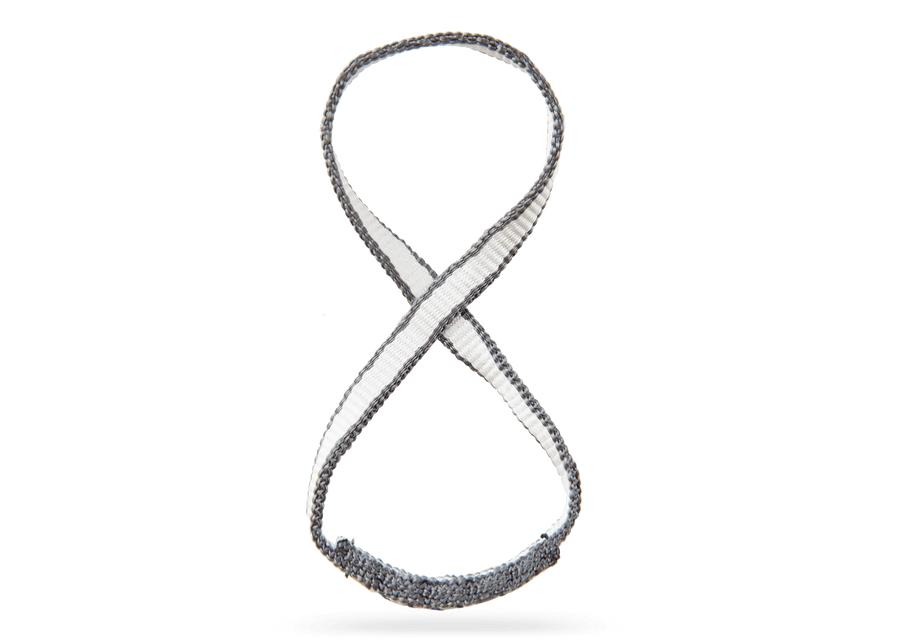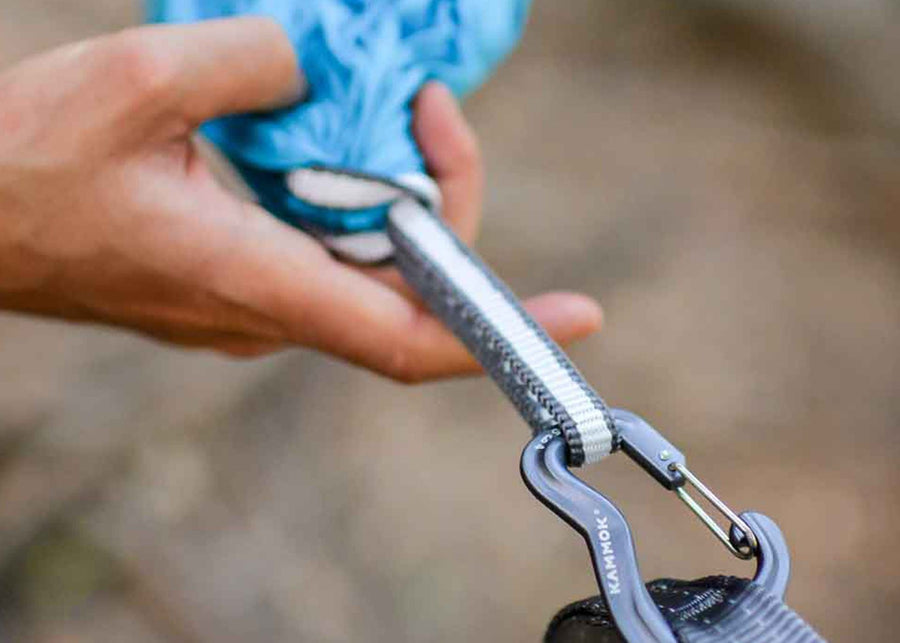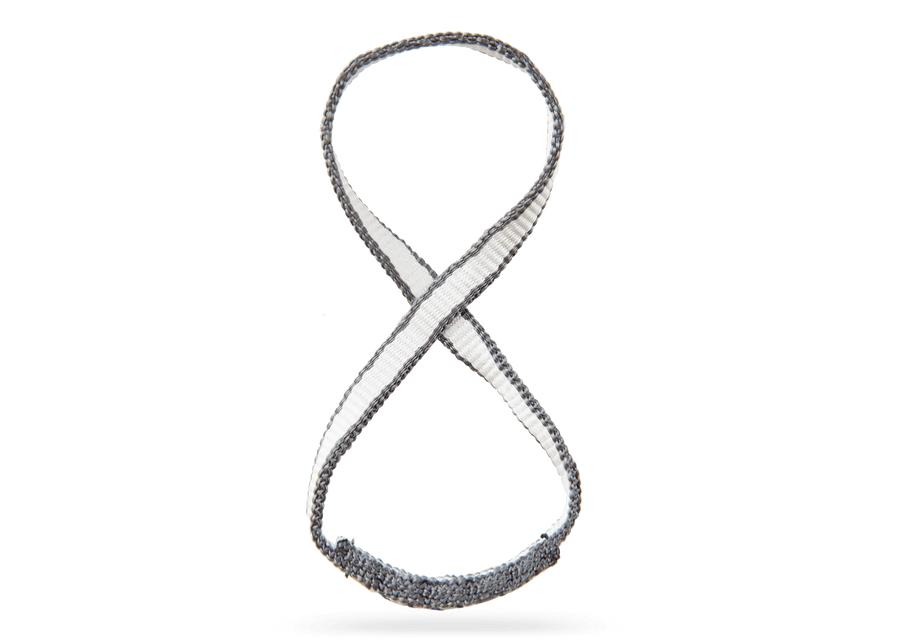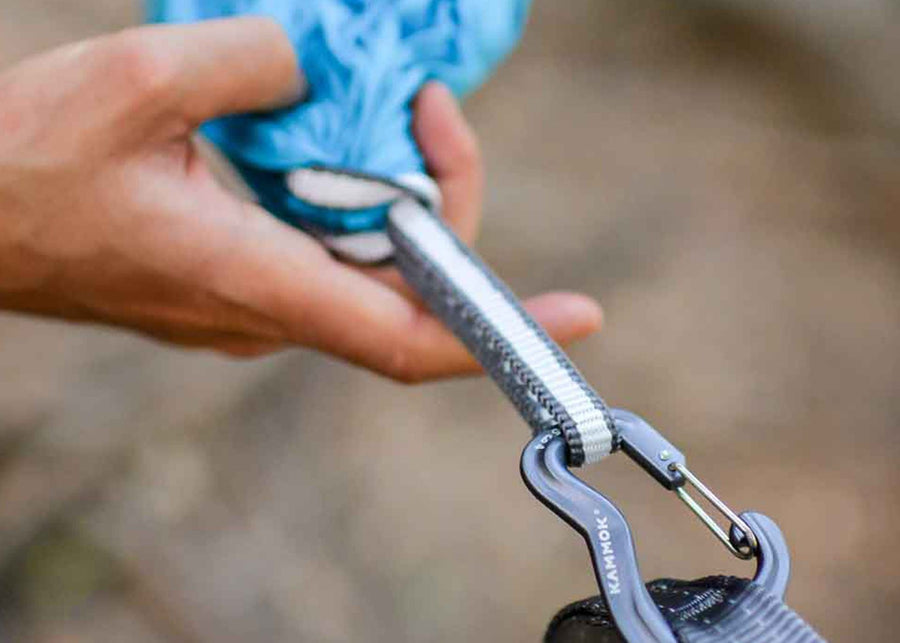 Racer Sling
Hammock suspension
Sale price
$7.00
Regular price
The Racer Sling is a 9 mm Dyneema sling that helps keep you light and agile in the air. Two Racer Slings come standard with your purchase of any Kammok hammock.
Complete your
Racer Sling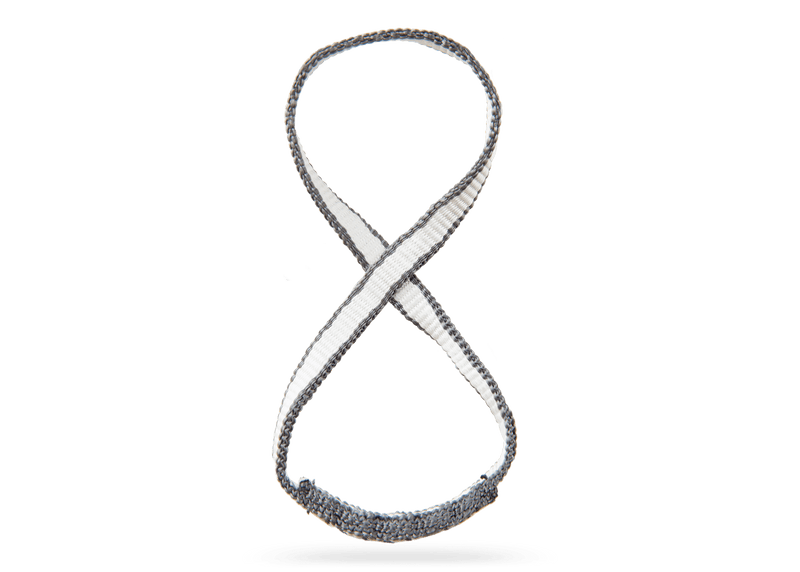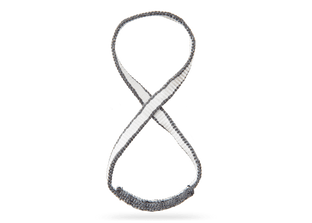 Sale price
$7.00
Regular price
Sale price
$24.95
Regular price
Safety
The strength and durability of these technically advanced components gives you a secure experience in your hammock, every time.
Dyneema slings
One 50 cm, 20 kN Dyneema Racer Sling is included to loop through the end of your hammock.
Reflective tracers
Woven into the Racer Slings, reflective tracers provide great visibility for setting up or hanging in low-light conditions.
Dimensions
Length
19.7 in / 50 cm
L 305 x W 174 cm
Weight
Total Weight
0.3 oz / 11 g
Additional Specs
Strength
20 kN