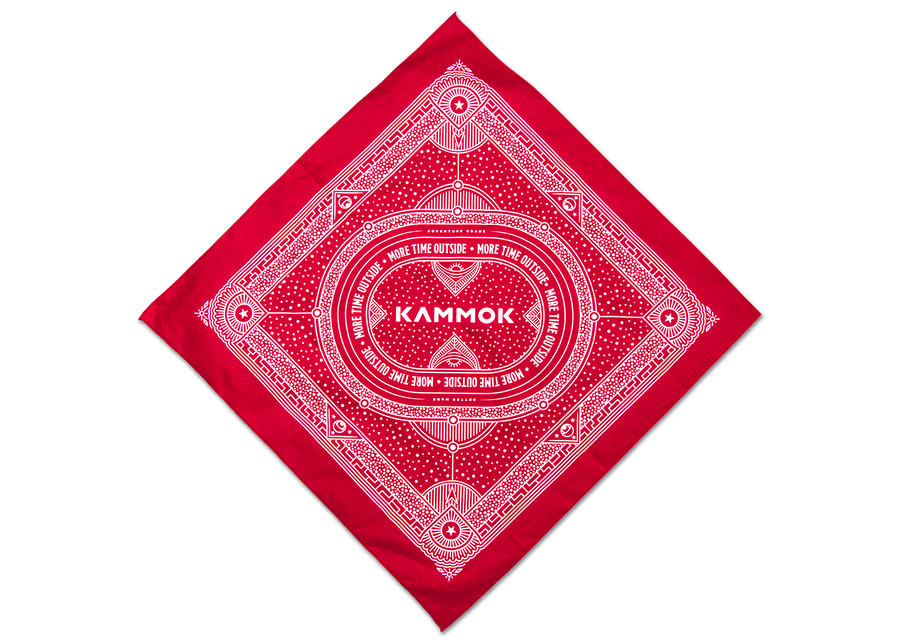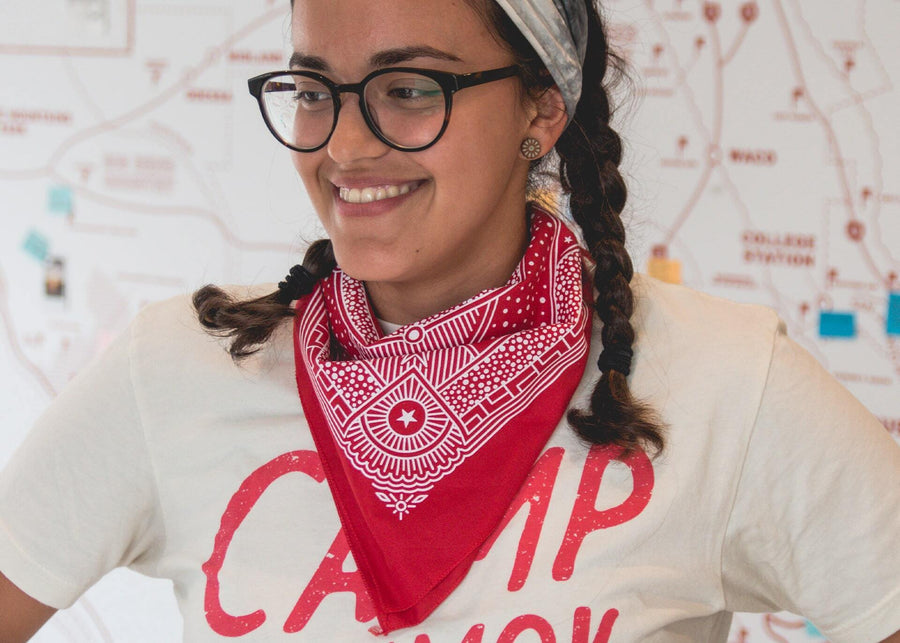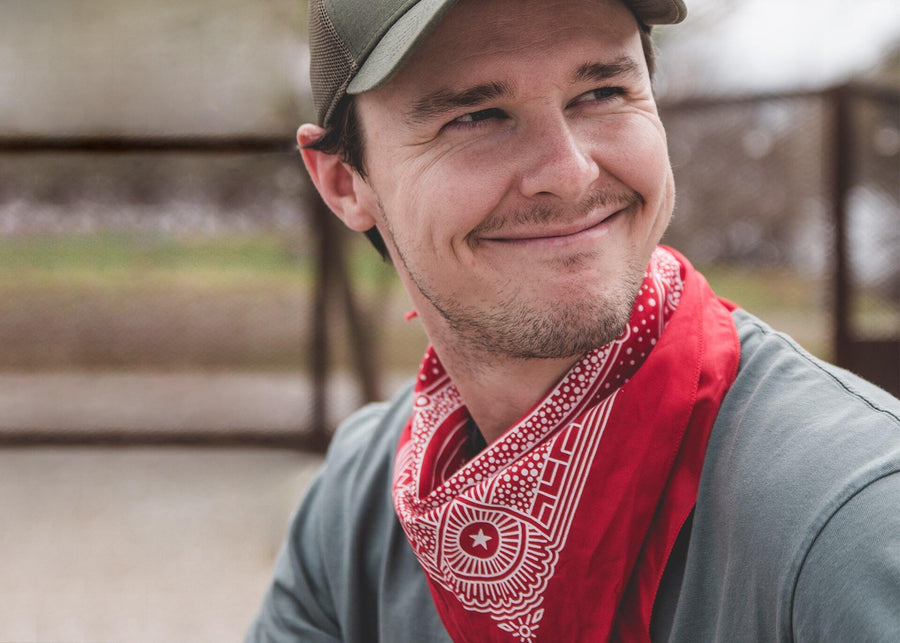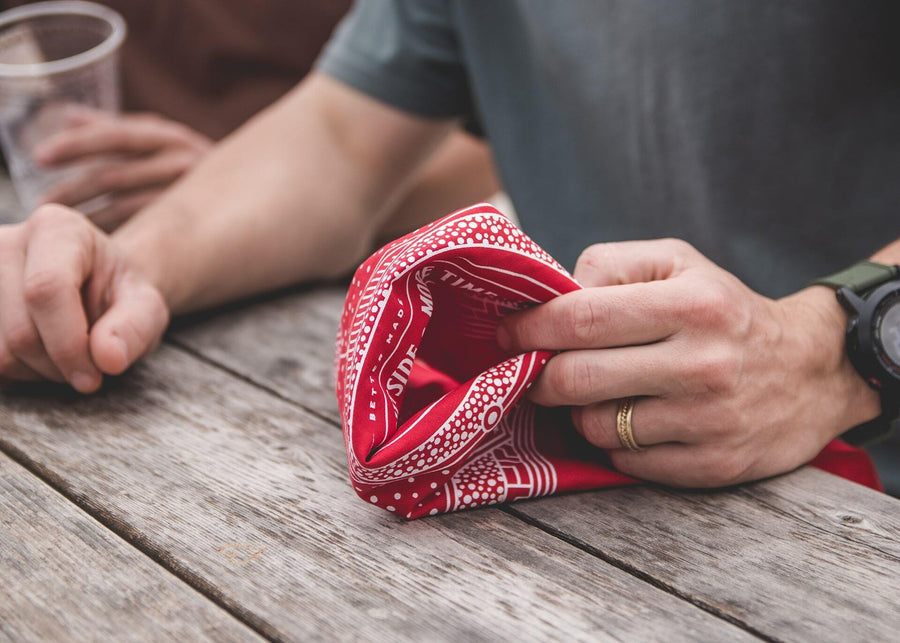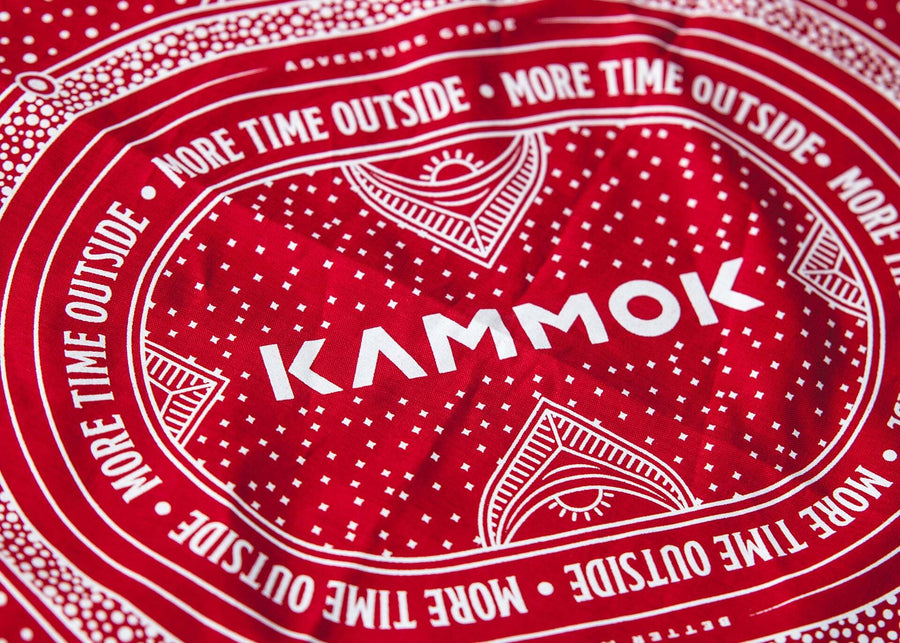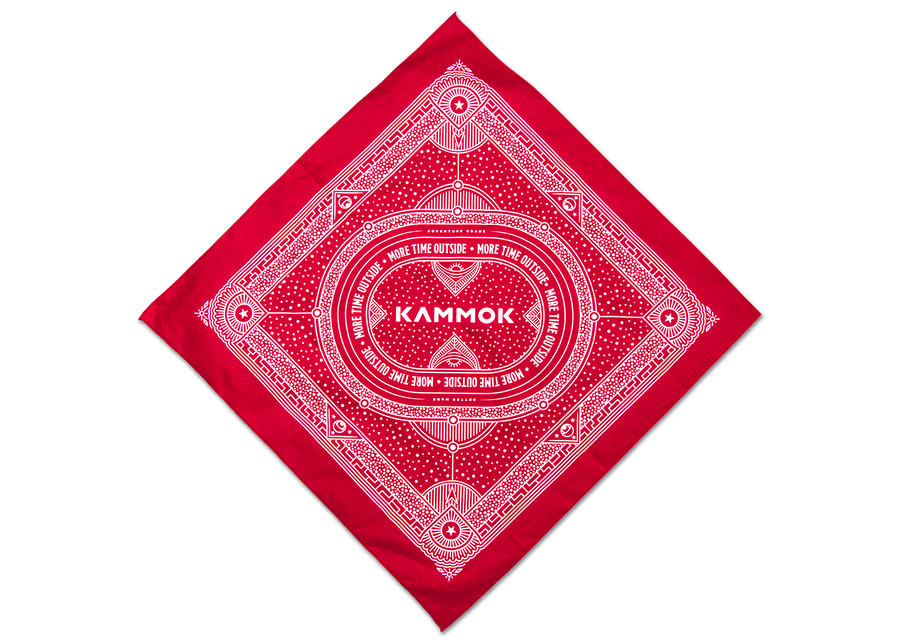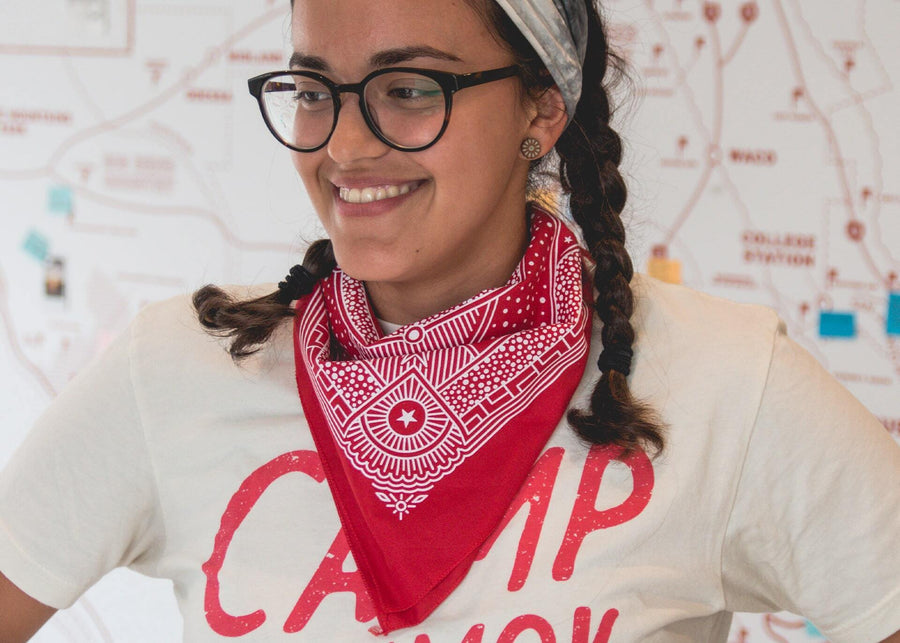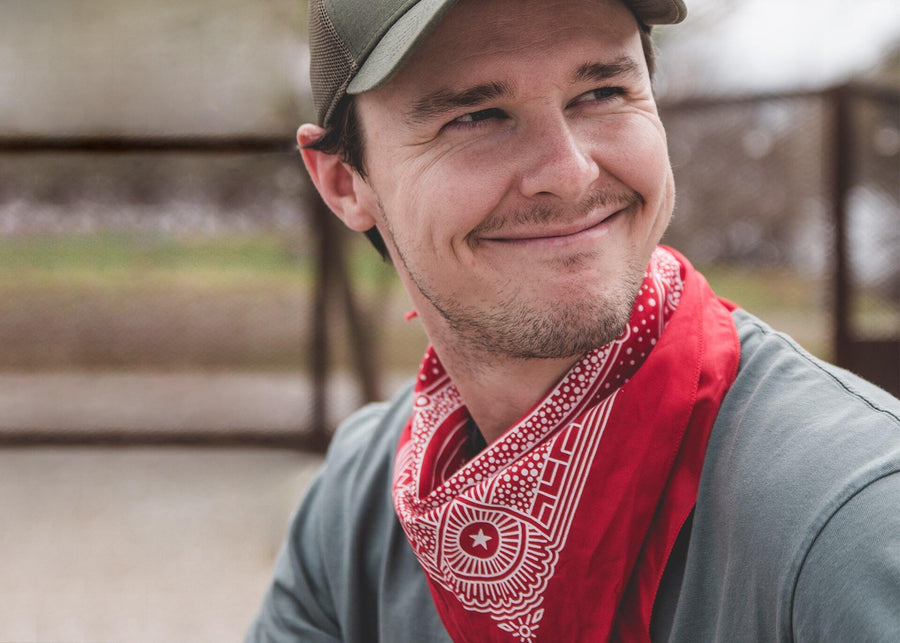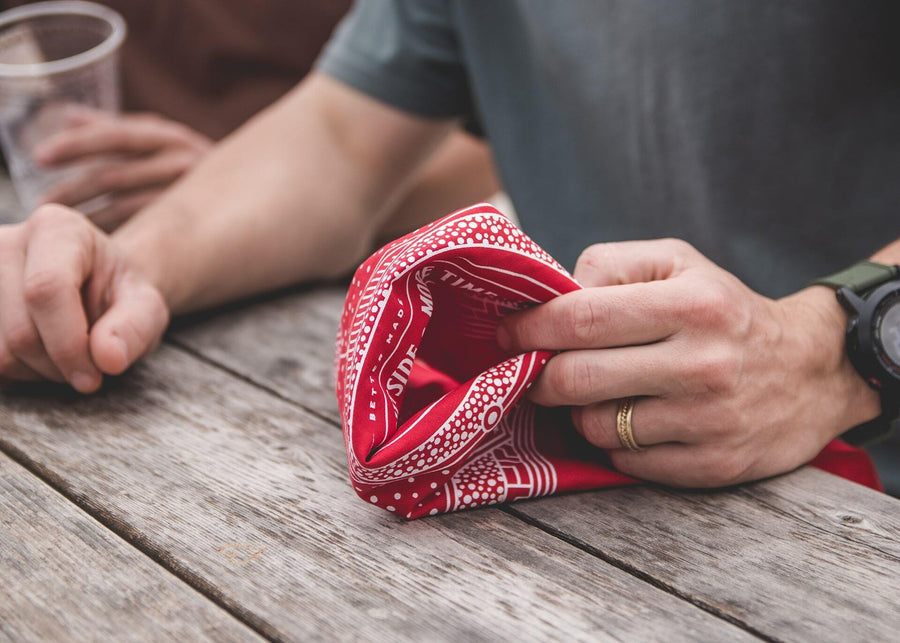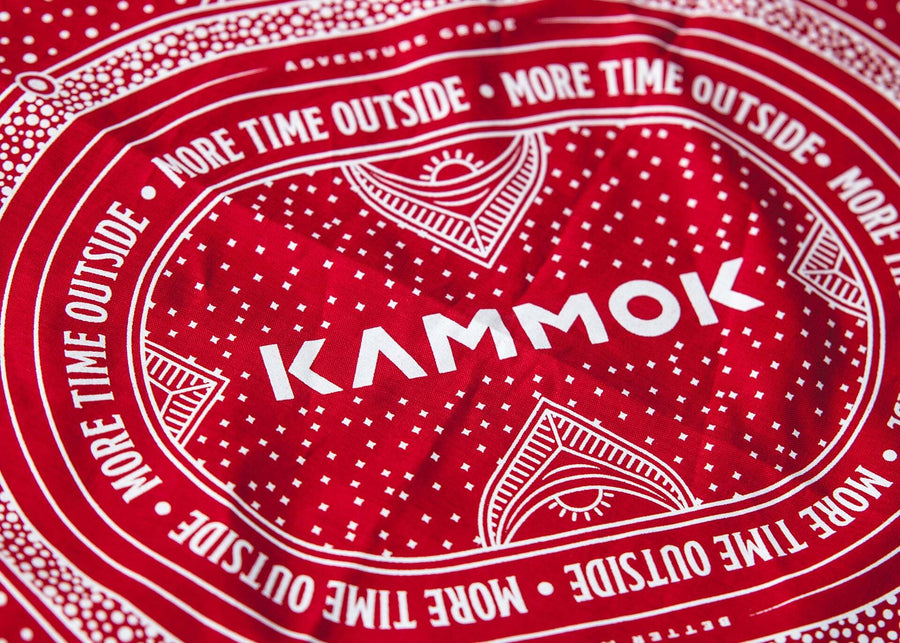 More Time Outside Bandana
Cotton Bandana
Sale price
$15.00
Regular price
More time outside, please. From early morning starts at the trailhead, catching dinner on the river, and looking up at speckled skys, the More Time Outside bandana is a reminder to get out there and embrace more of what you love.
Complete your
More Time Outside Bandana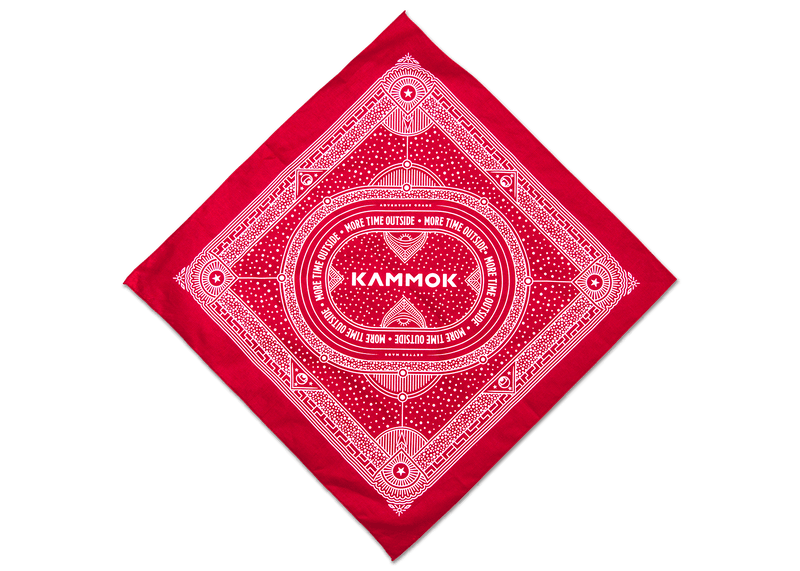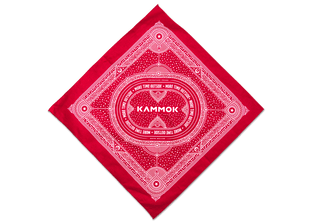 Sale price
$15.00
Regular price
Sale price
$2.50
Regular price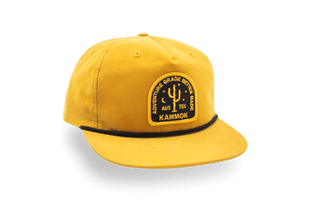 Sale price
$35.00
Regular price
Design inspired by speckled starry skies.
Makes any dog extra handsome and stylish around the park.
Use as a sustainable gift wrap for small presents and a bonus gift.
Wear it for comfort and put it to work on wiping sweat and dirt.
Sewn, printed and made in USA.
Additional Spec
Machine Washable