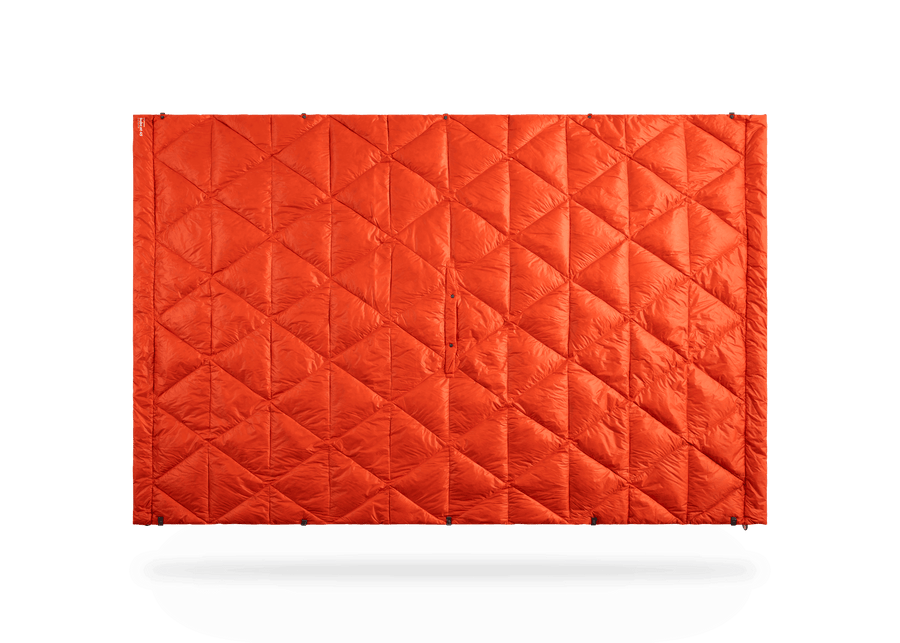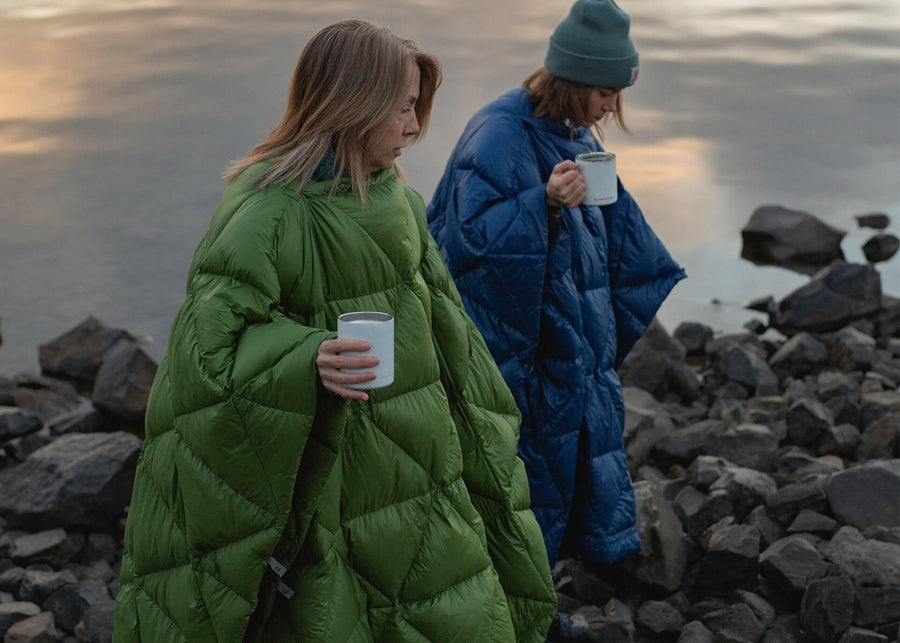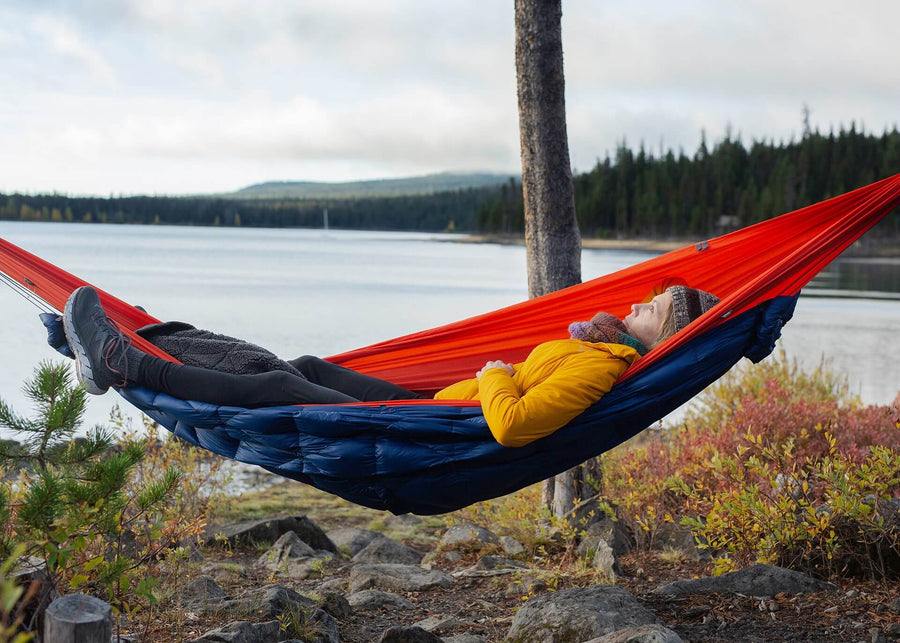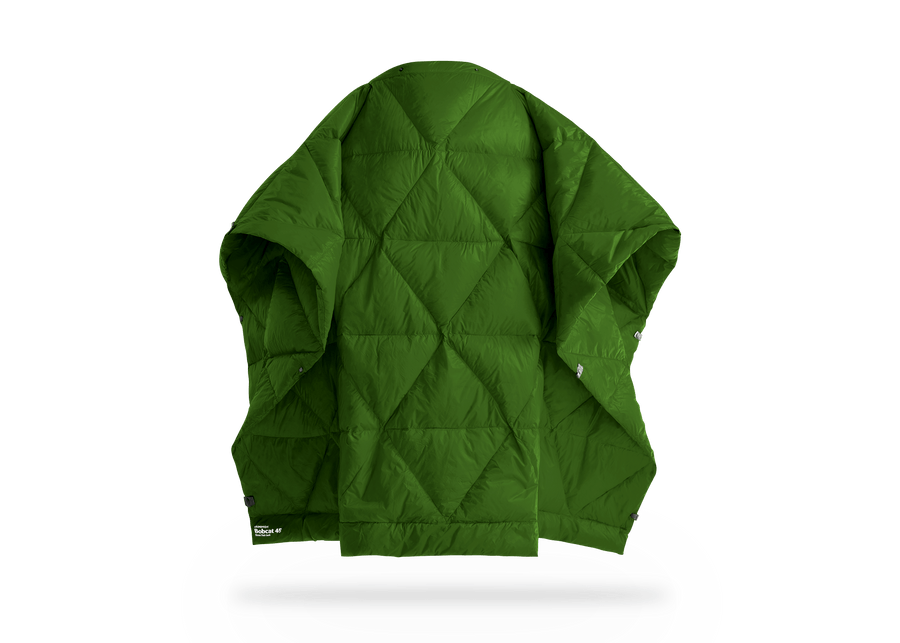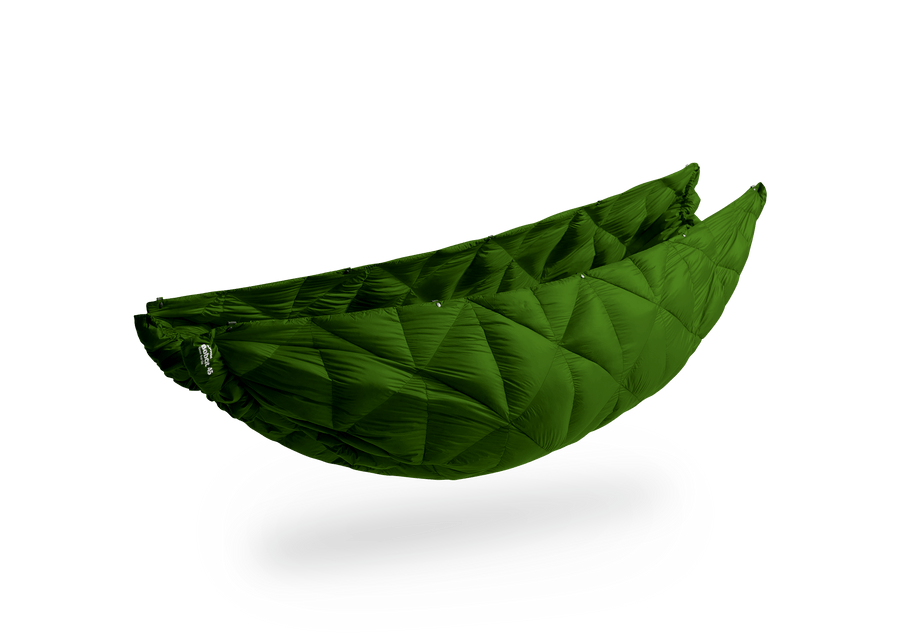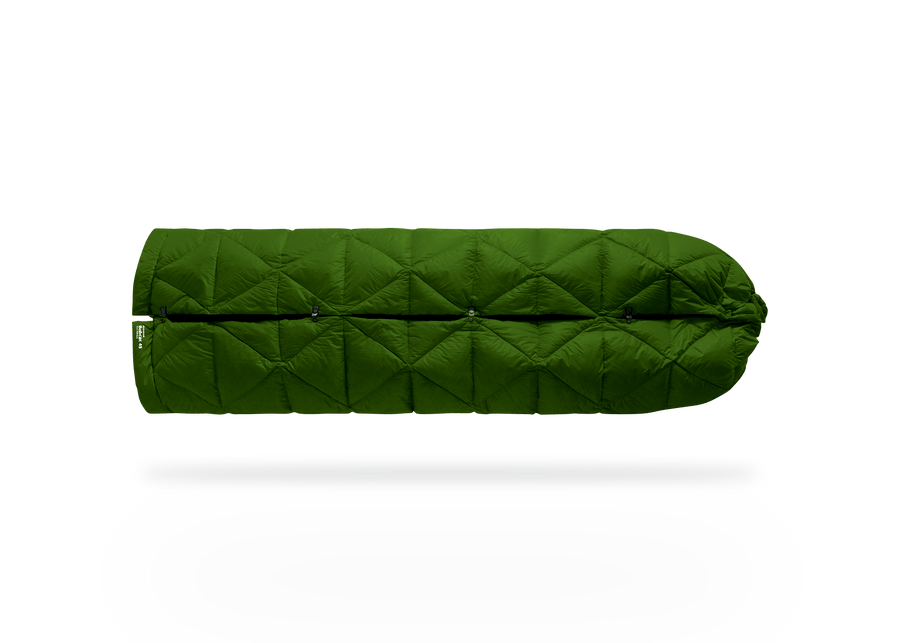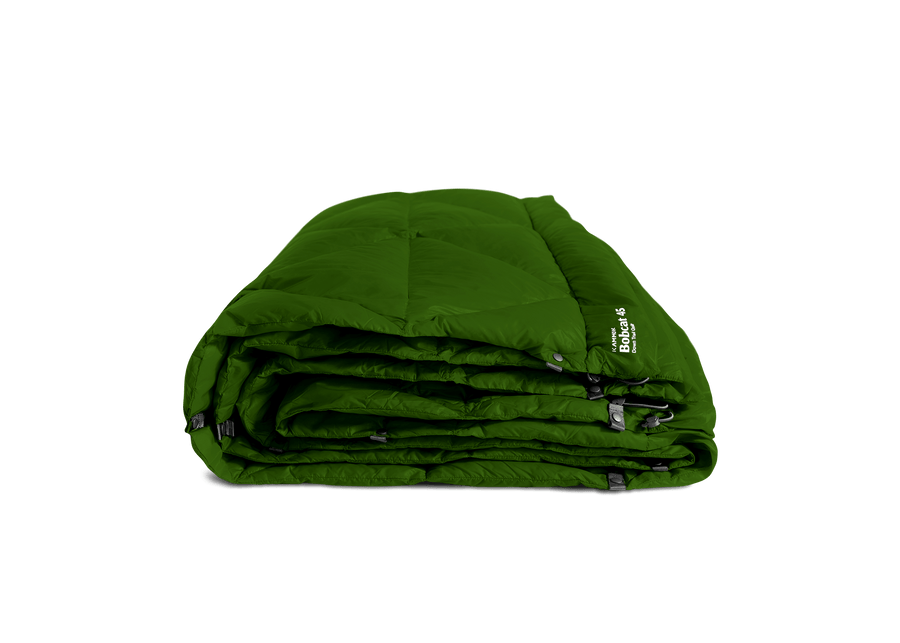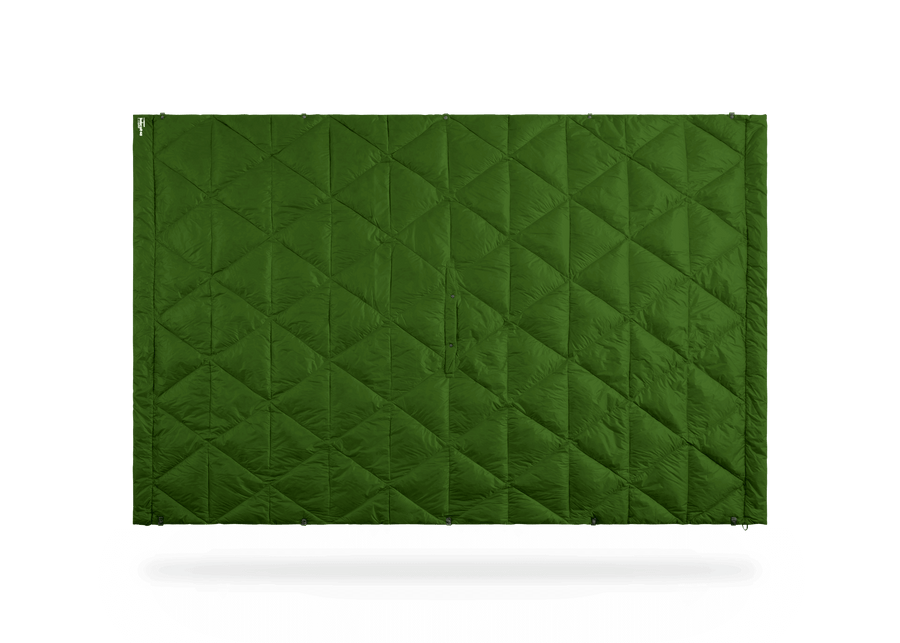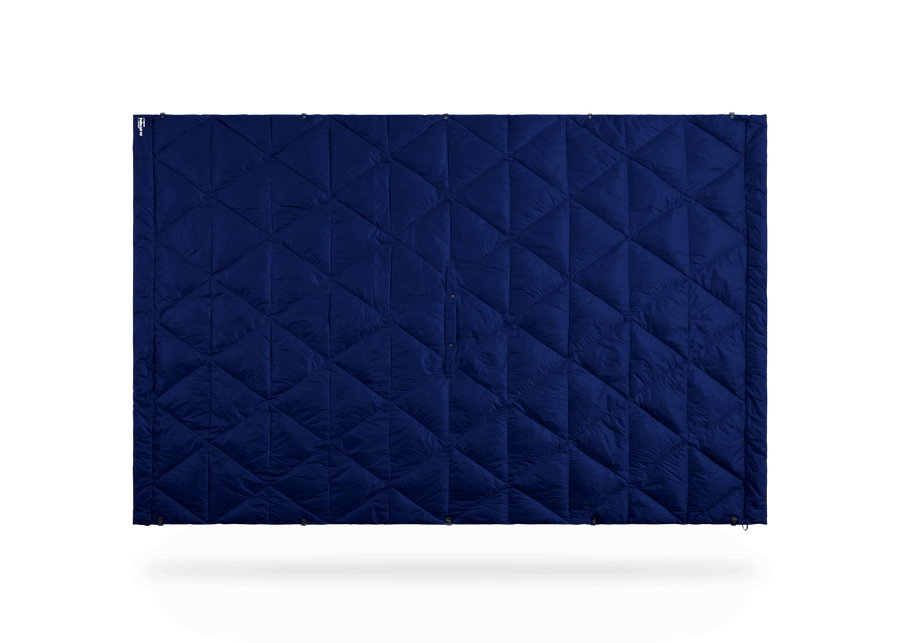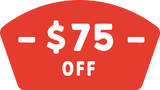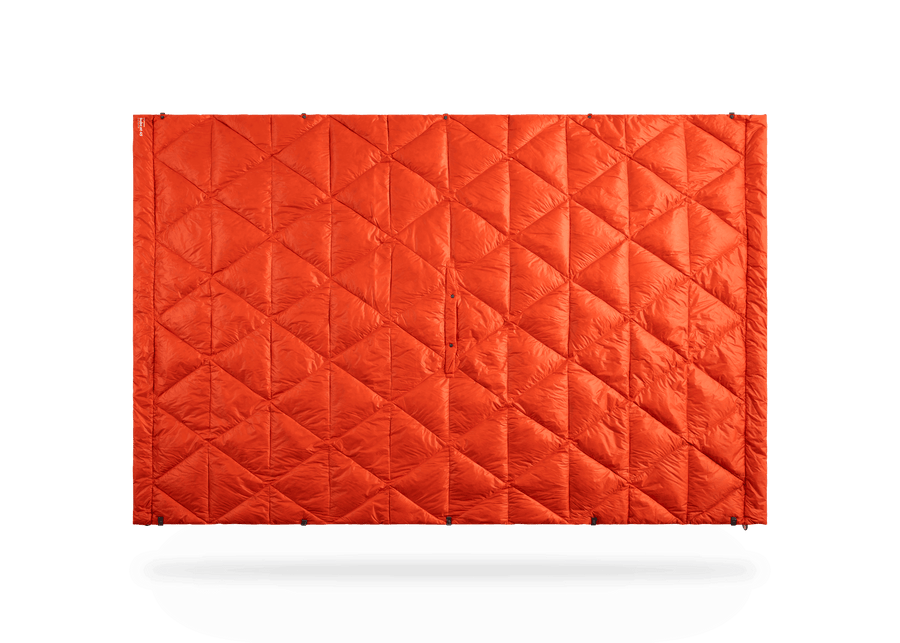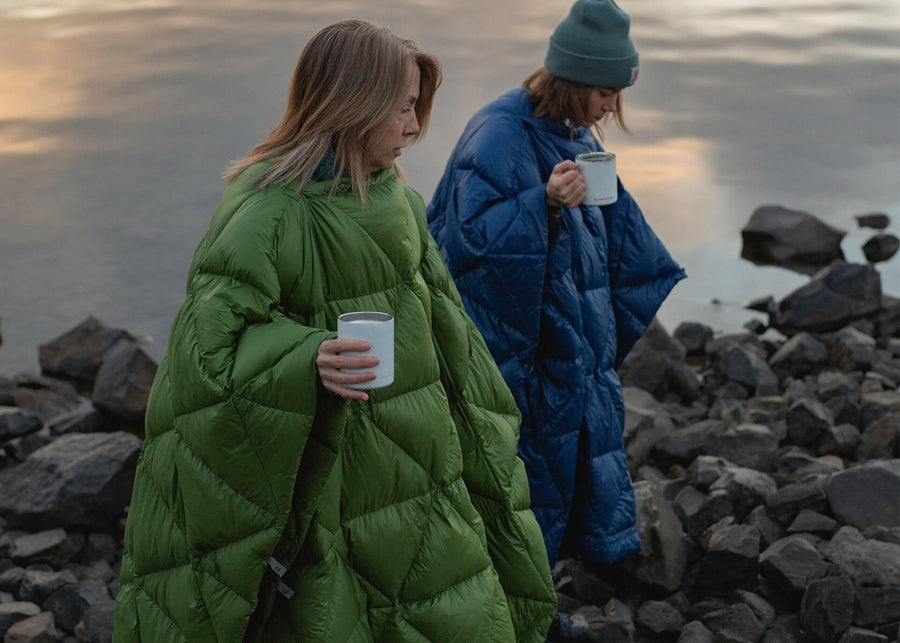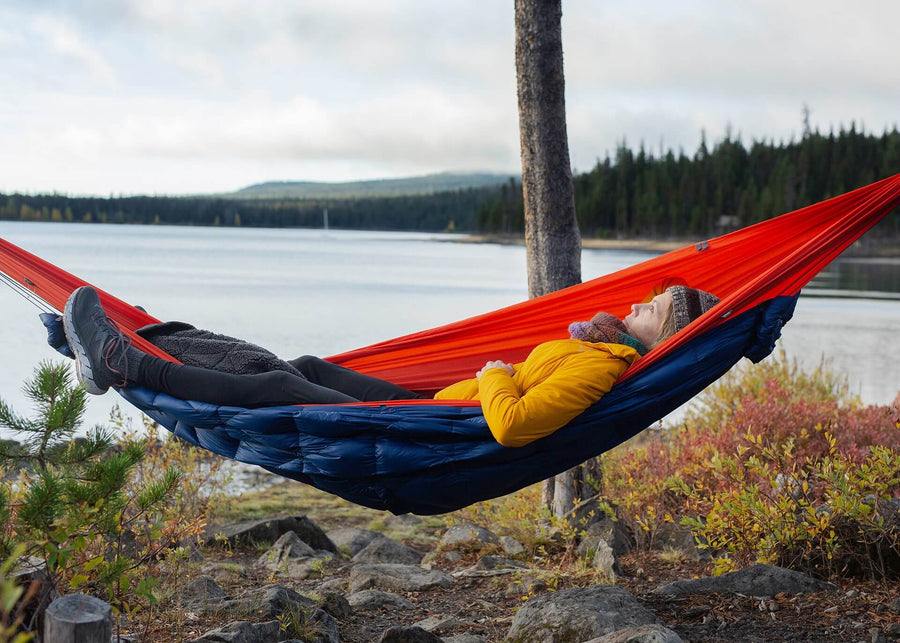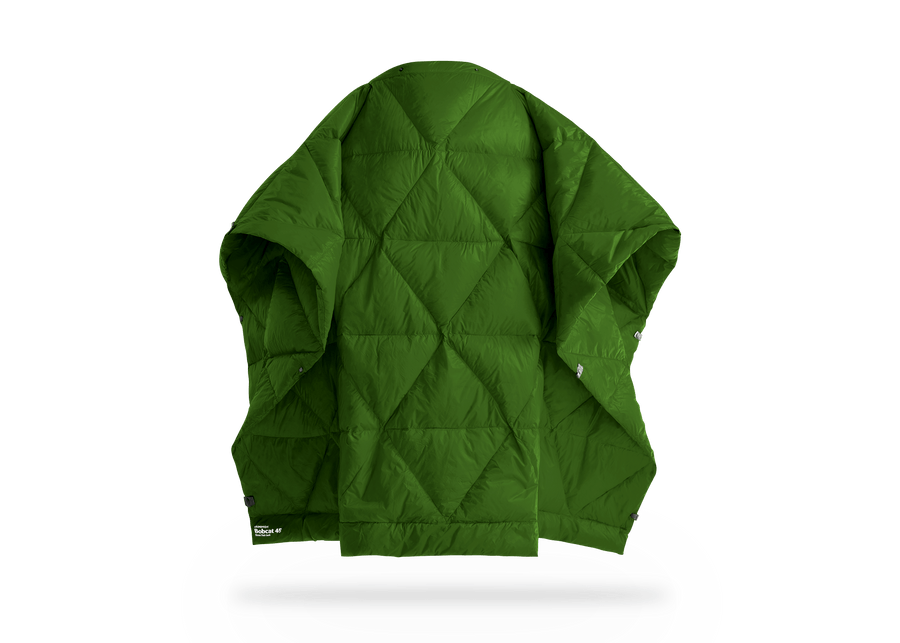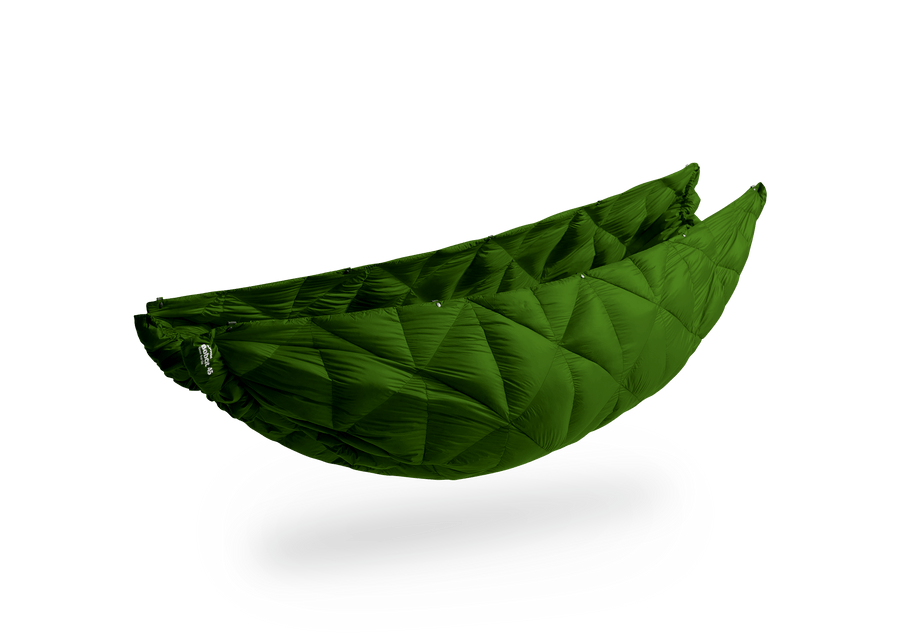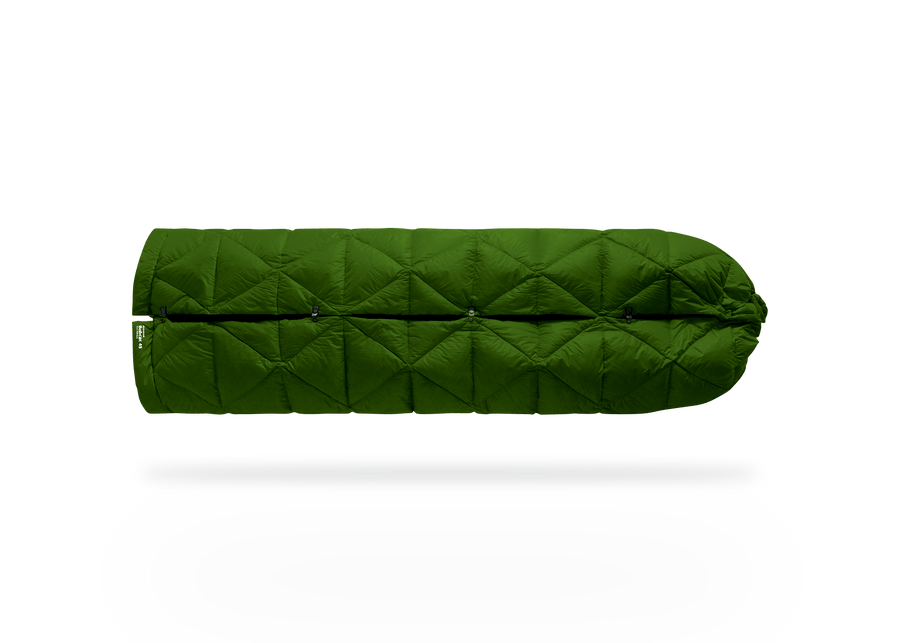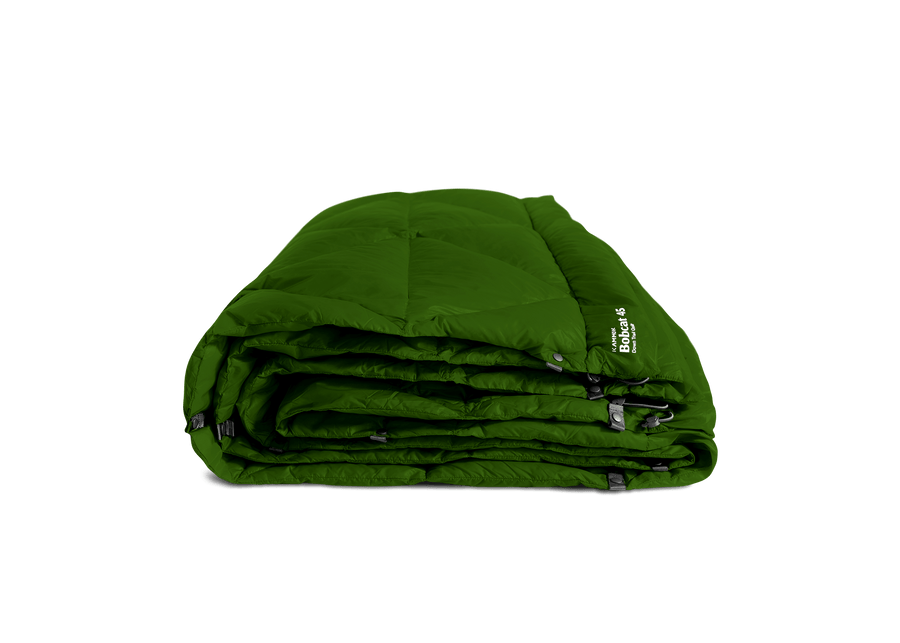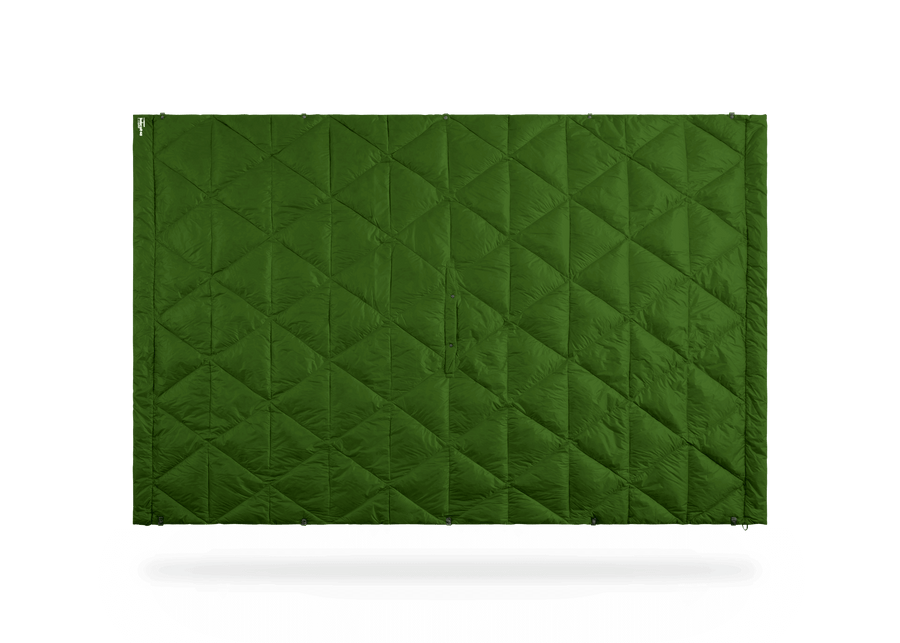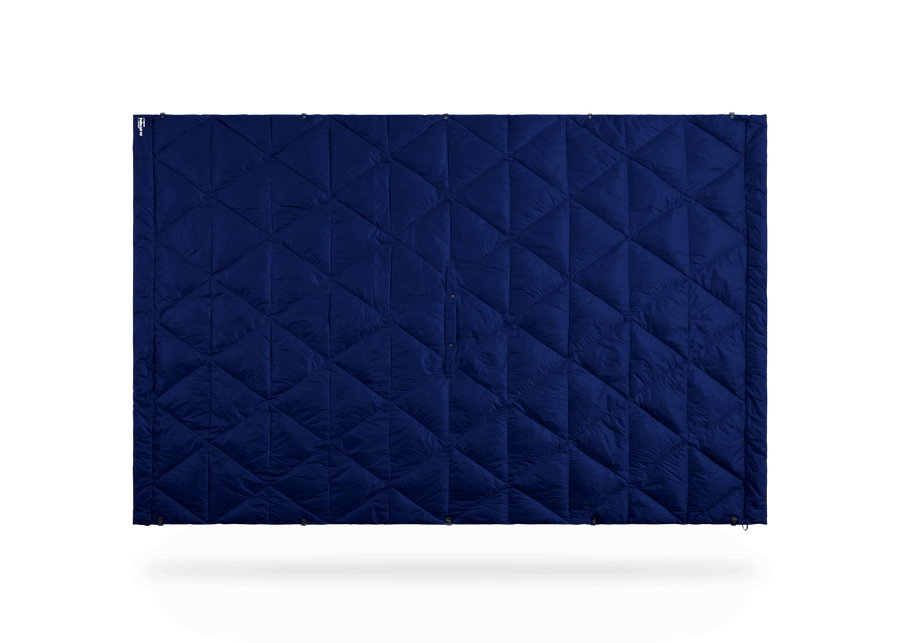 Bobcat 45°F
Down Trail Quilt
Black Friday 25% Off
Sale price
$149.97
Regular price
$199.95
An essential piece of gear from the backyard to backcountry, the Bobcat 45ºF down backpacking quilt offers packable warmth on-the-go. Our newest version offers wearable warmth with hands-free poncho, adapts as a backpacking sleeping bag, hammock underquilt, and cozy camp blanket. Think of it as your traveling cloud nine.
600-fill
Power Down
Top Quilt &
Sleeping Bag
Poncho
Mode
Hammock
Underquilt
The Bobcat 45°F is perfect for cool nights around a campfire, lounging on your friend's porch, and adding a boost of warmth on road trips.
Complete your
Bobcat 45°F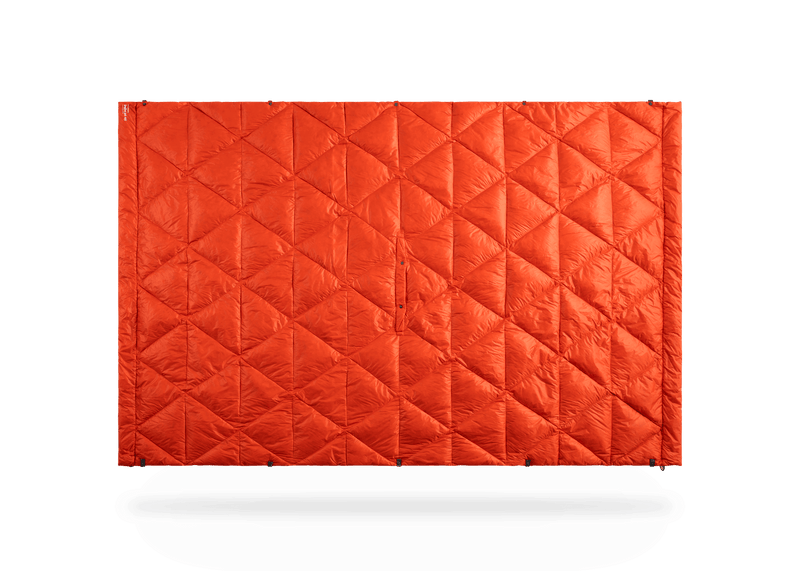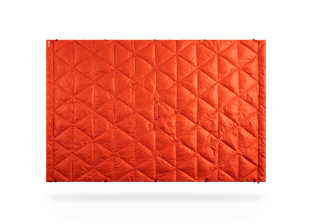 Black Friday 25% Off
Sale price
$149.97
Regular price
$199.95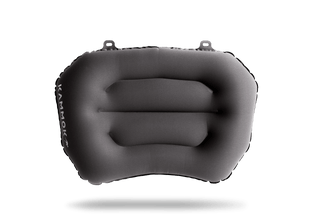 Black Friday 25% Off
Sale price
$29.97
Regular price
$39.95
Watch this video to learn more about Bobcat 45°F.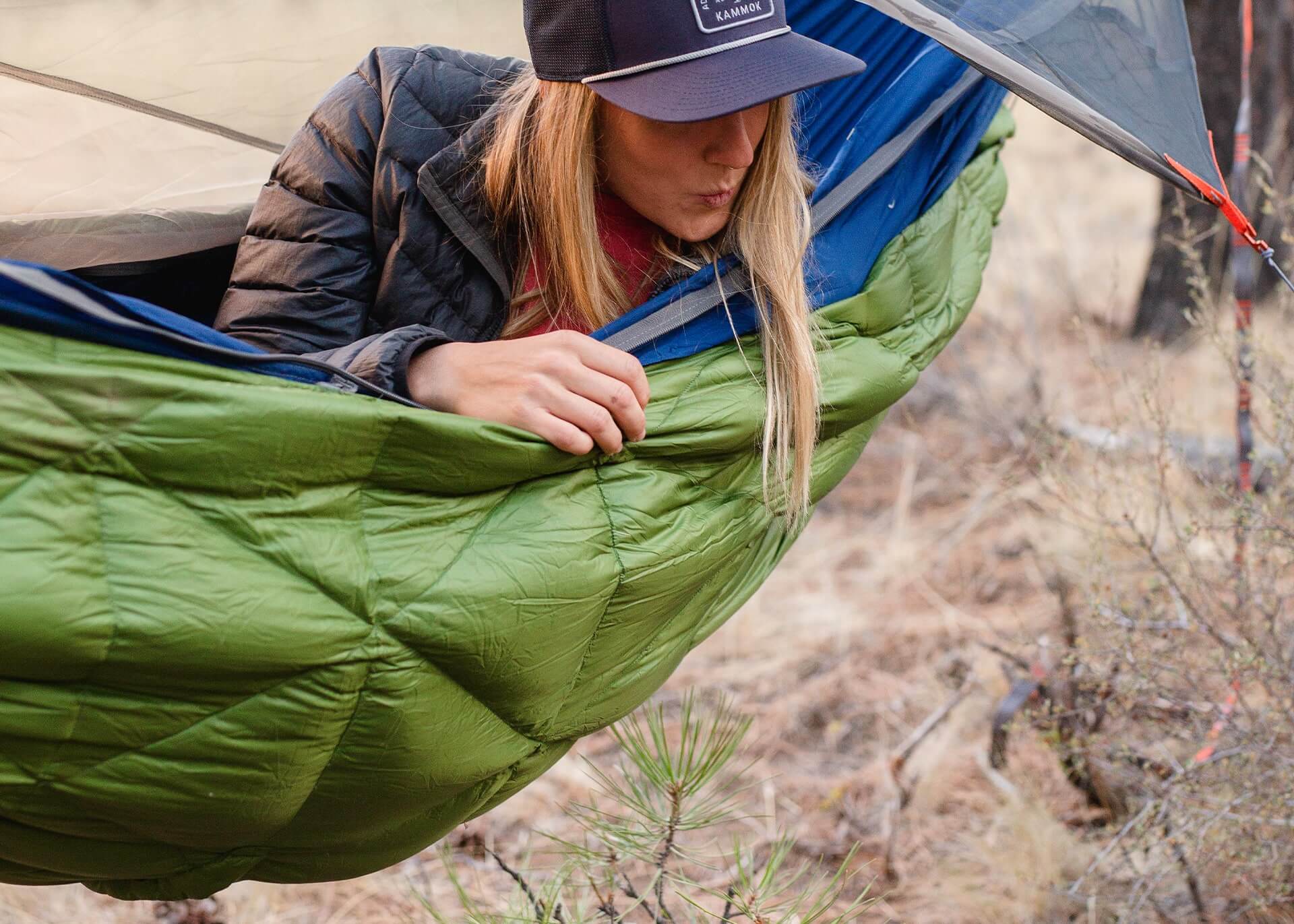 The Bobcat 45°F is our lightest and most packable trail quilt to create an insulated barrier from cool crafts.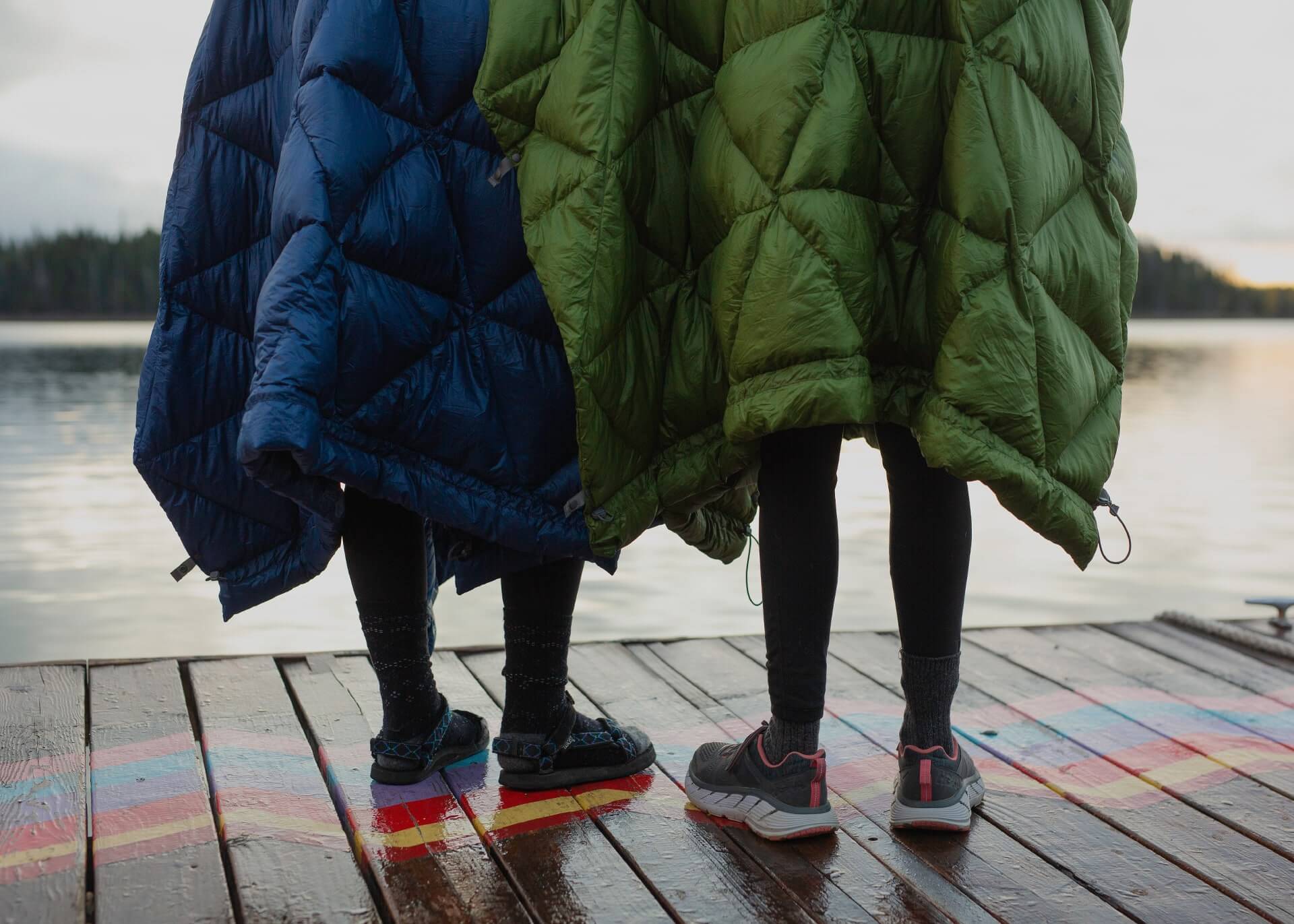 Incredibly versatile, the new design offers hands-free warmth with poncho mode. You might never take it off.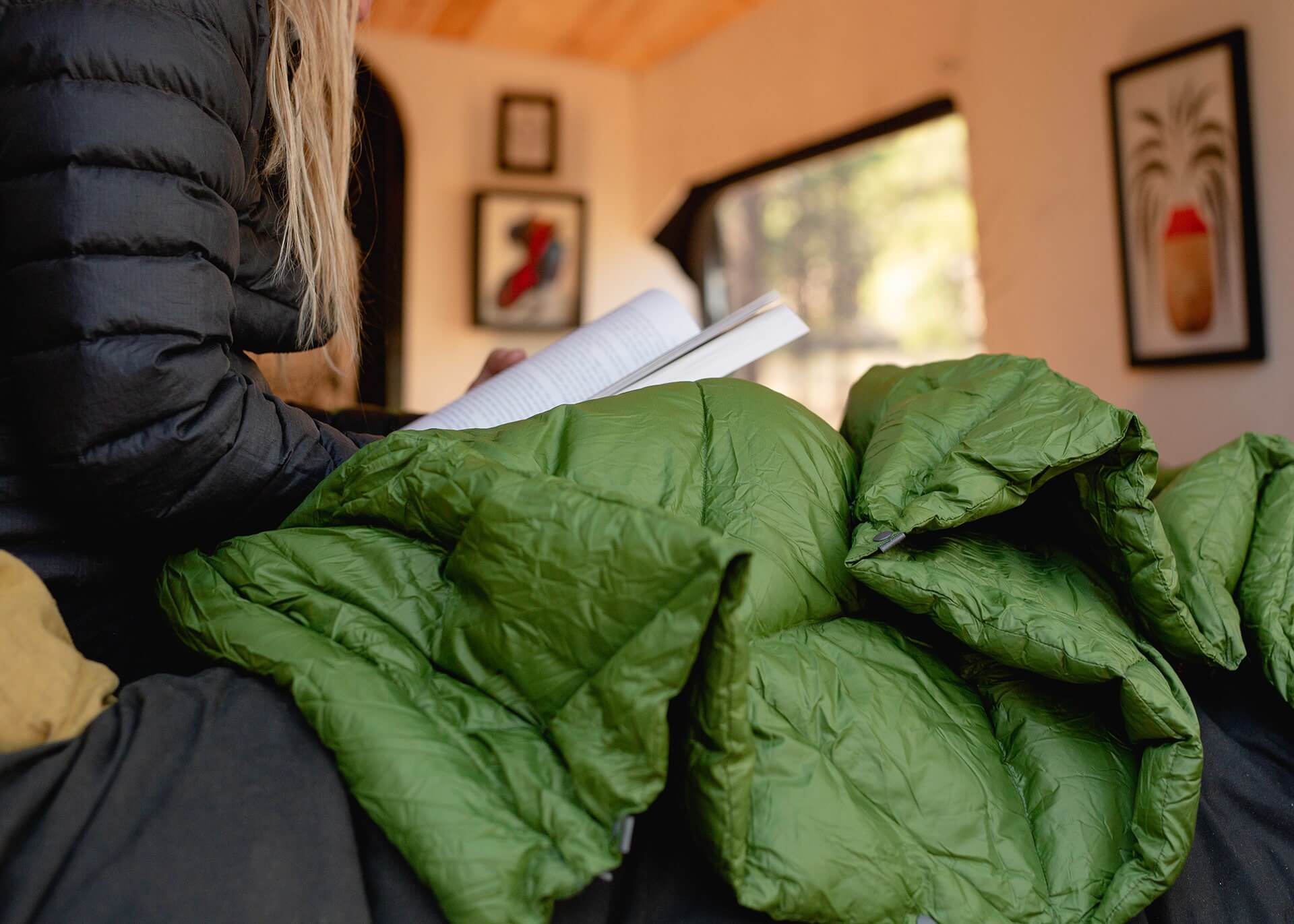 Packed with 600-fill power duck down insulation and adaptable features, the Bobcat keeps you warm on adventures in temps down to 45°F.
Tailored comfort and fit
Low profile snaps and shock chords allow for total customization to dial in comfort from trail to travel. This technical quilt features a stylish, geometric triangle pattern. Stitch through construction keeps your down lofted and securely in place trip after trip.
Minimalist sleeping bag
On the ground, ditch the traditional sleeping bag for a lighter alternative. The Bobcat secures to your pad with the included sleeping pad straps for insulation along your back. Cinch the shock cords to create a cozy footbox to secure warmth to your feet and block drafts at the shoulders.
Hammock underquilt and top quilt
For hammock campers, use the included conversion kit to create a hammock underquilt. Snaps along the quilt attach to the gear loops of our Roo hammocks and hammock tents.
Hands-free poncho
Pass snacks, crack a cold one, and play campfire charades all while wearing your quilt in poncho mode. For the infrequent times when you're not lounging in this wearable blanket, the head hole opening can be secured with two button snaps to block cool drafts.
Downtek™ 600-fill power duck down
Perfect for cool nights at camp when the temps sit at or above 45ºF. The Bobcat is packed with 600-fill power, water-repellent, Responsible Down Standard (RDS) certified duck down. The down is treated with bluesign® approved, durable water repellent (DWR) finish, free from all PFCs. Downtek™ absorbs 30% less water and dries 60% faster than untreated down, retaining more loft and keeping you warmer after exposure to moisture.
Atmos X™ 20D fabric
Our Atmos X™ 20D ripstop nylon fabric is stronger, lighter, and more abrasion-resistant. Treated with a water repellent DWR finish for an extra layer of protection against tent condensation or coffee spills. It's buttery soft to cozy up on cool nights.
Included
Bobcat 45°F
1 x Bobcat 45°F
1 x Rolltop stuff sack
2 x Sleeping pad straps
1 x Underquilt conversion kit
1 x Upcycled storage bag
Best Uses
Backpacking, camping in temps down to 45ºF
Dimensions
Unpacked Dimensions
L 83.5 in x W 55 in
L 212 cm x W 140 cm
Packed Dimensions
L 12.6 in x W 6.3 in
L 32 cm x W 16 cm
Temperature Rating
45ºF / 7ºC
Materials
Product Material
Atmos X™ 20D ripstop nylon, DWR waterproofing + Cire, YKK snaps, and YKK snaps
Fill
Downtek™ 600 FP Duck Down - RDS
Stuff Sack Material
Diamond Shell™ 40D ripstop nylon with PU + DWR waterproofing
Weight
Quilt Weight
20oz / 567g
Total Pack Weight
26oz / 737 g (Weight includes quilt, stuff sack, storage bag, sleeping pad straps, underquilt conversion kit)
Additional Specs
Poncho opening
Snap
Frequently Asked Questions
What is a trail quilt?
We define a trail quilt as a quilt that can serve as both a top quilt, minimalist sleeping bag and hammock underquilt on the trail. Our trail quilts also afford you the option of creating footboxes or using it as a minimalist backpacking sleeping bag. Along with the Bobcat 45ºF, our Arctos 20ºF and Firebelly 30ºF are trail quilts because of their packable construction and versatile use cases.
How can I use my Bobcat 45 hammock camping?
The Bobcat 45 can function as either a top or underquilt to insulate you while hammock camping in temperatures at or above 45ºF. For those who easily get cold at night, we recommend using an additional top quilt or sleeping bag when using the Bobcat as an underquilt.
How do I loft down in the Bobcat 45?
When the Bobcat is compressed for long periods of time, the down fill can appear flat or displaced when taken out of the bag. After you first receive your Bobcat, give the quilt a good shake and lay it on a flat surface for a day or two to allow the down time to loft. Repeat this after storing your Bobcat for any extended period of time.
How do I clean my Bobcat 45ºF?
The performance of this fill (heat retention!) is directly tied to the "loftiness" of its down. To help your down products retain their loft, please follow our storage and cleaning instructions. Remember, more loft means more warmth. Lofty gear = happy you.
Keep your Bobcat 45ºF in tip-top shape by spot cleaning or hand washing when possible. Hand washing your gear with cold water and Grangers Down Wash + Repel is best for extending its useful life, but it can also be cleaned in a front-load washing machine (do not use a washing machine with an agitator).
Washing machine instructions:
If the gear is soiled or stained, use the recommended amount of Grangers Down Wash + Repel. Do not use fabric softener, bleach, or stain removal products.
Wash the trail quilt by itself using the gentle/cold water setting.
Heat activation is required. Tumble dry with a dryer ball or a clean tennis ball on a low-medium heat setting or lay out flat to air dry. Do not stuff back in stuff sack damp or wet.
How do I store my Bobcat 45?
Where your Bobcat sleeps when you're not using it affects its lifespan. Before storing after a camping trip, avoid gnarly smells and damaged fill by making sure your gear is completely dry. Then, store lightly stuffed in our upcycled storage bag (included) or hang in a dry location. This keeps your down gear fluffy when stored for extended periods of time.