Sustainably Made
Limited Edition
Product on backorder
Hot
New
Out of Stock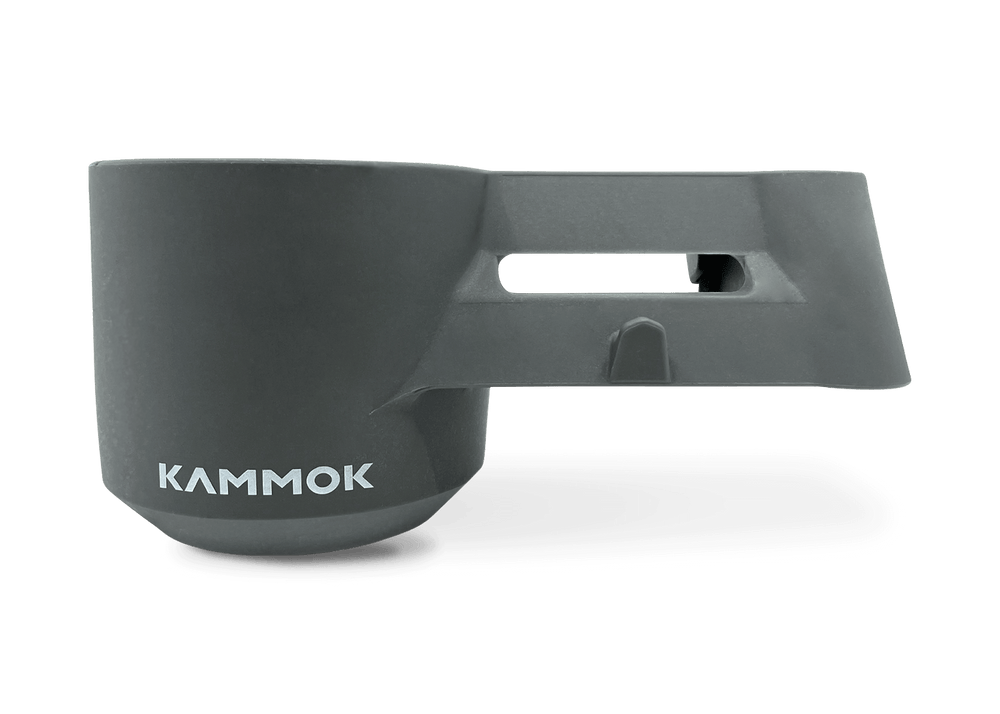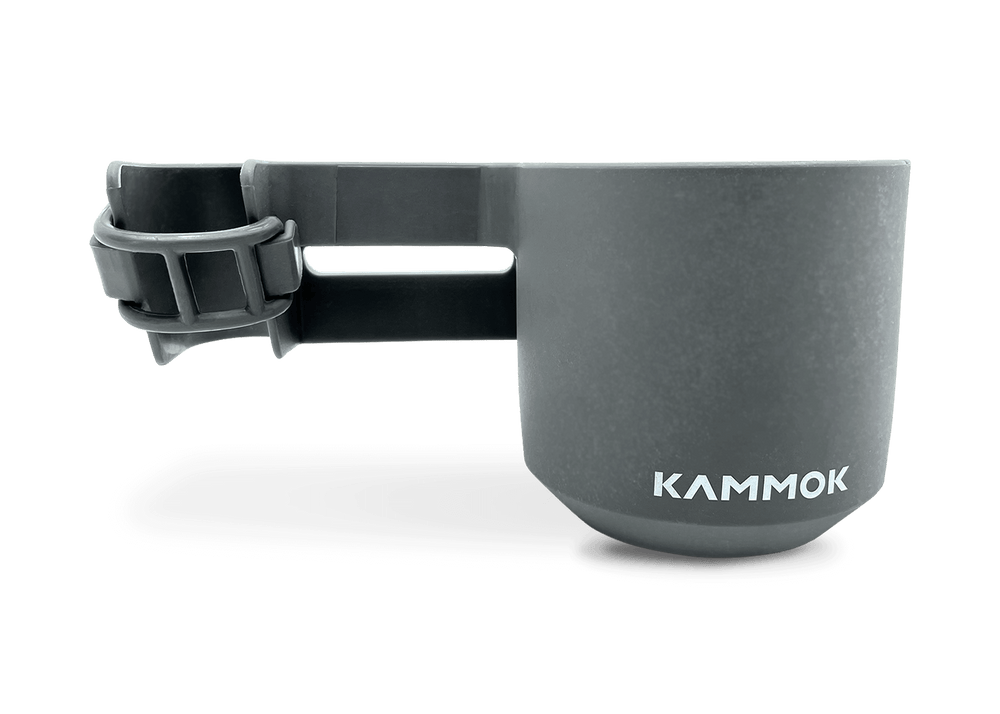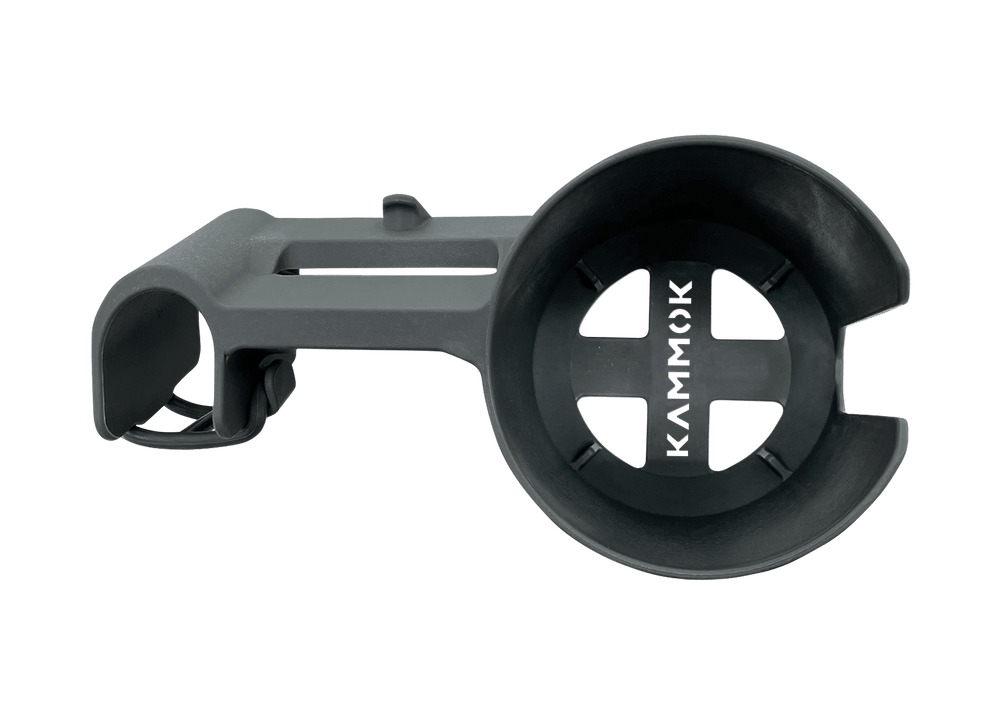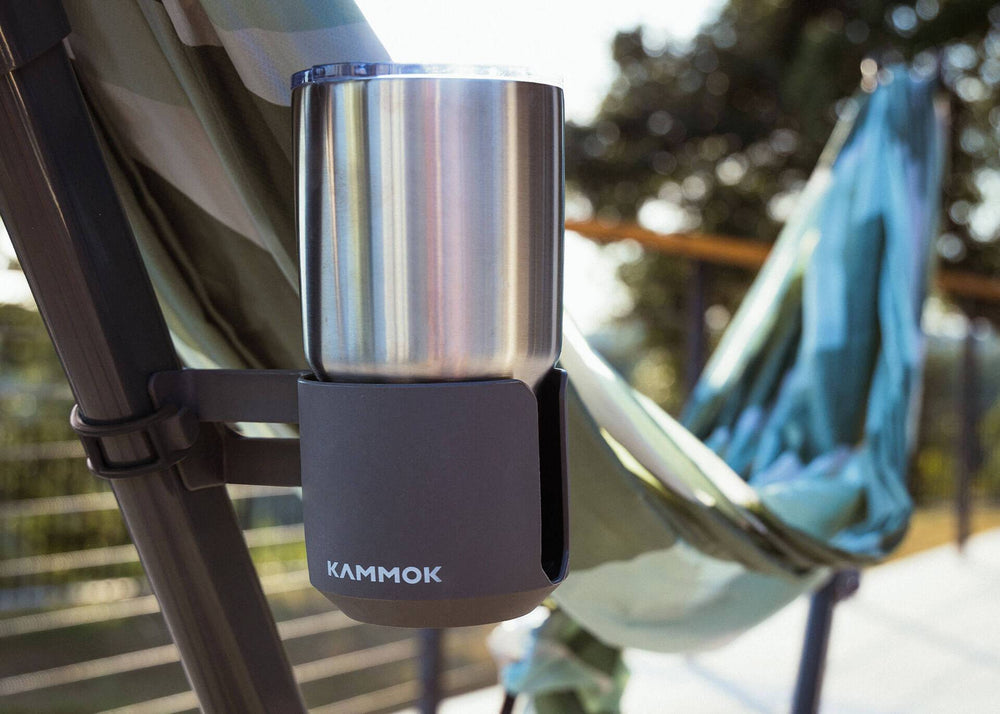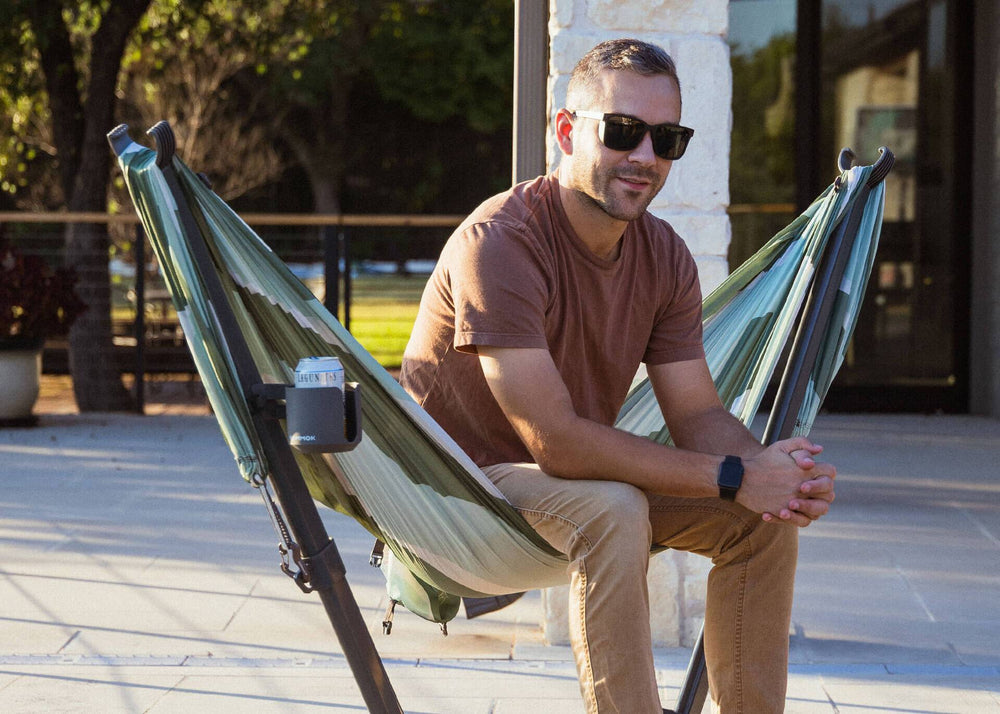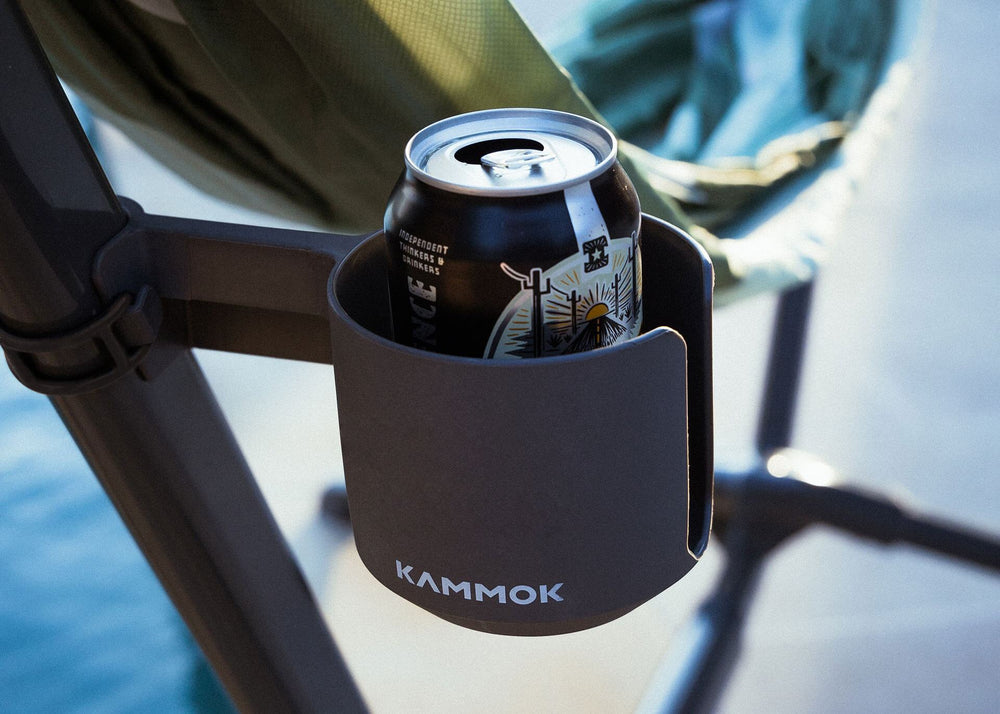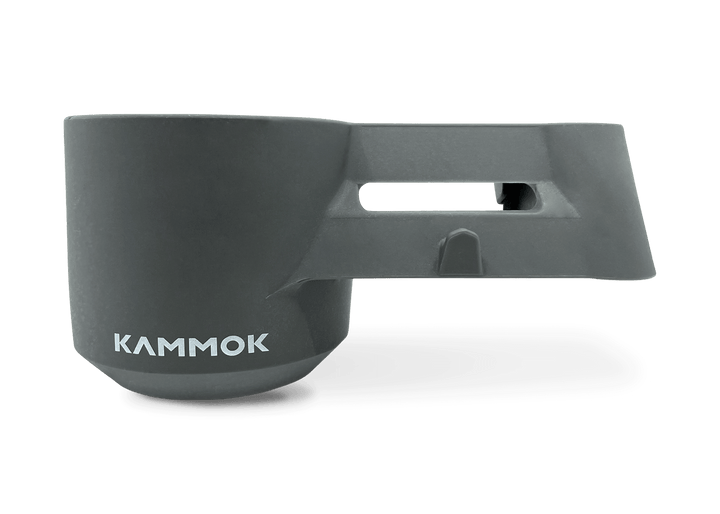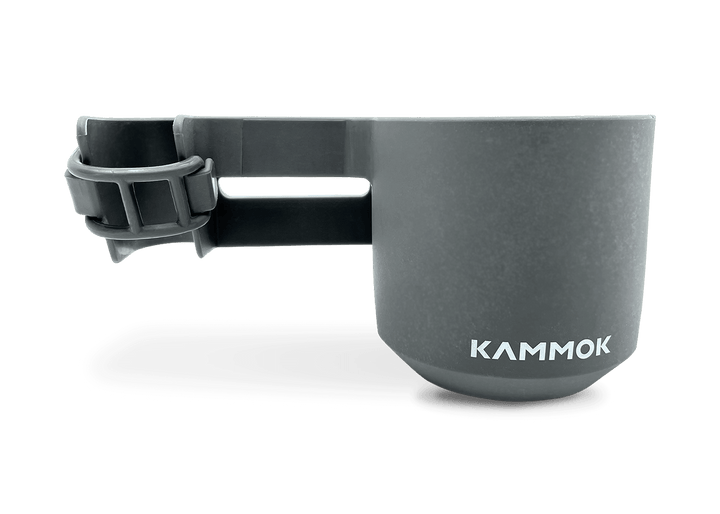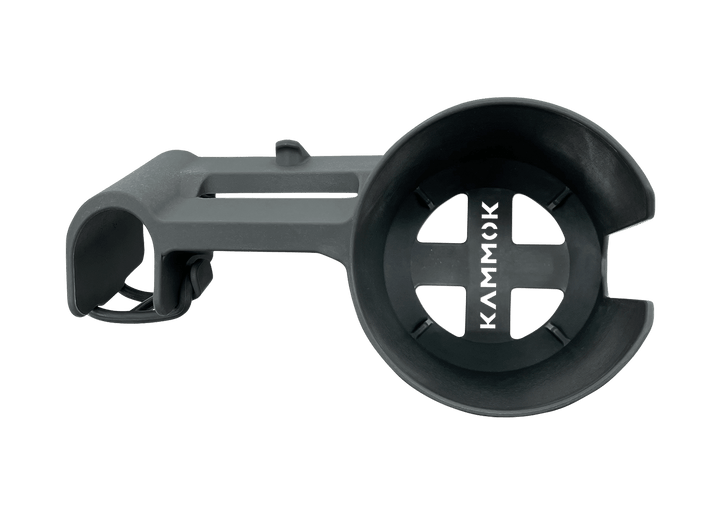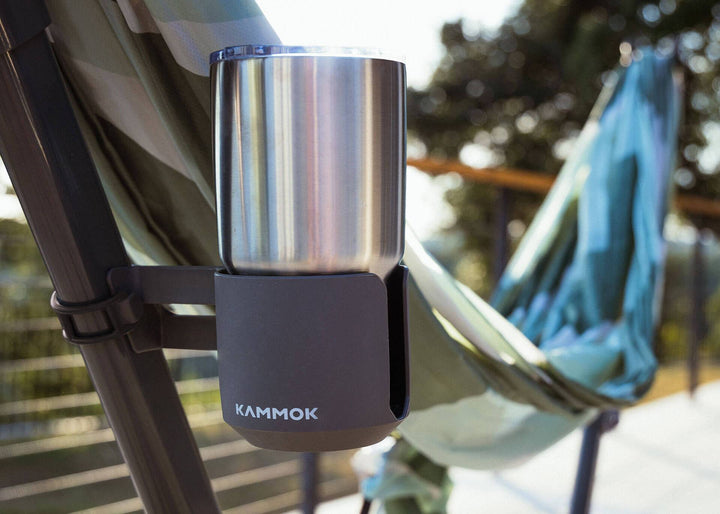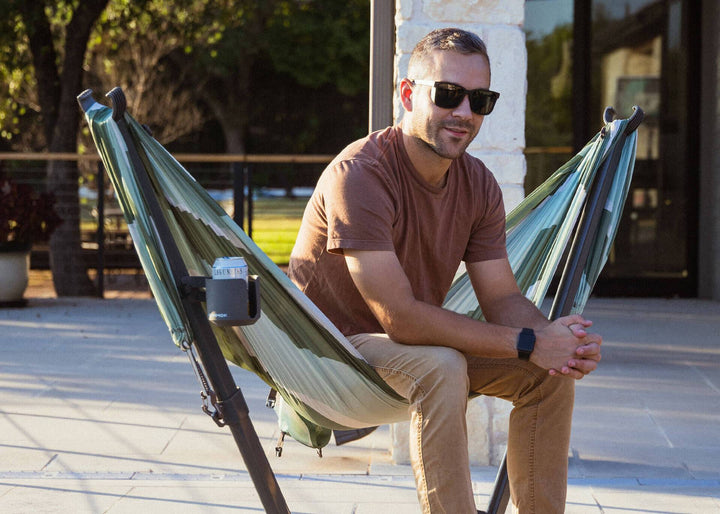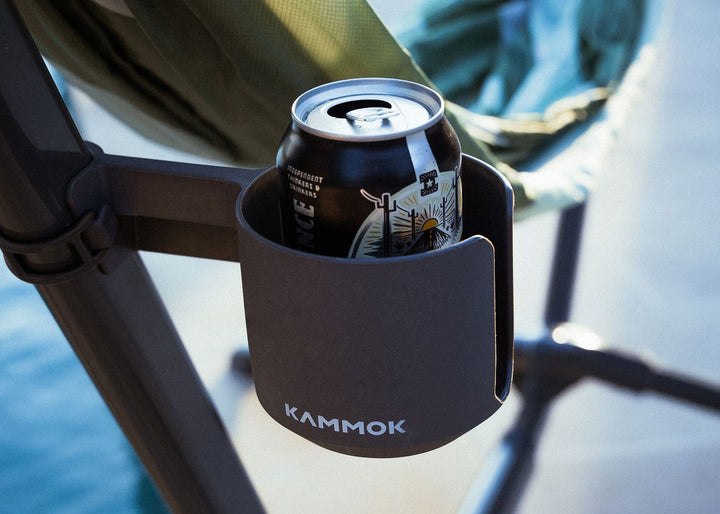 Sustainably Made
Limited Edition
Product on backorder
Hot
New
Out of Stock
Swiftlet Cup Holder
Swiftlet Accessory
---
The perfect addition to your Swiftlet portable hammock stand. Swiftlet Cup Holder easily fastens to either arm on your Swiftlet to keep your drink off the ground and within reach.
---
Complete your setup: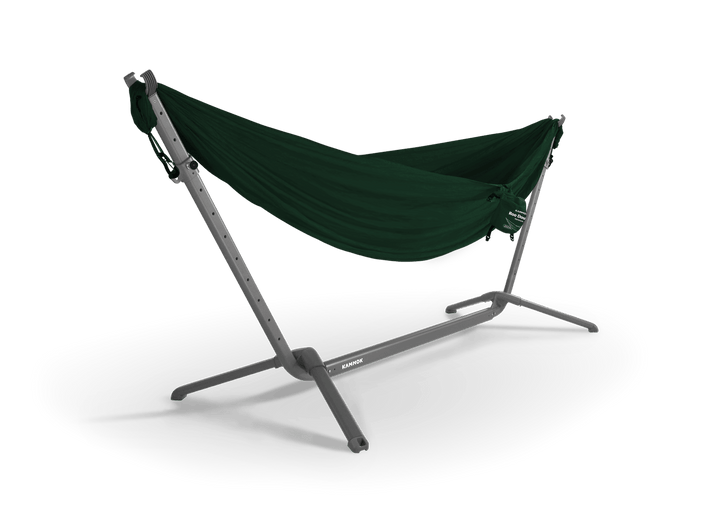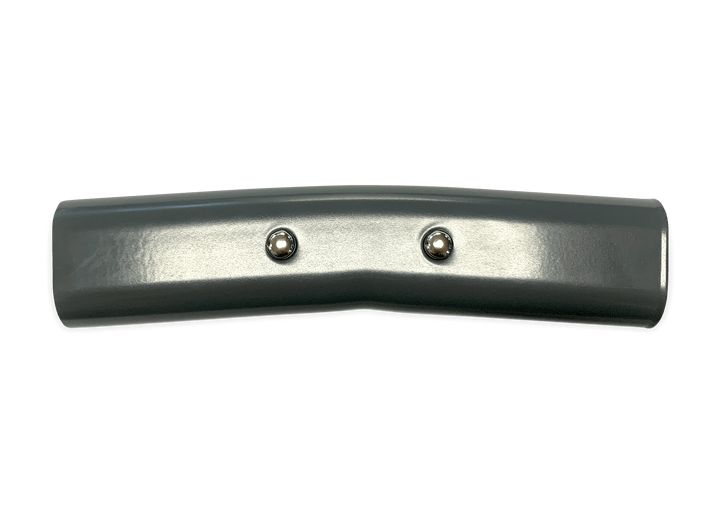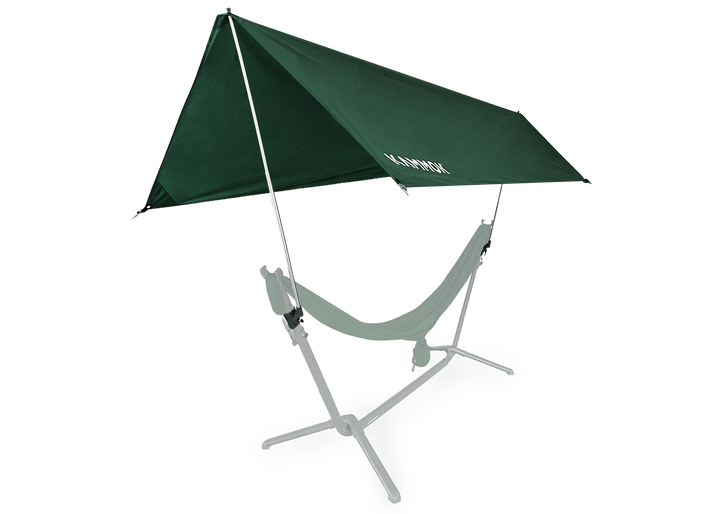 Stay hydrated wherever you choose to hang.
Features
Tech Specs
FAQ & Care
Features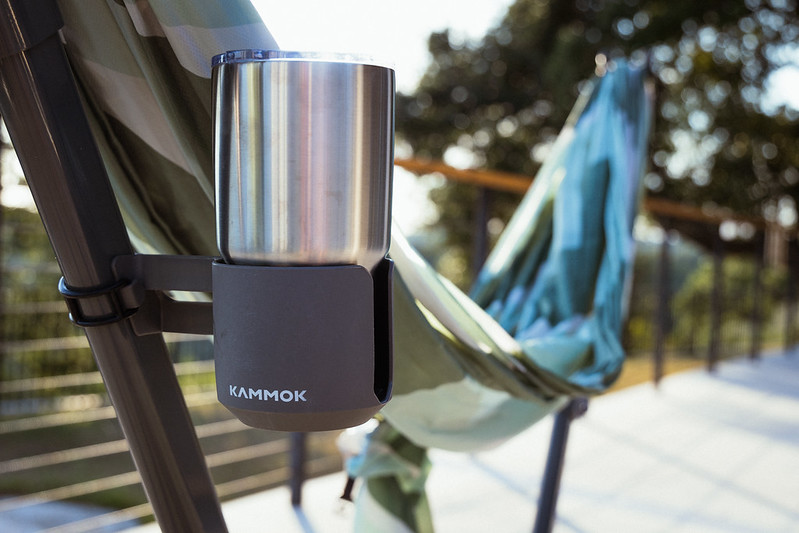 • Fastens in a flash to either arm of the Swiftlet.
• Lightweight and easily packs into your existing Swiftlet travel bag.
• Coffee cup compatible with a slotted side wall for mug handles.
• Designed to fit most vessels, from a can of beer to a YETI tumbler.
• Utility hook keeps your keys out of your pockets.
Tech Specs
Included
Swiftlet Cup Holder
1 × Swiftlet Cup Holder
1 × Silicone Strap
Dimensions
Unpacked Dimensions
L 8 x W 4 x H 3.5 in
L 20.3 x W 10.2 x H 8.9 cm
Best Used for
Relaxing in your Swiftlet hammock stand
Weight
Total Weight
5.9 oz
Weight Capacity
1 full cup
Materials
Product Materials
Nylon plastic
FAQ & Care
Frequently Asked Questions
Can I leave the Swiftlet Cup Holder attached when stowed in the Swiftlet travel bag?
Please detach the Swiftlet Cup Holder from the Swiftlet when storing the Swiftlet in the travel bag.
Can a Nalgene water bottle fit in the cup holder?
Yes, a standard 32oz nalgene bottle can fit in the Swiftlet Cup holder.
Can you put two cup holders on the Swiftlet hammock stand?
Yes, the Swiftlet cup holder can be mounted on either arm of the Swiftlet portable hammock stand. Feel free to attach as many cup holders as you'd like!