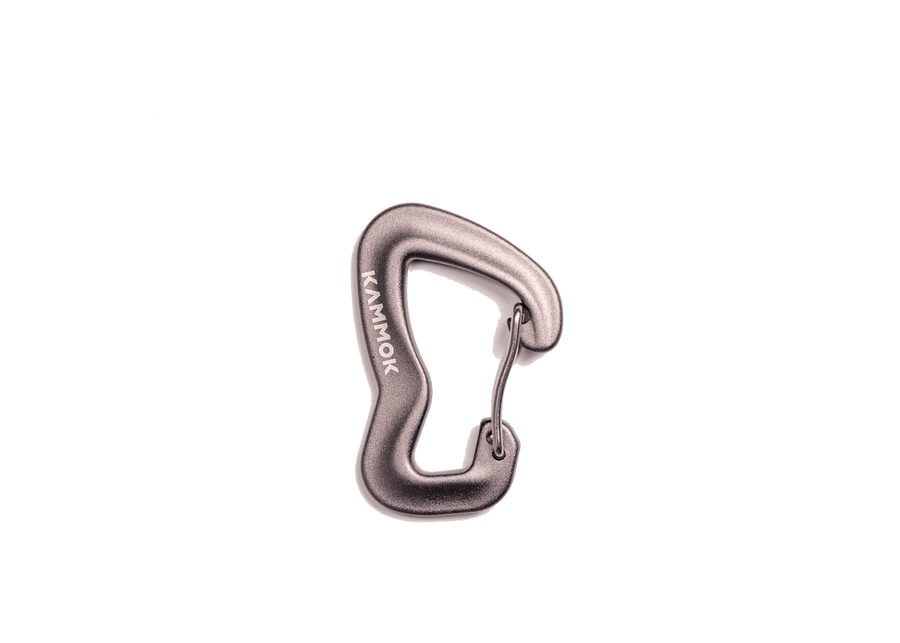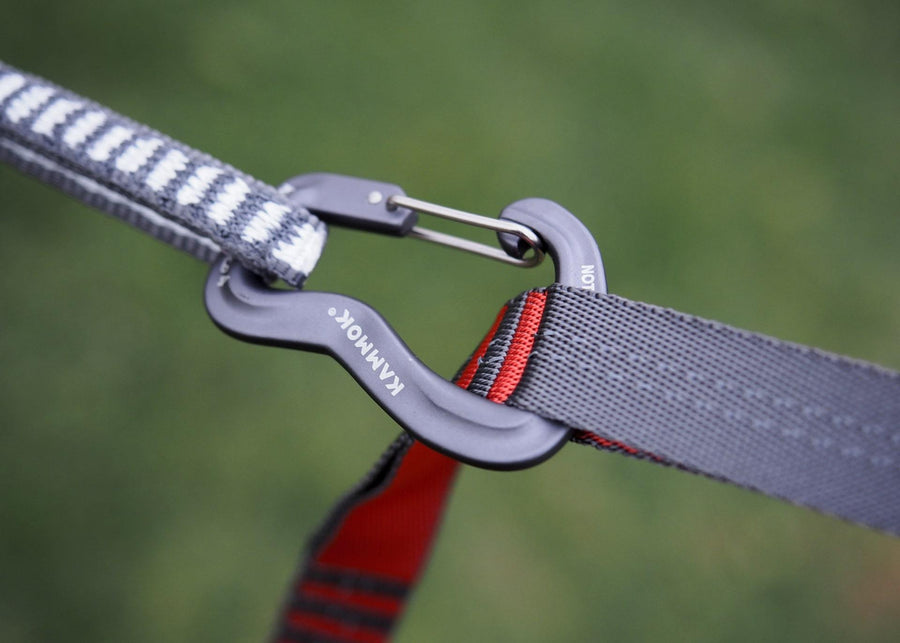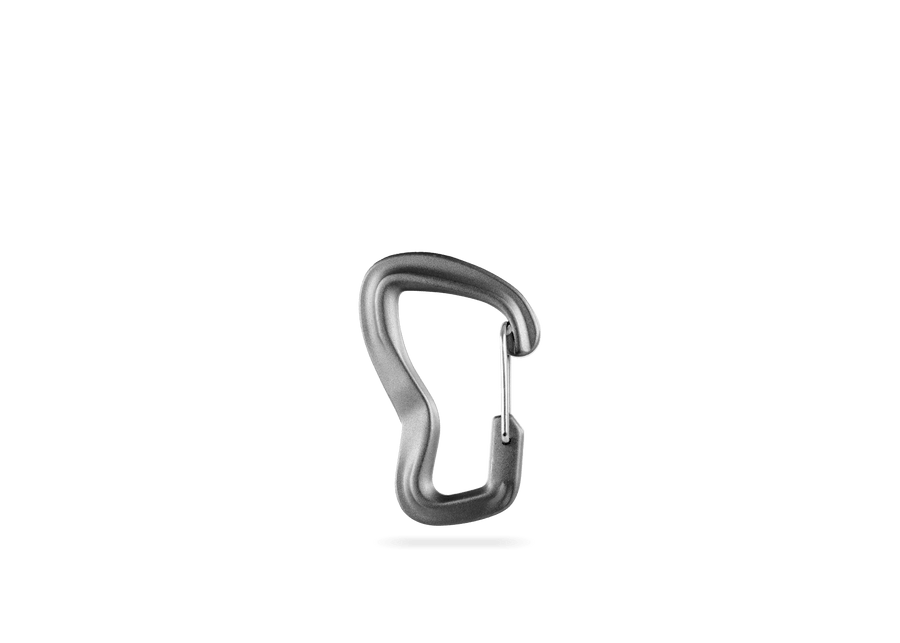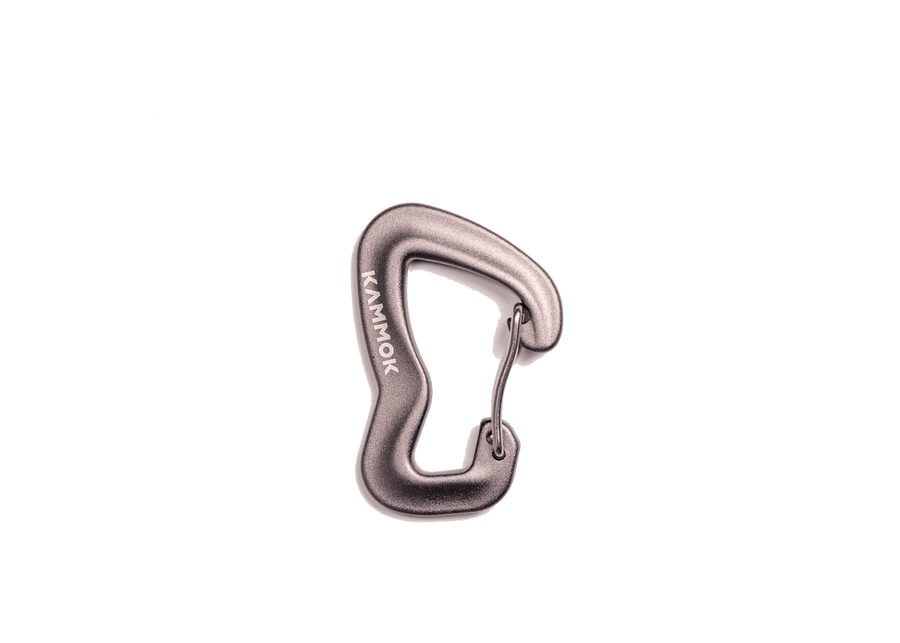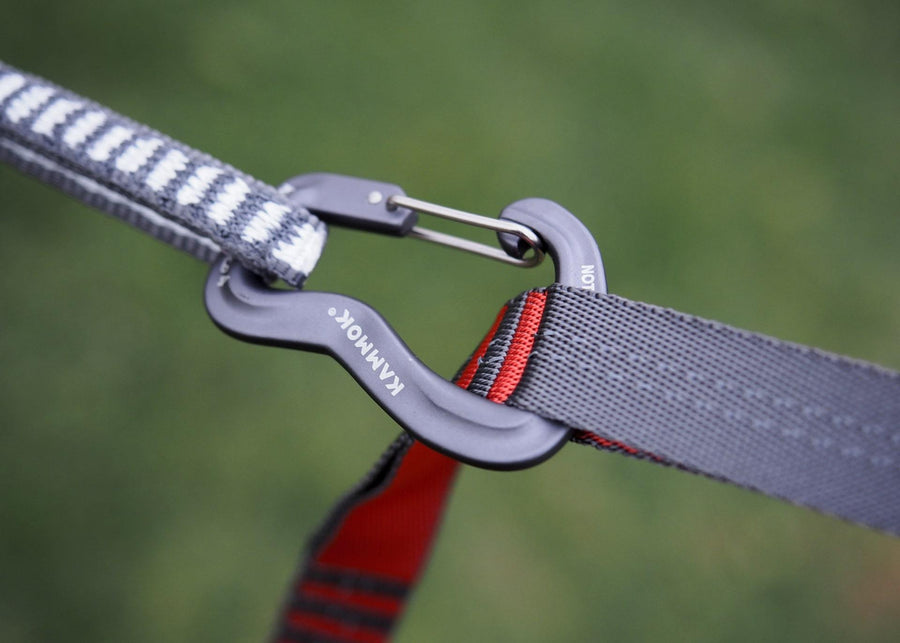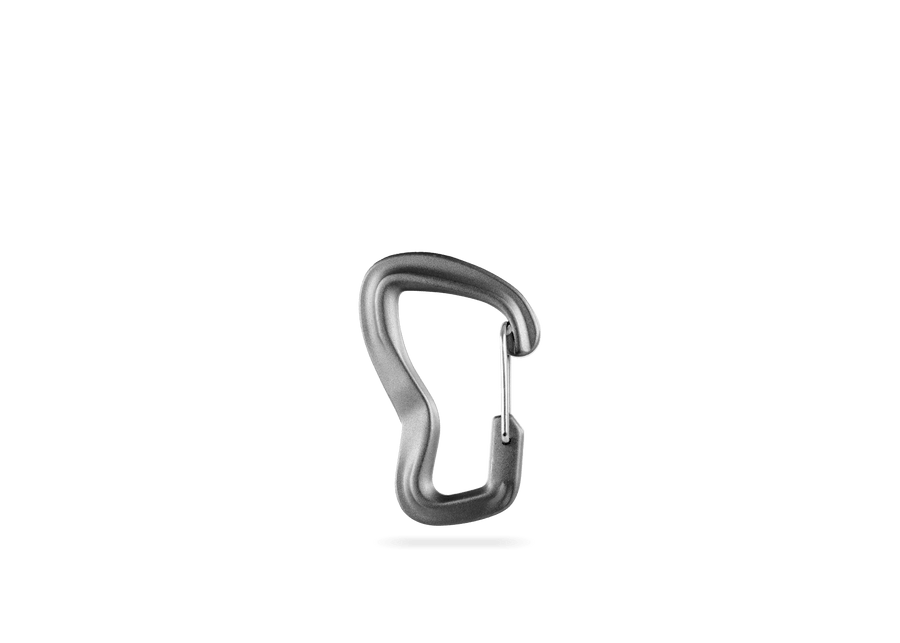 Black Friday 25% Off
Sale price
$7.47
Regular price
$9.95
For a safe and secure hang, upgrade any hammock suspension system with Kanga Claw™ or Mini Kanga Claw™ carabiners. A wire gate and aluminum body design provide a lightweight alternative to heavier carabiners for hammock camping in the backcountry.
Kanga Claw™
The Kanga Claw™ features a pair of our double wire gates for an additional layer of safety, creating a barrier for the Racer Slings on your hammock from slipping while clipping to the straps. Securely suspend in your hammock on this climbing-rated carabiner.
Mini Kanga Claw™
The Mini Kanga Claw™ is small and mighty, an excellent lightweight carabiner to reduce weight on backcountry trips. The aluminum body and single wire gate carabiner are featured on the Roo Single and Roo Jr. hammocks.
Best Used for
Hammock camping
Carabiner Type
Non-locking
Dimensions
Kanga Claw™
3.3 in x 2.1 in / 8.4 cm x 5.3 cm
Mini Kanga Claw™
2.5 in x 1.5 in / 6 cm x 4 cm
Weight
Kanga Claw™
35 g / 1.2 oz
Mini Kanga Claw™
11 g / 0.4 oz
Strength
Kanga Claw™
Force Closed Gate
23 kN / 4,946 lb
Force Open Gate
8 kN / 1,798 lb
Mini Kanga Claw™ (not for climbing)
Force Closed Gate
13 kN / 2,922 lb
Force Open Gate
4 kN / 899 lb
Materials
Aluminum carabiner
Certifications
Kanga Claw™
CE 1019
Mini Kanga Claw™
N/A