Sustainably Made
Limited Edition
Product on backorder
Hot
New
Out of Stock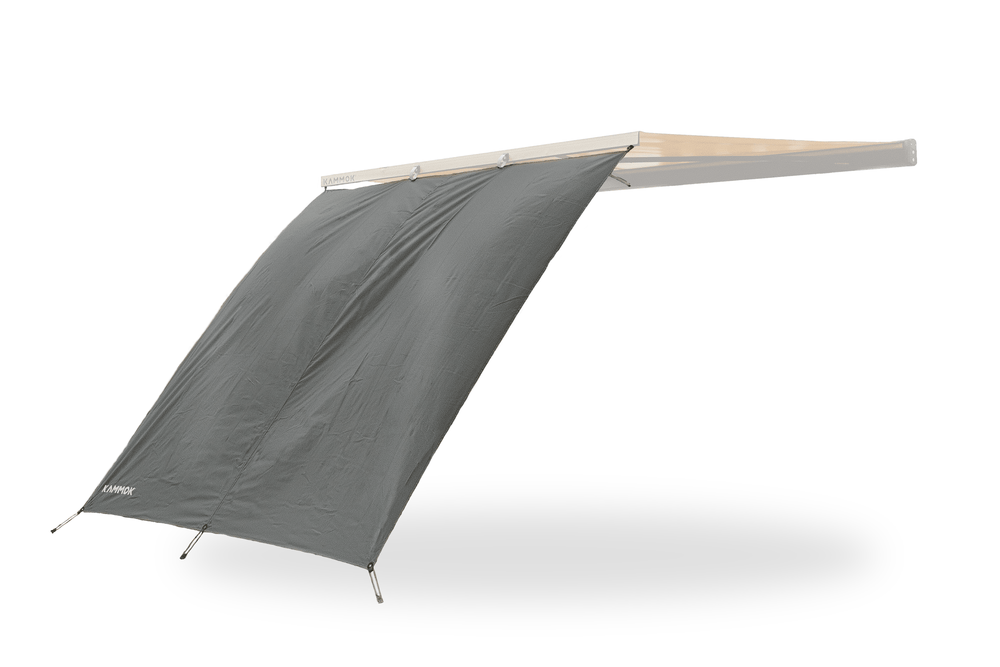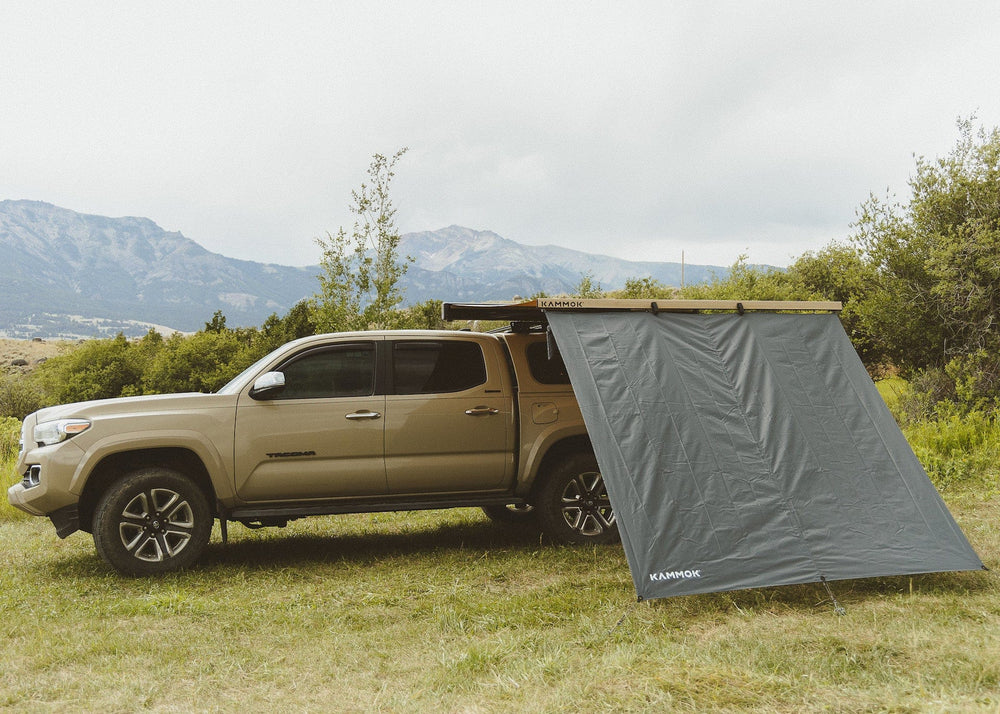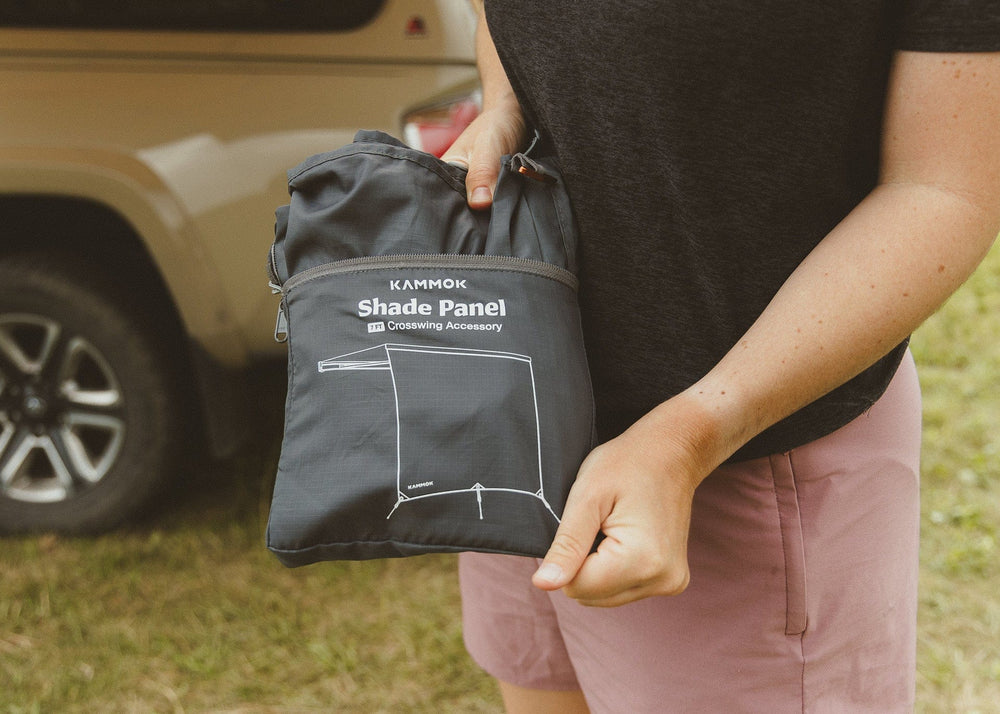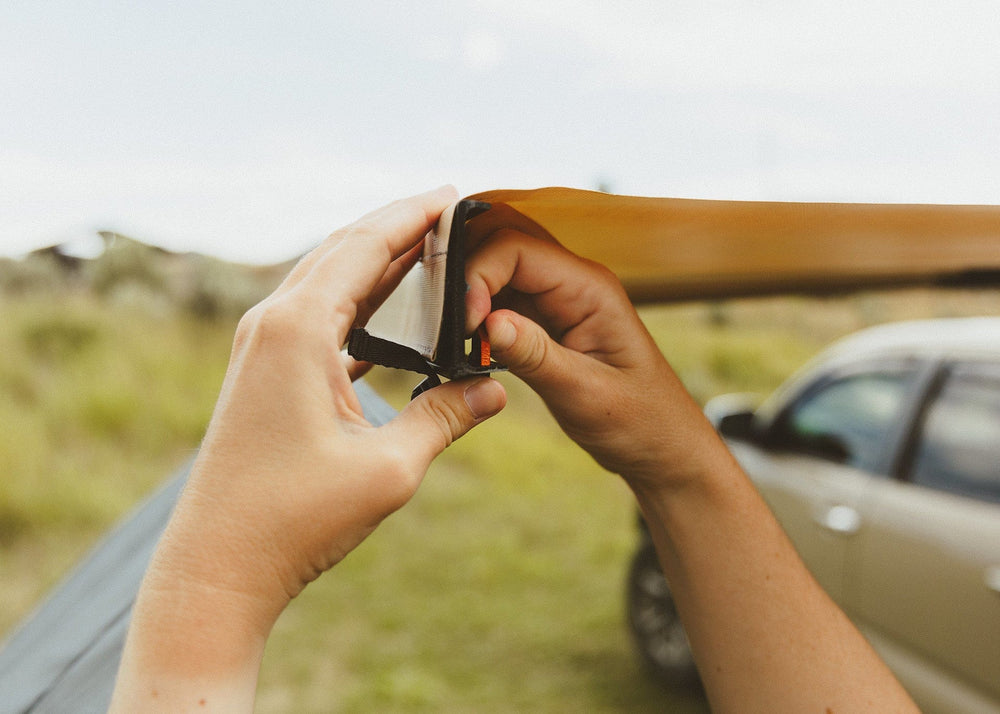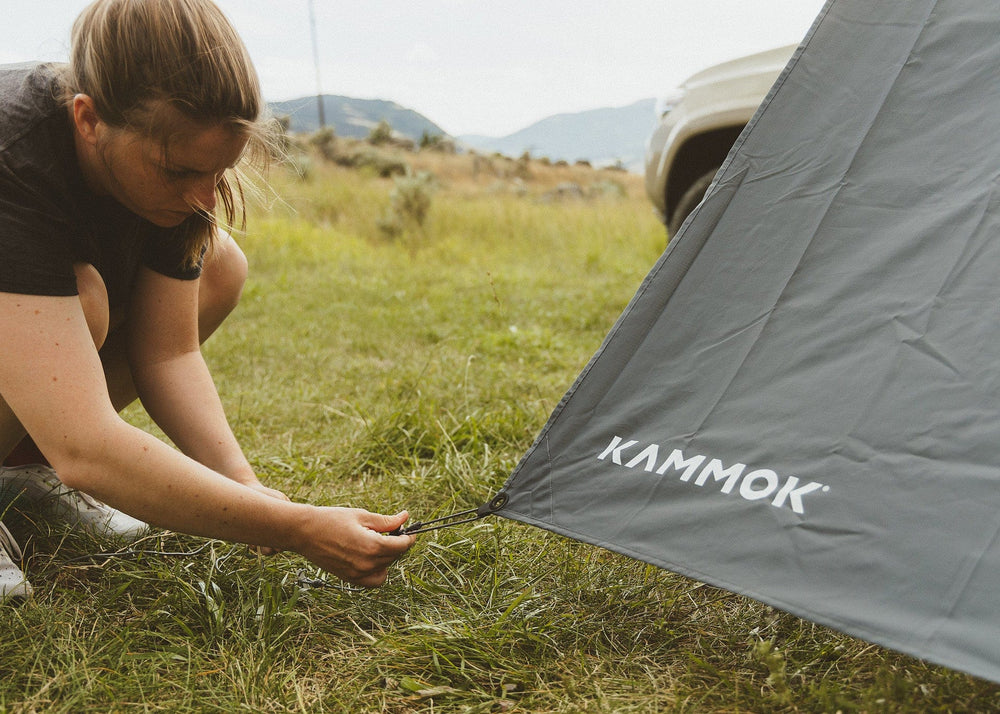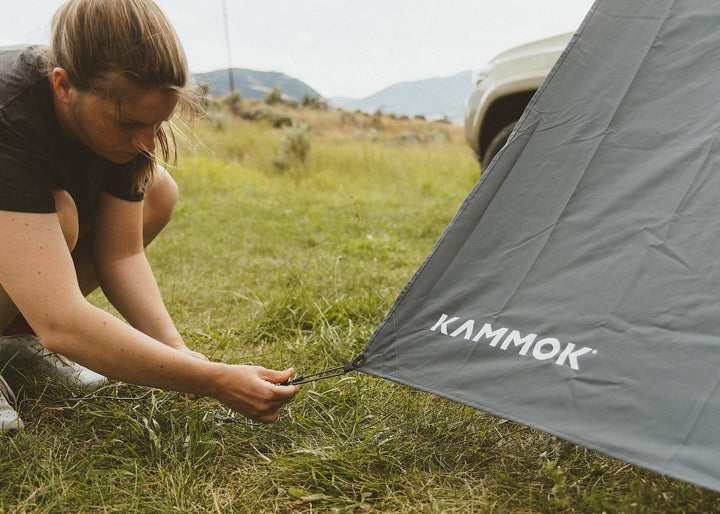 Sustainably Made
Limited Edition
Product on backorder
Hot
New
Out of Stock
---
Crosswing's Shade Panel mounts to the faceplate of the awning and provides additional coverage and protection from the elements.
---
Features
Tech Specs
FAQ & Care
Features
Quick, Simple Setup
The Crosswing Shade Panel connects to the faceplate of the awning with simple aluminum toggles—no need for cumbersome knots.
Included Storage Bag
The Shade Panel has an attached storage bag so you'll never have to hunt it down when it's time to pack up.
Easily Stakes
The bottom edge of the Shade Panel is easily staked at three points, one on each corner and one in the middle, allowing for maximum tension.
Adjustable Angle
Each connection point on the bottom edge of the shade panel includes knotless guy lines so you can tailor your setup to any angle and terrain.
Waterproof Fabric
The fabric of the shade panel doubles both as a sun and rain protection so you get added shelter from low sun and sideways rain.
Adventure Grade Durability
Like all of our products, the Crosswing Shade Panel is built with robust fabrics designed to last for a lifetime of adventure.
Tech Specs
Included
Crosswing Shade Panel
1 × Shade Panel
3 × Ground Anchors
Dimensions
Unpacked Dimensions
(55.5 in X 78in / 141cm x 198cm)
*based on prototype subject to change
Packed Dimensions
(7.9in X 7.1in X 2in / 20cm X 18cm X 5cm)
*based on prototype subject to change
Weight
Total Weight
(1.1lb / 499g)
*based on prototype subject to change
Materials
Fabric Material
210D Polyester Ripstop with a 1200mm PU coating, Hypalon reinforced guyouts with line lock adjusters
Stake Materials
Aluminum stakes
Best Used For
Ideal for additional coverage from the elements
Compatibilty
Fits 5ft Crosswing Car Awning.
FAQ & Care
Frequently Asked Questions
What happens if it rains?
The product can stay set up in the rain and will not affect its performance. We recommend waiting for the product to dry prior to storing.
What wind speed is safe to use the product in?
If wind speeds exceed 25mph, we recommend either retracting the tarp or using telescoping tarp poles to make the system more secure.
Will the 5ft fit on the 7ft or vice versa?
No, the 5ft and 7ft sun screen panels are only designed to work on their respective awning size.