New blanket prints inspired by the solitude of the desert.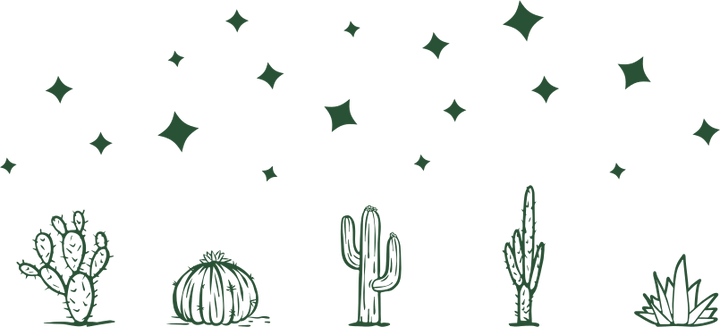 Welcome, Traveler.
The stillness you seek is near. You don't have to wait for the end of a long stretch of highway to find your escape. The desert invites you to grab a cold drink and find a quiet place to rest, and wherever you are, we're asking you to do the same. Get cozy with your new favorite blanket, and enjoy some well-earned R&R.
Team Kammok
Wear it Your Way
Whether you're an over the shoulders or full on poncho kind of adventurer, these blankets support every style. Leave it on the couch for movie night, or throw it in your day pack as a perfect picnic blanket.
Ultra Plush
Desert Stars
Mountain Blanket
Shop Now
Micro Fleece
Desert Stars
Field Blanket
Shop Now
Ultra Plush
Cacti Crew
Mountain Blanket
Shop Now
Micro Fleece
Cacti Crew
Field Blanket
Shop Now
Our Mountain and Field blankets are designed to go where you go. Both offer ultra soft water-repelling fleece opposite a rugged polyester that'll stand up to any abuse you put it through.
You deserve desert solitude. Surround yourself with calming cacti companions, or wrap up in a blanket of stars. Rejuvenation is waiting right in your own back yard.
Get Out There
Outside is everywhere, and we believe it's worth pursuing. As cool evenings replace summer's heat, we hope you'll reach for your favorite blanket, a private desert oasis, and stay outside just a little bit longer.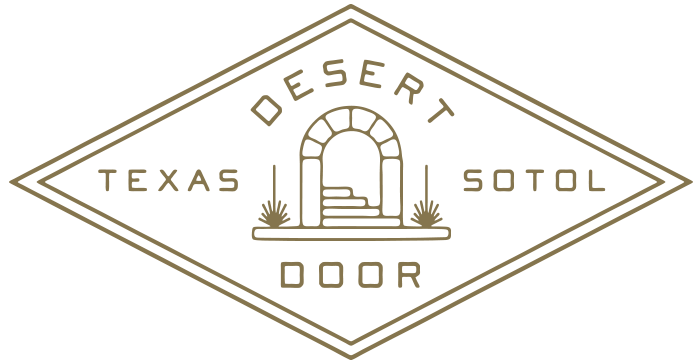 Cheers to the desert
When we began dreaming of the desert, the fabulous folks over at Desert Door Distillery immediately came to mind. We share a love for dark skies, roaring campfires, and the hard scrabble Chihuahuan Desert of far west Texas. It was only natural that we take these blankets for their first test drive at a distillery born of the same desert inspiration. Visit the distillery for yourself in Driftwood, Texas to unwind with a cocktail, or grab a bottle of their Texas Sotol on your way out to the Chisos Mountains. Pair it with one of our blankets and you're sure to stay warm.