Sustainably Made
Limited Edition
Product on backorder
Hot
New
Out of Stock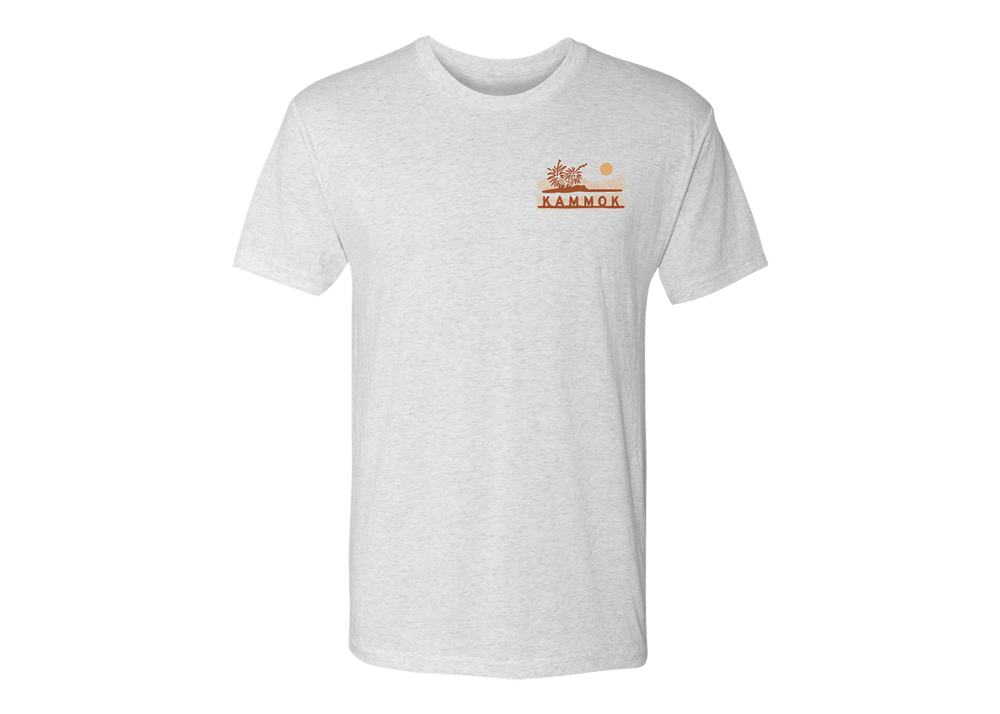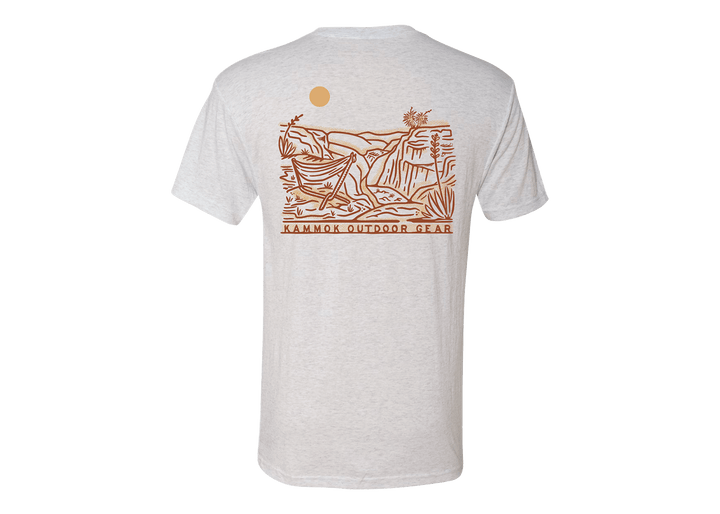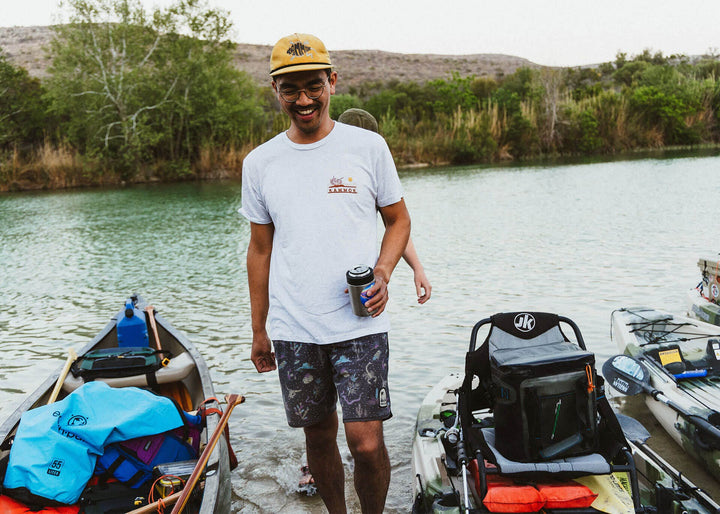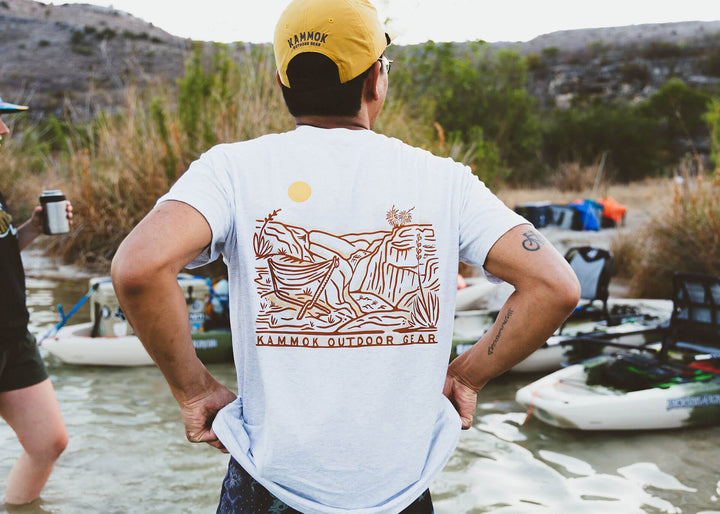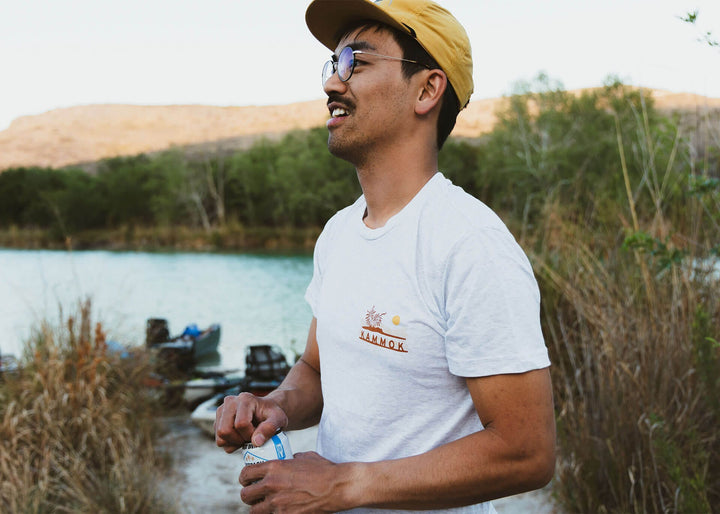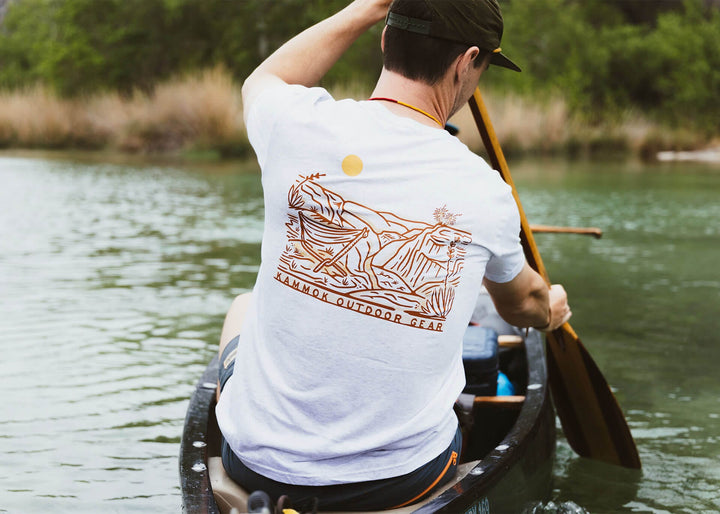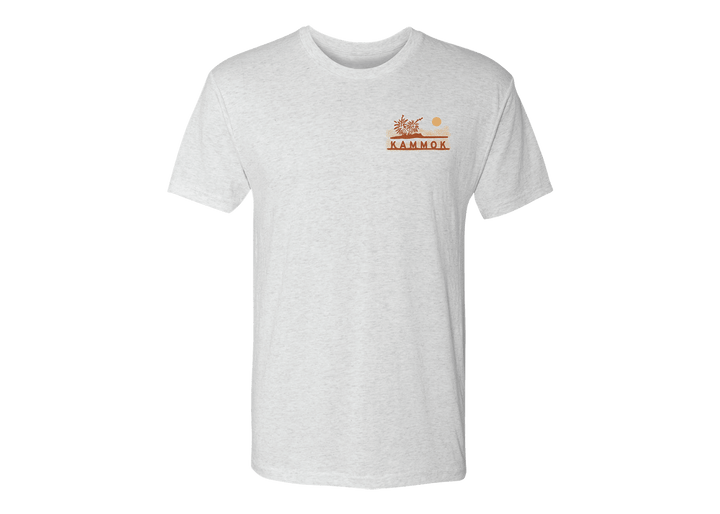 Sustainably Made
Limited Edition
Product on backorder
Hot
New
Out of Stock
Rio Mesa Tee
Tri-Blend Tee
---
There's no Big Bend without the mighty Rio. One visit to these stunning canyons and you'll be coming back for a lifetime.
---
Complete your setup: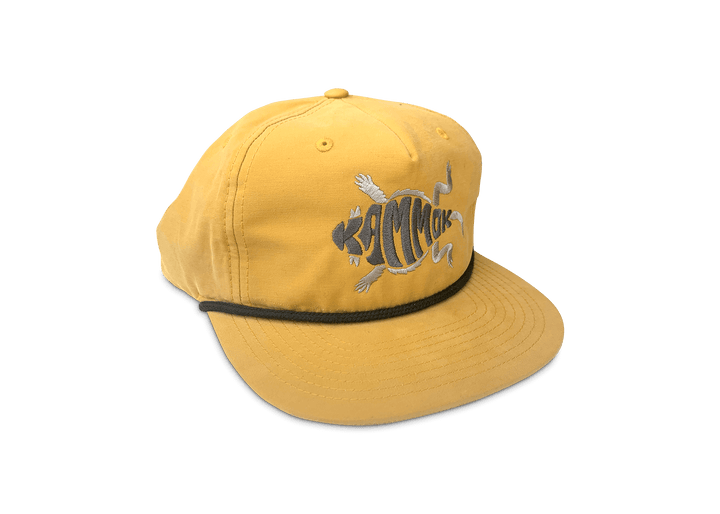 Features
Make it across the Mesa de Anguila and you're in for unbeatable views of Santa Elena Canyon and the Rio below.
Tech Specs
Materials
Tri-blend 50% polyester, 25% cotton, and 25% rayon. Tagless collar.
Sizing
Fits true to size; unisex
Additional Specs
Designed and printed in USA.