Sustainably Made
Limited Edition
Product on backorder
Hot
New
Out of Stock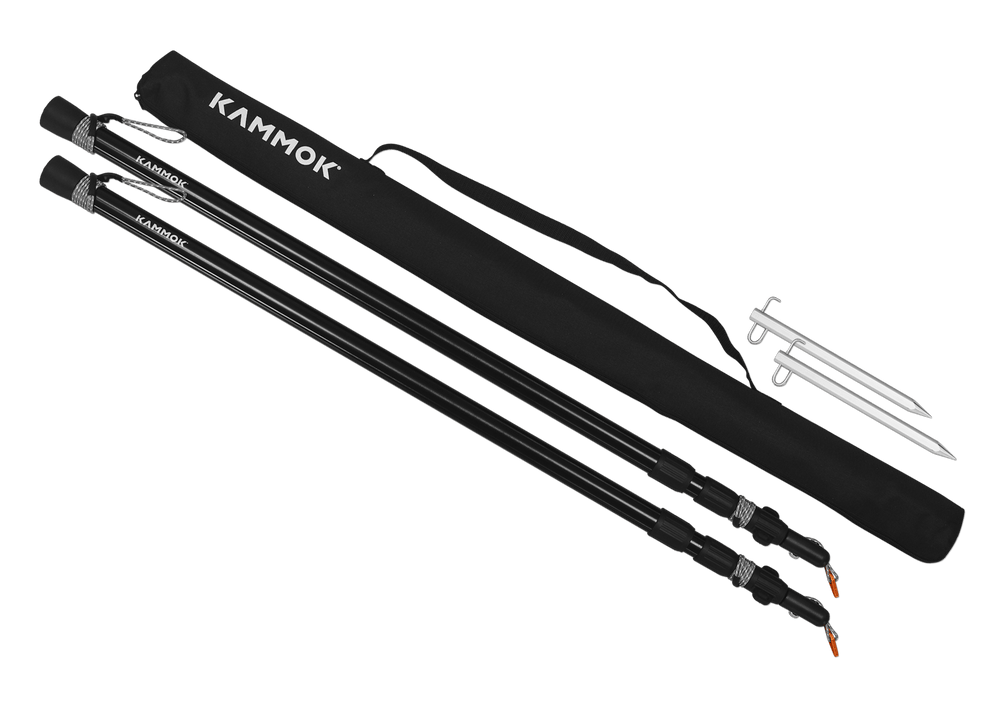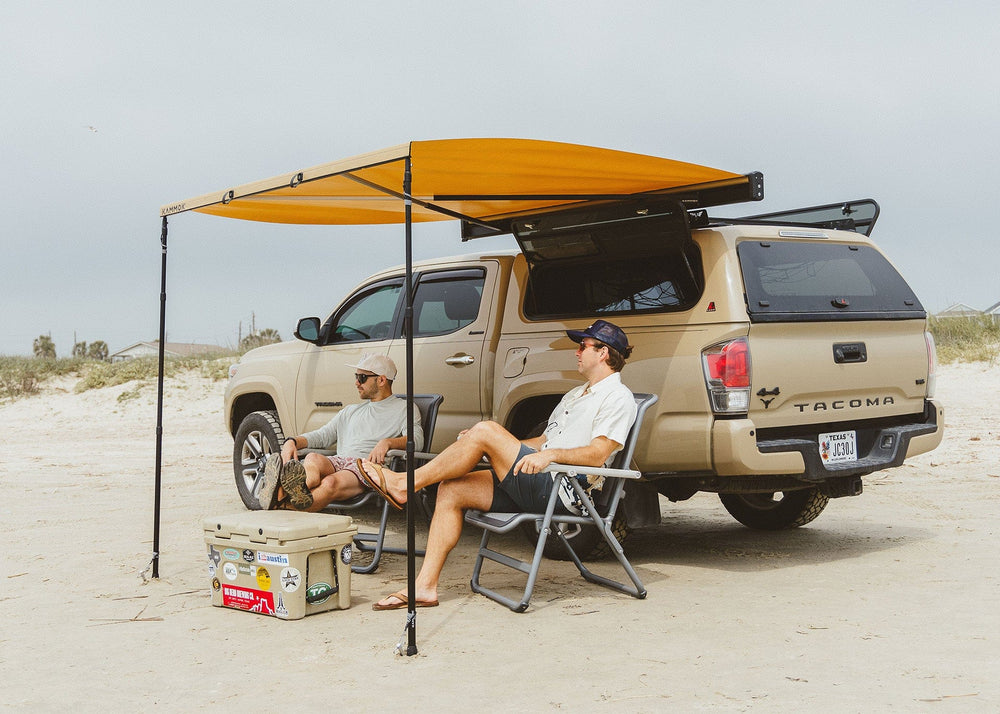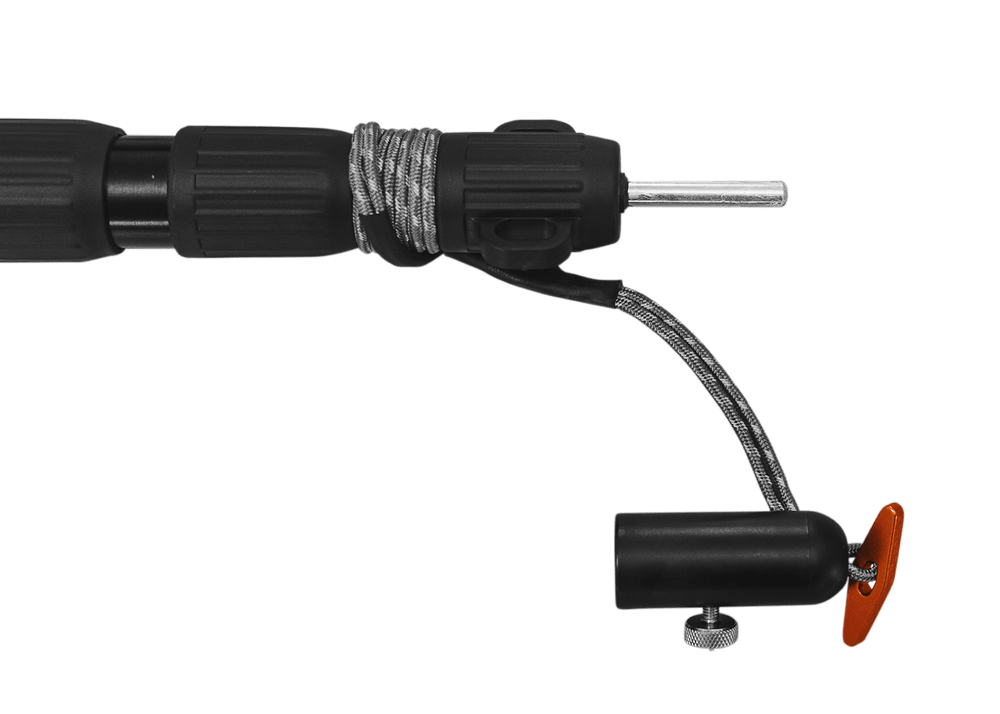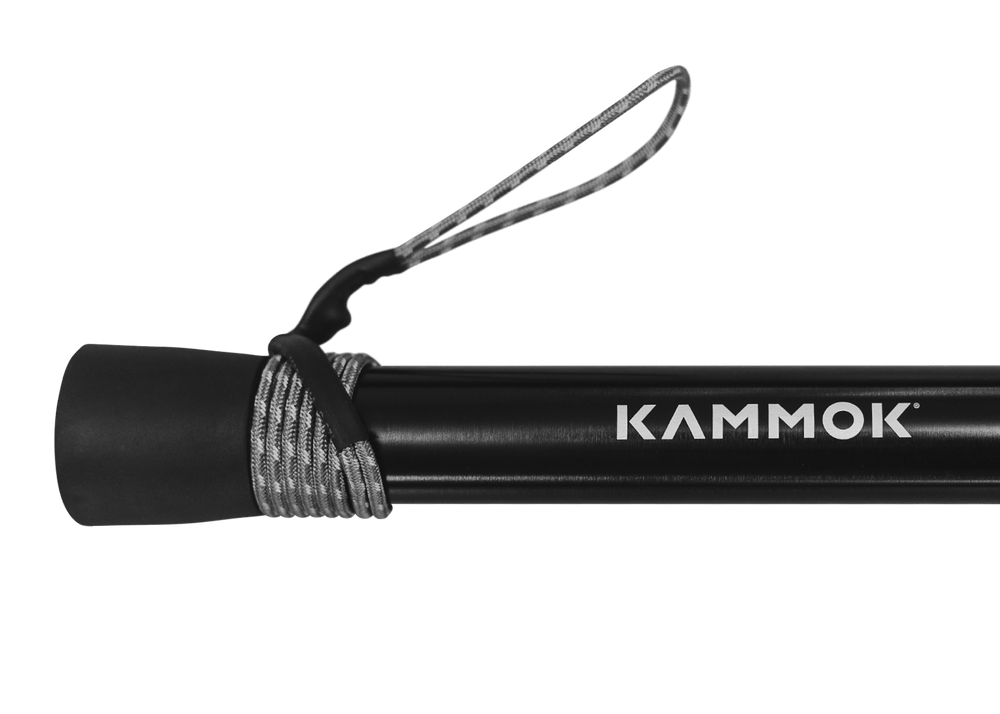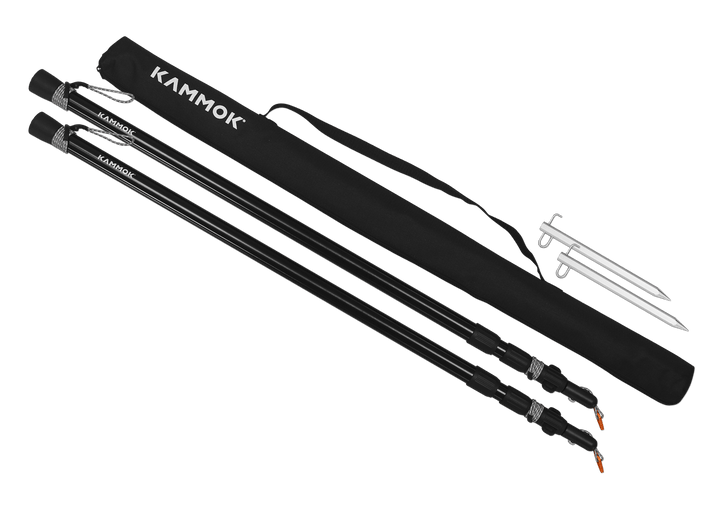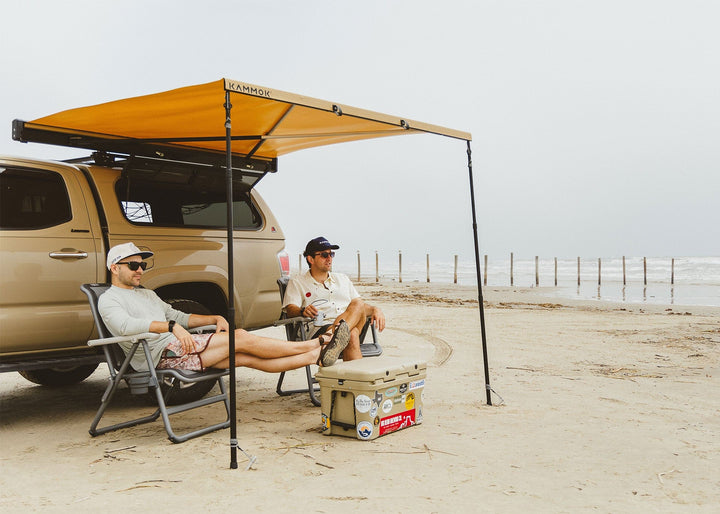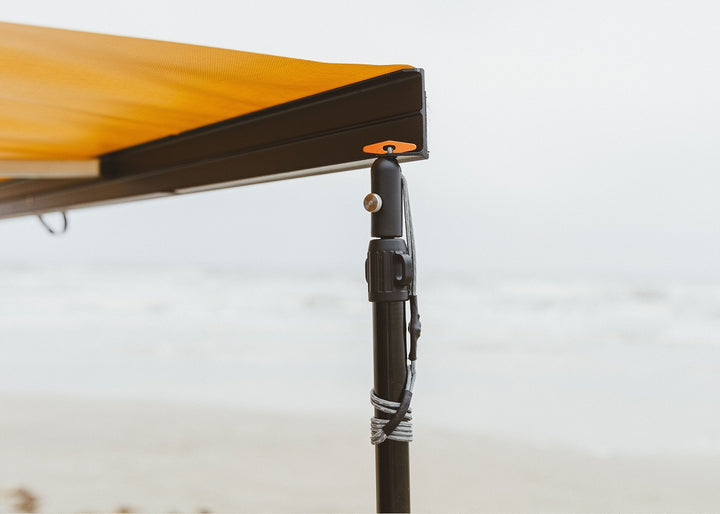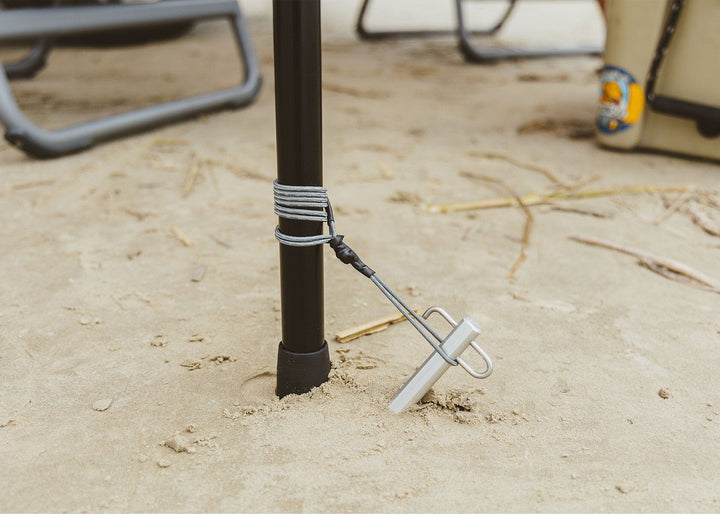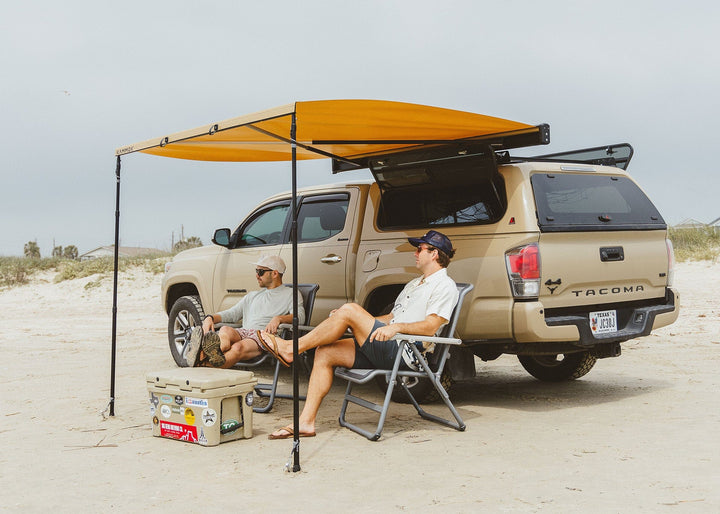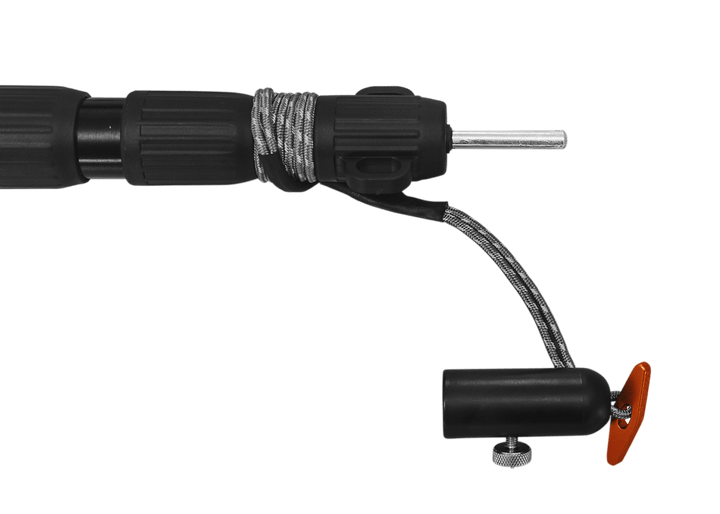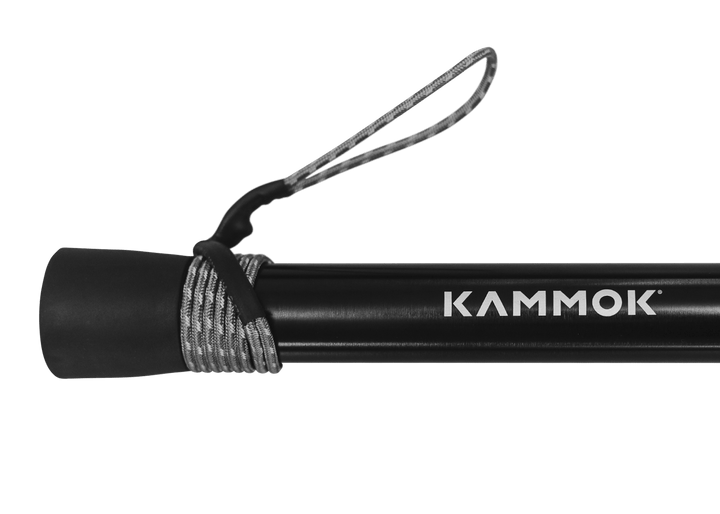 Sustainably Made
Limited Edition
Product on backorder
Hot
New
Out of Stock
Pole Pack
Shelter Accessory
---
The Pole Pack includes two telescoping tarp poles with anchors for securing a Kuhli tarp or adding stability to the Crosswing Car Awning in exceptionally heavy wind, rain, or snow.
---
Complete your setup: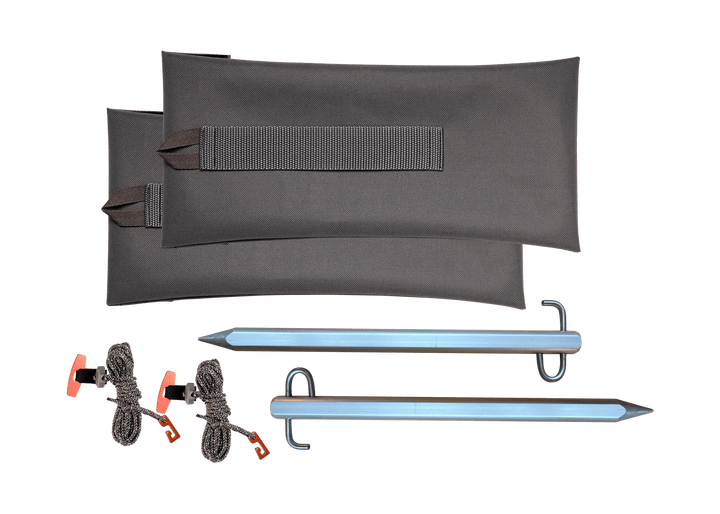 Features
Tech Specs
FAQ & Care
Setup Videos
Features
Compatible with Crosswing
When next-level conditions arise, the Pole Pack easily attaches to the Crosswing car awning faceplate and stakes to the ground with our robust aluminum stakes.
Added Stability
The Pole Pack provides extra stability to Crosswing when setup at basecamp, increasing the weight rating of the awning in the event of a heavy snow or for hanging accessories like heavier lanterns. The Pole Pack also anchors the Crosswing to the ground, providing security in high wind.
Lightweight, Durable Aluminum
Poles are made of a durable aluminum that stays rust free in any conditions while also making them light enough for easy handling.
Telescoping Adjustability
Each pole telescopes to almost triple its length, going from a packable 3.5 feet to a fully extended 7.5 feet for maximum headroom under your tarp or Crosswing.
Kuhli Tarp Compatible
For minimalist setups using our lightweight Kuhli tarps, the Pole Pack provides two attachment points so you can quickly add shelter to any campsite.
Secure Setup
The base of the poles are equipped with non-slip rubber feet for pavement as well as a robust locking loop for staking to the ground.
Tech Specs
Included
Pole Pack
2 × Telescopic Poles
2 × Robust Aluminum Stakes
Dimensions
Unpacked Dimensions
Adjustable from 42in - 91in
(107cm - 231cm)
Packed Dimensions
L 42 x W 1.5 x H 3 in
L 107 x W 3.8 x H 7.6 cm
Ground Anchor Dimensions
L 8 x W 0.5 in
L 20.3 x W 1.25 cm
Weight
Total Weight
3 lb / 1361 g
Materials
Product Material
Anodized Aluminum Poles, Stainless Steel Hardware, Nylon Plastics
Best Used for
Ideal for additional stability in heavy rain and snow
Compatibility
Fits both 7ft and 5ft Crosswing Car Awning, and all models of the Kuhli shelter collection
FAQ & Care
Frequently Asked Questions
What heights does this product deploy to?
42in - 91in
Can these be setup with one person?
Yes, the Pole Pack can easily be set up by one person.
Will this product rust?
The product is made of aluminum and will not rust
Follow Us
#Kammok in the Wild
Get out often and stay out longer with adventure grade, better made gear. Share your Kammok adventures to be featured.