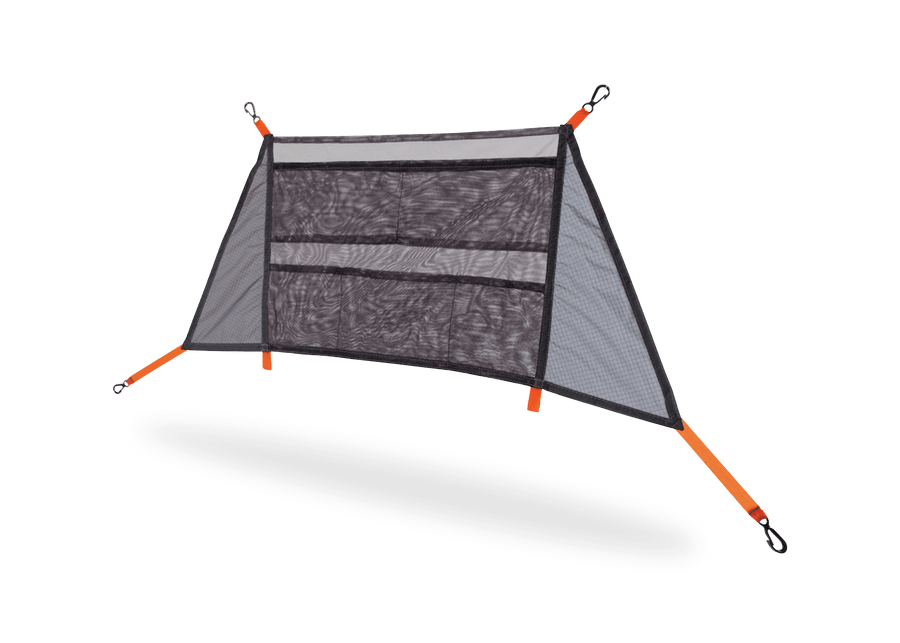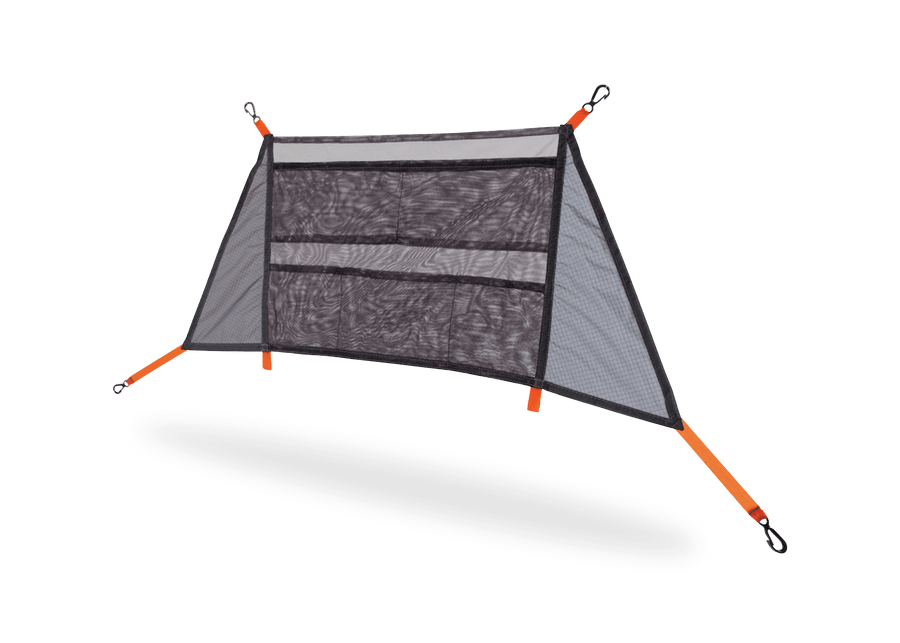 Sunda Media Caddy
Sunda Accessory
Black Friday 25% Off
Sale price
$22.50
Regular price
$30.00
Capable of organizing all your gizmos and gadgets, the Sunda Media Caddy is a lightweight, functional, and versatile option to store your media and keep you organized on daytime or overnight excursions in your Sunda. Featuring two-sided storage, your Media Caddy doubles as a tablet or smartphone display, as well as an organizer for knick-knacks, chargers, and late night snacks.
Durable
and Strong
Lightweight
and Packable
Camp
Organizer
Designed for
Sunda 2.0
Transform your Sunda 2.0 into an outdoor theater and organization hub with seven storage pockets.
Complete your
Sunda Media Caddy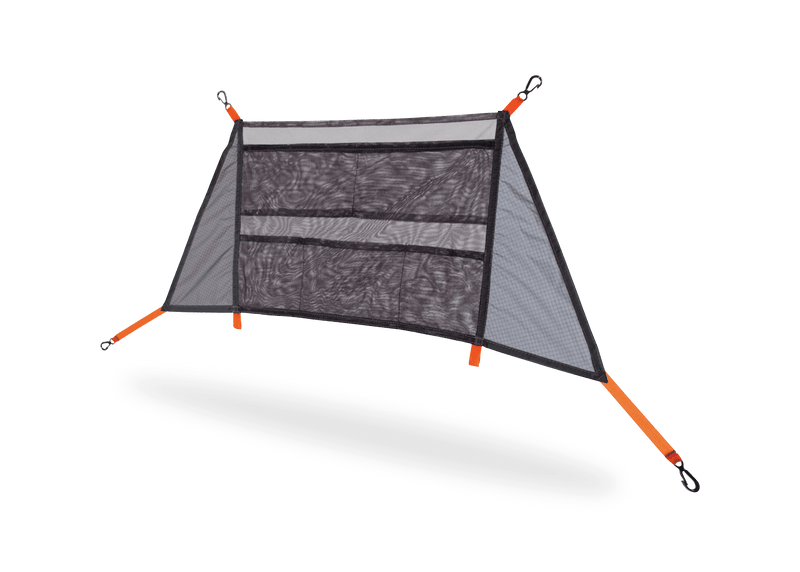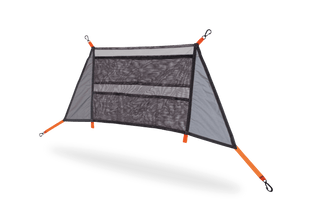 Black Friday 25% Off
Sale price
$22.50
Regular price
$30.00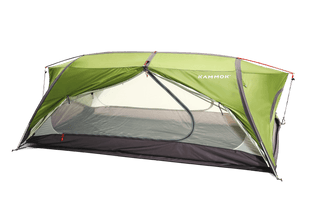 Black Friday 25% Off
Sale price
$314.97
Regular price
$419.95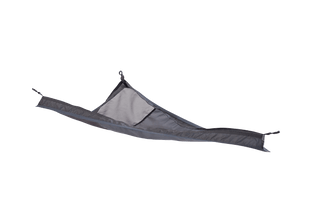 Black Friday 25% Off
Sale price
$26.25
Regular price
$35.00
Ample storage
The Media Caddy offers ample storage with one large tablet pocket, five small accessory pockets, and one detachable auxiliary pocket.
Lightweight and secure
Taking advantage of our incredibly strong and lightweight Nannoet™ mesh, the Media Caddy brings the theatrical experience to your tent at night through our StarGazer™ black mesh.
Quick setup
The Media Caddy is designed to fit perfectly inside the Sunda. It connects quickly into the internal hanging gear loops and is adjustable.
Auxiliary pocket
The auxiliary pocket can be disconnected from the Media Caddy and hung on the opposite side of the tent for a surround sound experience.
Best Used for
Camping, Backpacking
Dimensions
Unpacked Dimensions
L 22 x W 10 in (not including webbing attachment points)
L 55.9 x 25.4 cm
Largest Pocket Dimensions
L 13 x W 9 in (this is the largest tablet you could fit in the media caddy)
L 33 x W 22.9 in
Packed Dimensions
L 6 x W 6 x H .25 in
L 15.2 x W 15.2 x H 0.64 cm
Weight
Total Packed Weight
1.1 oz / 31.2 g
Capacity
Max Weight Capacity
5 lb / 2.3 kg
Materials
Product Materials
20D Stargazer mesh
40D Ripstop Nylon (Bathtub floor material)
Additional Specs
Points of attachment
4
Number of pockets
7 pockets (1 tablet pocket, 5 small accessory pockets, I auxiliary audio pocket)
Frequently Asked Questions
Is the Sunda Media Caddy compatible with the first generation Sunda?
Yes, this is the same media caddy offered with the first generation Sunda. This caddy is compatible with the Sunda and Sunda 2.0. It's a camp favorite accessory of Sunda owners.
What size table can fit in the Sunda Media Caddy?
The largest pocket can hold a tablet up to 13" x 9".