Sustainably Made
Limited Edition
Product on backorder
Hot
New
Out of Stock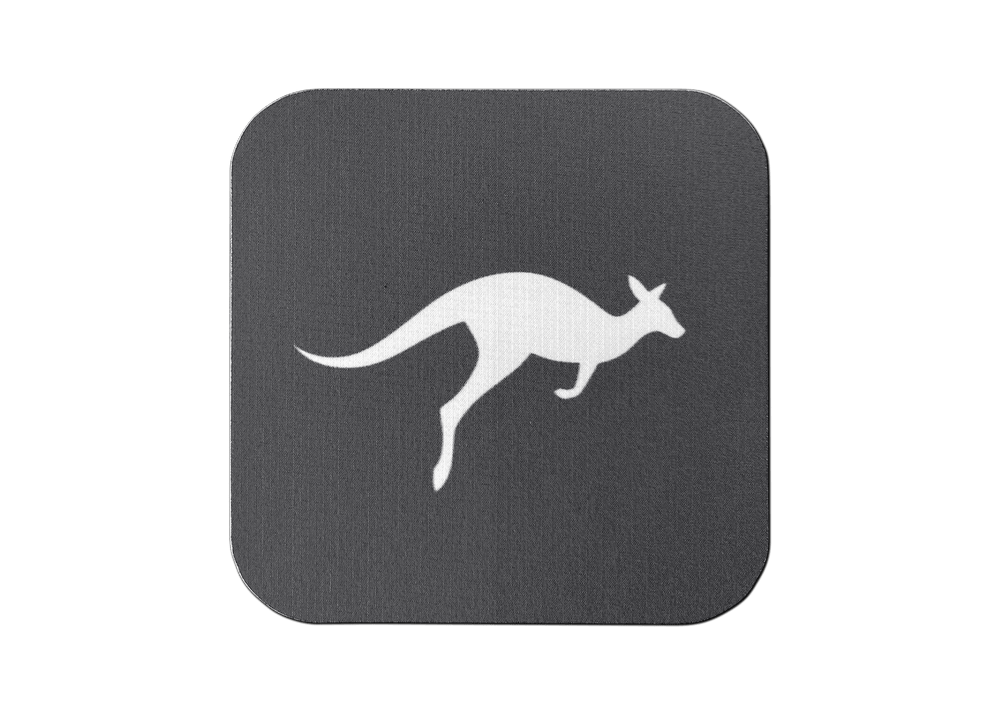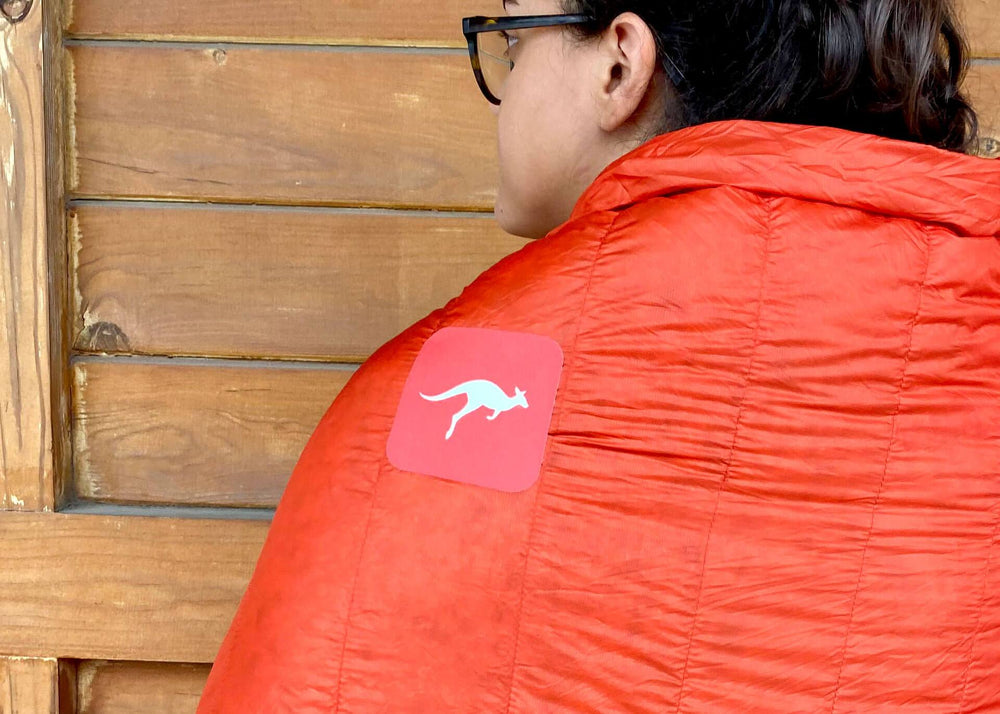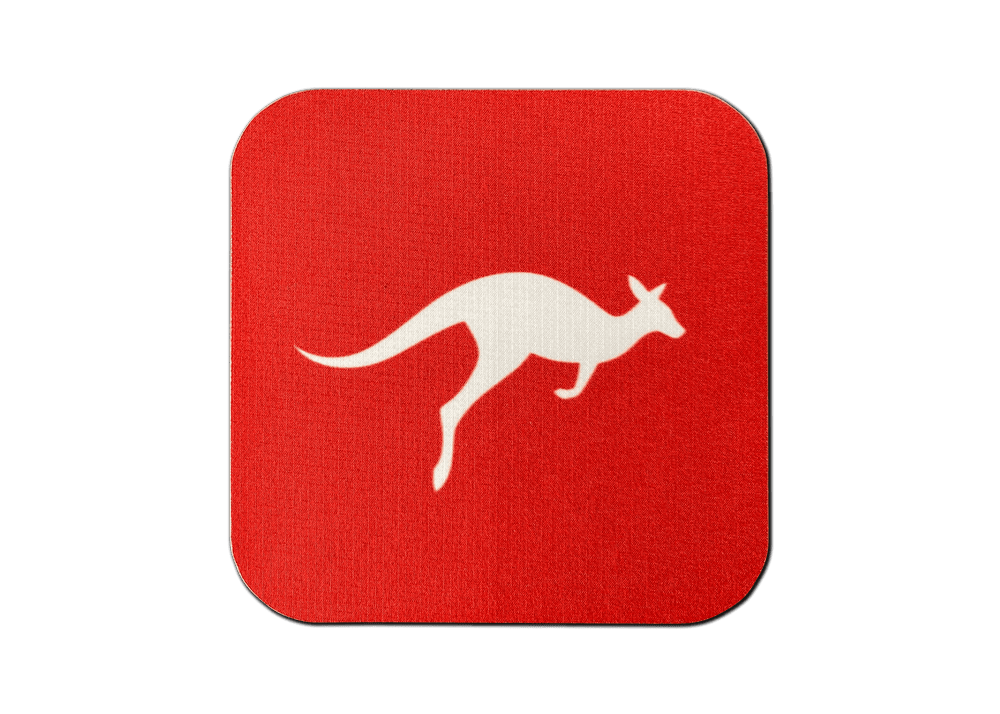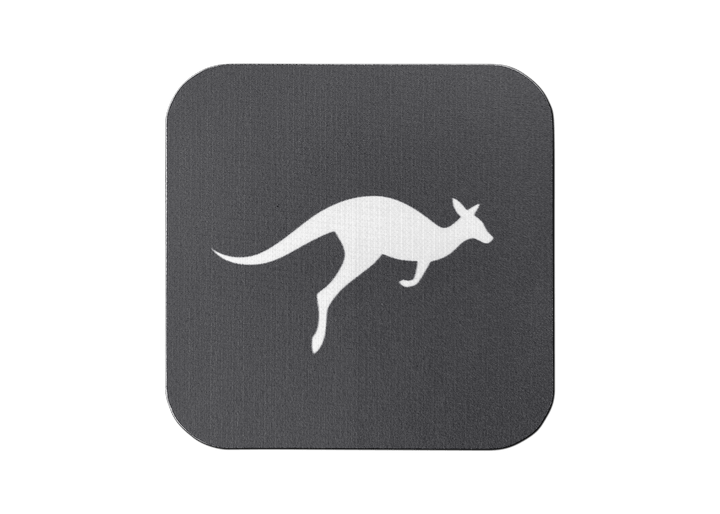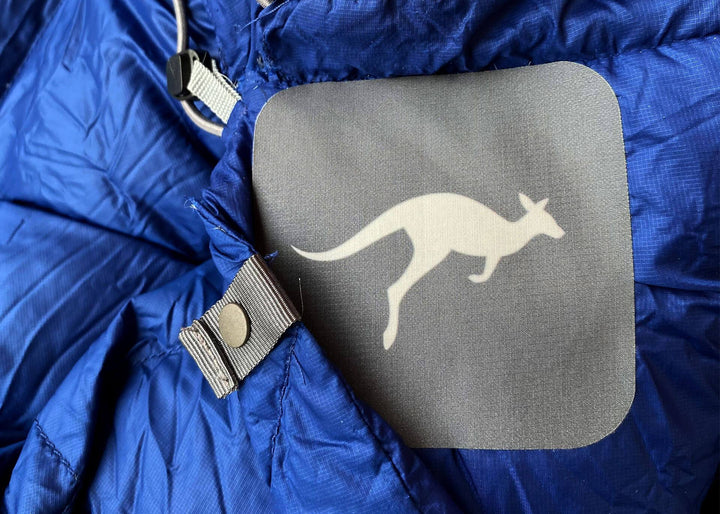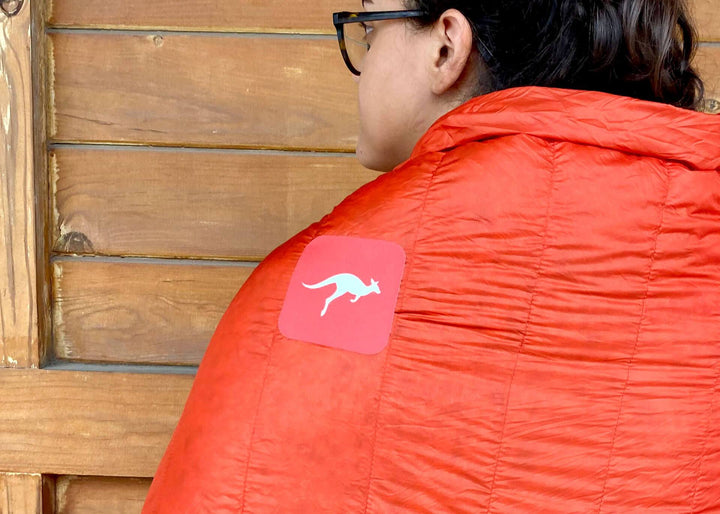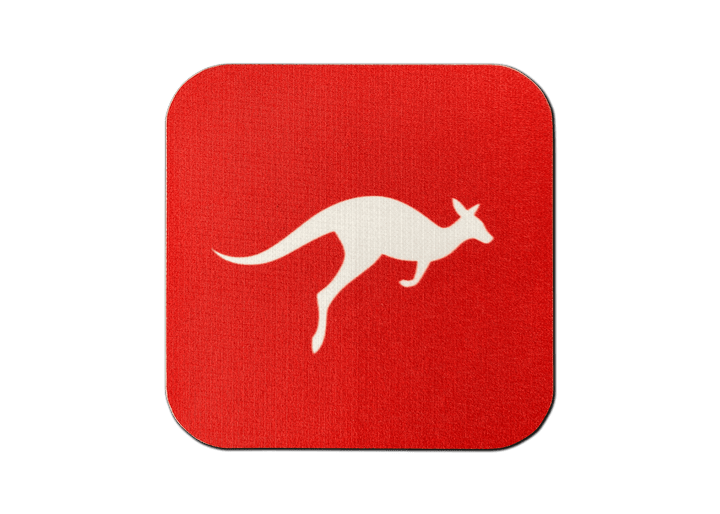 Sustainably Made
Limited Edition
Product on backorder
Hot
New
Out of Stock
---
Repair a rip, tear, or hole with the Kammok NOSO Patch. This weather-resistant patch is flexible on fabric and stays put through the wash. Perfect for repairing trail quilts, hammocks, backpacks, clothing, and more outdoor gear.
---
Features
Tech Specs
FAQ & Care
Features
Adventure Grade
For soft gear like hammocks, quilts, and jackets, this flexible patch allows your gear to perform as promised. It's waterproof, airtight, and the edge won't gum up over time. This patch is durable and long-lasting, stays put in extreme weather and repeated washing.
Repair anywhere
Repair a small hole or tear without sewing or ironing. Simply remove the backing and slap the patch on. Give a quick tumble dry or use heat from the sun to make the application permanent.
Versatile patch
This 3 in x 3 in patch is ideal for repairs or adding a personalized flair to tents, backpacks, jackets, hammocks, and more. Keep a few on hand in your gear kit or car.
Tech Specs
Included
Kammok NOSO Patch
Dimensions
Unpacked Dimensions
3 in x 3 in
Materials
Patch Material
Polyester Fabric
Additional Specs
Application
Peel and stick
FAQ & Care
Frequently Asked Questions
How many patches come in an order?
Includes one, 3-inch patches with each order.
What products can I use the patch for?
The Kammok NOSO Patch works on hammocks, trail quilts, blankets, weather shelters, clothing and more.