Sustainably Made
Limited Edition
Product on backorder
Hot
New
Out of Stock
Sustainably Made
Limited Edition
Product on backorder
Hot
New
Out of Stock
Crosswing Square Nuts
Hardware Accessory
Complete your setup: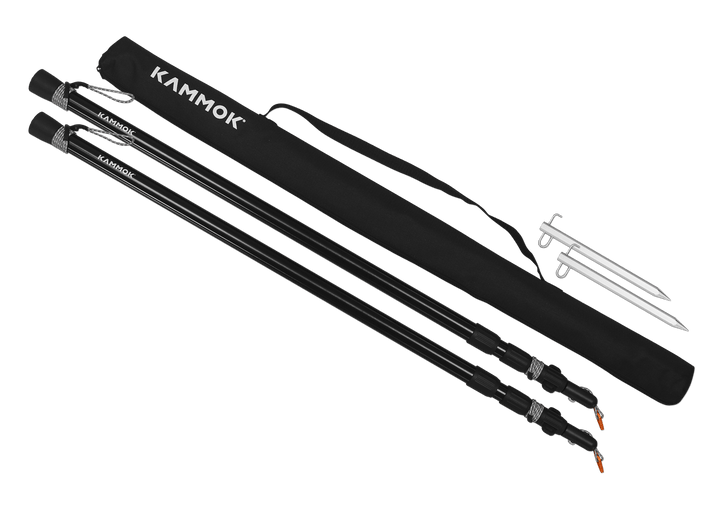 Use these bulky Square Nuts to attach third party accessories like lights and gear hooks to the t-slots along the Crosswing awning.
Features
The Crosswing Square Nuts are incredibly durable, stainless steel hardware used for attaching accessories to the t-slots on your Crosswing. This kit includes 8 Square Nuts sized for M8-1.25 bolts.
FAQ & Care
Frequently Asked Questions
Will this product rust?
The product is made of stainless steel and will not rust.