Product is available for pre-order only
Product on backorder
Hot
New
Out of Stock
Santa Elena Hat
Mesh trucker hat
Product is available for pre-order only
Product on backorder
Hot
New
Out of Stock
Santa Elena Hat
Mesh trucker hat
---
Inspired by the beauty of Big Bend National Park, the Santa Elena mesh trucker hat features its namesake canyon on a leather patch. The Santa Elena hat is constructed with a cotton-polyester blend and nylon mesh designed for adventure-seekers.
---
Features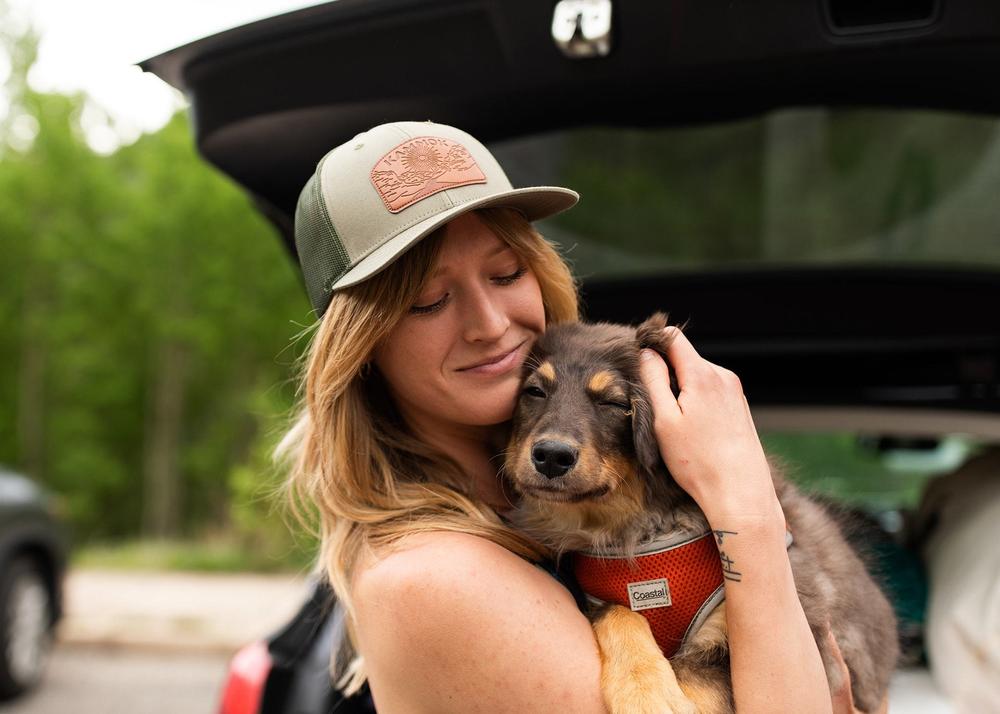 Durable comfort
The Santa Elena hat features a mesh trucker design created from a durable cotton-polyester blend and breathable mesh, perfect for beating the heat outside.
Adjustable fit
The Santa Elena hat is one-size-fits-all mesh trucker hat with an adjustable snapback and a comfortable, low-profile brim.
Tech Specs
Materials
Cotton-polyester blend with nylon mesh
Style
Low-profile, mesh trucker hat