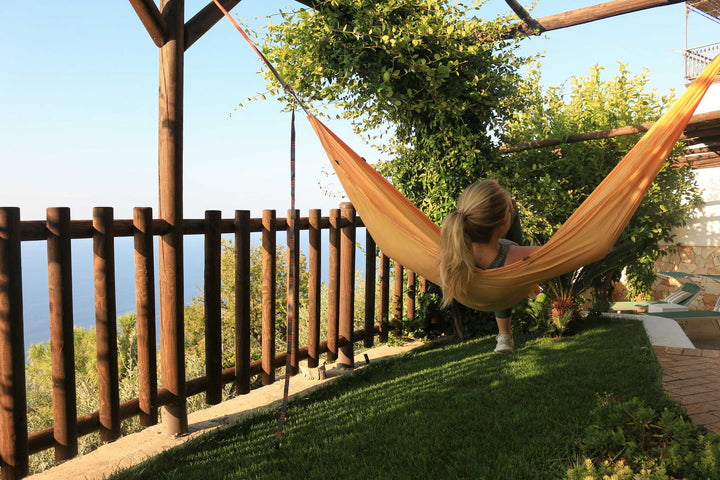 Welcome to
Backyard
A step from the backdoor or a few blocks from the metro, it's your backyard to explore, even if you're unsure where to start. Get geared up for a lifetime of adventure with kits designed for your home and sunny day at the park.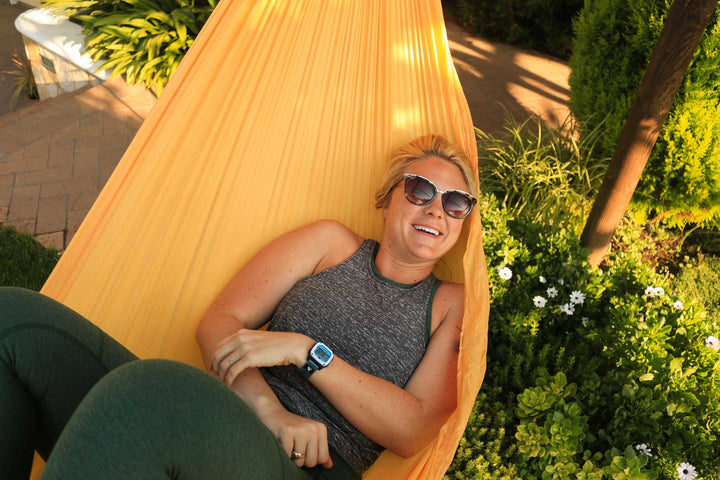 Showing 1–11 of 11 results
Featured
Best Selling
Price Ascending
Price Descending
Date Ascending
Date Descending
Name Ascending
Name Descending
Optimal Hang At a combined 30 feet with 33 points of connection per strap, the Python 15's enable you to achieve the perfect hang when trees are further apart. Our high-tenacity polyester webbing ensures a static no-stretch hang, keeping your...
Make your hang permanent Bedroom or back porch–we have designed a sturdy system to hang wherever you'd like your hammock to sit permanently. Quiet Hangs Included Racer Slings ensure a  'quiet hang experience' and no metal on metal screeching while...
Kanga Claw™ The Kanga Claw™ features a pair of our double wire gates for an additional layer of safety, creating a barrier for the Racer Slings on your hammock from slipping while clipping to the straps. Securely suspend in your...
Ample space and comfort Designed for maximum comfort to accommodate two for happy hour or one for a spacious bed at camp. Our exclusive fabric crinkle treatment guarantees softness right out of the package, while a Durable Water Repellent keeps...
Lighter and stronger suspension Patented Nanoweave™ technology eliminates extra stitching and bulk, while strengthening the hammock straps overall. Hang from the hammock straps safely up to 500 lb. When not in use, coil the Python straps down into their Sil/PU...