Hi Peyton,
We wanted you to know that someone really loves you! Your mom gave us a call on Tuesday asking a lot of detailed questions about our products so she could make sure she got you the right thing. (Moms are the best!)
She says you've been wanting a Roo for sometime. We think she's outdone herself getting you a purple roo, python straps, and a dragonfly, and we wanted to personally welcome you to #theroolife!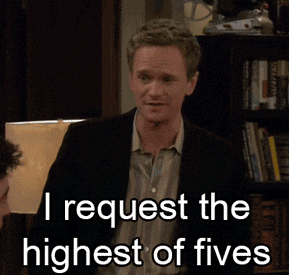 We hope you're just as excited (and possibly doing your own personal happy dance) to get this as we are to get it to you!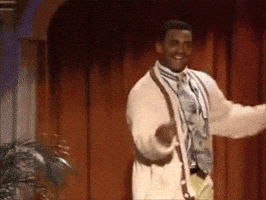 We wanted to wish you a happy birthday too so we dropped in a matching Half Moon Tote and a Decal. Have a wonderful time with your family this weekend! Don't forget to register your Kammok gear, and share your experiences with us on Instagram. We're going to leave you a little Katy Perry to celebrate....
With LOVE,

The Kammok Team


P.S. We heard the leading man in your life, uses something other than a #roo...#smh #facepalm. Let us know when he's ready to experience #theroolife. ;)